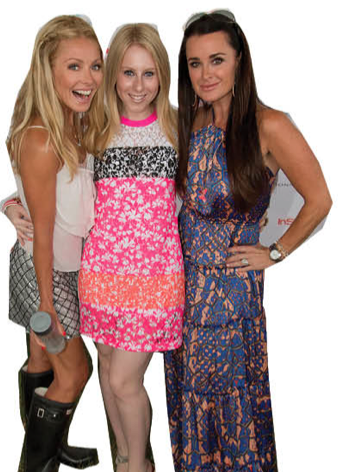 Two Saturdays ago, and a few hours before en route to Paris, I attended Super Saturday where I wore this ASOS dress. What I didn't tell you in my post about my ensemble was what I was doing there.
I wrote "Sydney's Shopping Diary" for The Daily Dan (The Daily Front Row's summer publication), a glimpse into my Super Saturday experience. It was so much fun to work with the photographer in shooting me shopping around different booths, and most importantly attending one of my favorite events of the entire summer.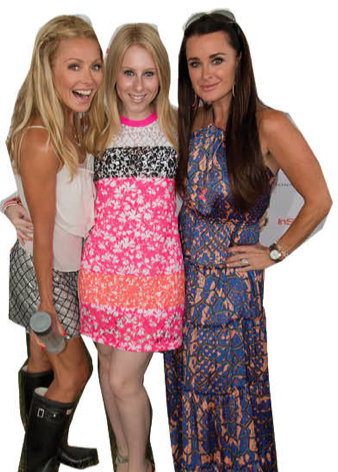 I also held red carpet interviews with Brad Goreski, Mark Feuerstein, Kyle Richards, and Kelly Ripa. I even got to have my own red carpet photo-op with Kyle Richards and Kelly Ripa, who looked adorable in lieu of the rainy and muddy afternoon.
Above is a snapshot of my article, and you can read it in the online version (pages 22-23) here. Below are some of my favorite items by designers who had booths, and I visited, at Super Saturday.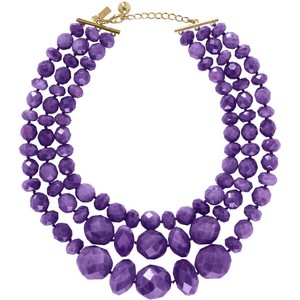 kate spade $148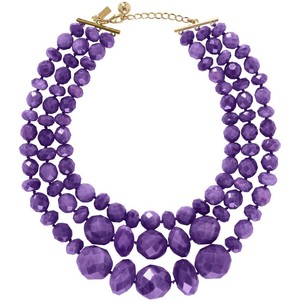 DKNY $235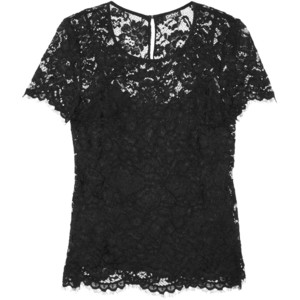 bettye muller, $109
with style,
S