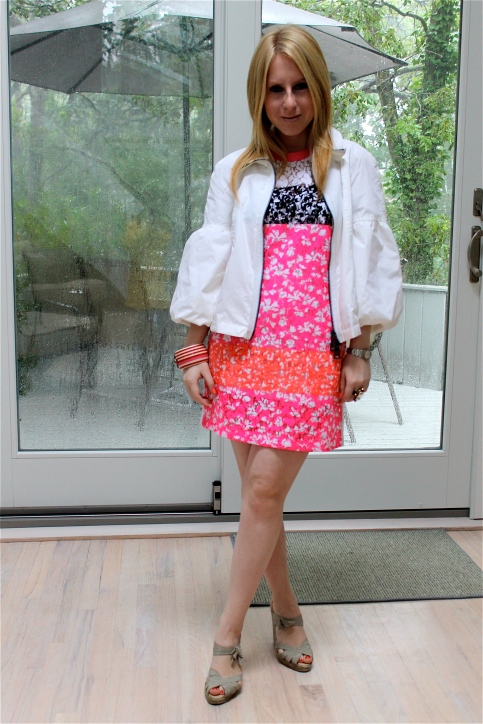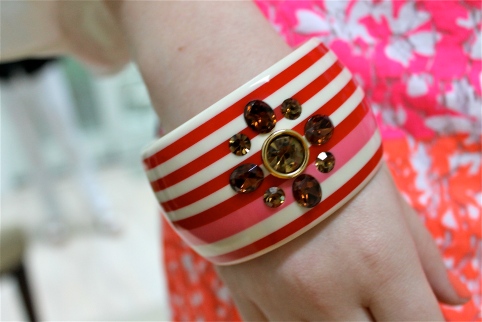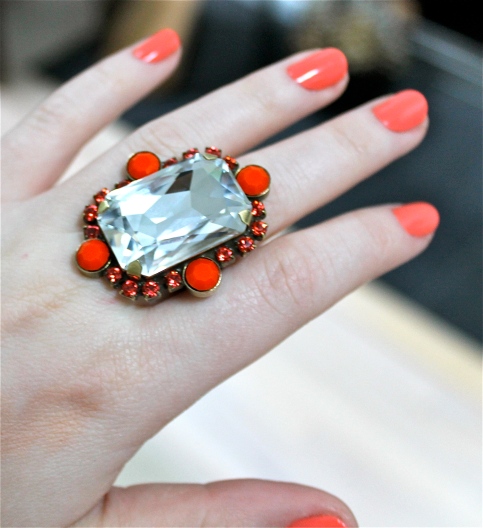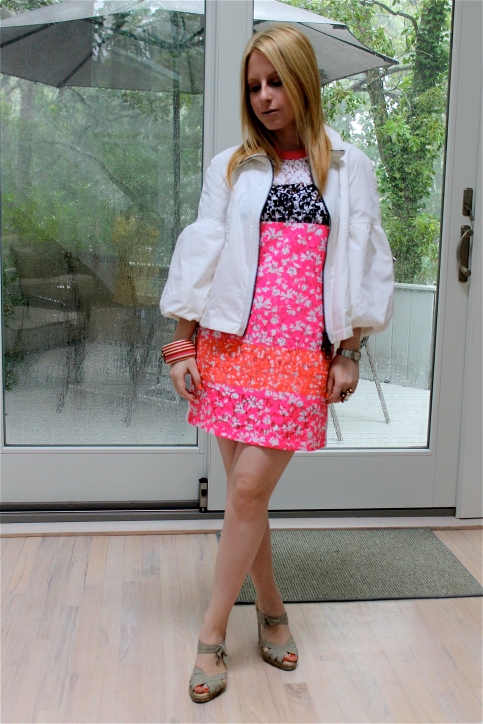 Dress: ASOS, Jacket: Burberry, Shoes: Christian Louboutin, Bracelet: Juicy Couture, Ring: Frangos
Bonjour from Paris! I'm so excited to be here, and I can't wait for you to read all of my Paris-themed blog posts for the next week.
Before heading to France, I had one of the busiest 24 hours in the Hamptons ever. Friday night a Cinema Society movie premiere on the beach in East Hampton, with Frank Langella, Susan Sarandon, Liv Tyler and James Marsden, and the next day Super Saturday (the shopping event of the summer, which raises money for OCRF) a few hours before heading to the airport. Paula Patton was supposed to join hosts Kelly Ripa, Donna Karan and Ariel Foxman, but unfortunately couldn't make it do the weather. And due to the rain, my sale ASOS dress required a chic raincoat. This Burberry piece is one of my favorites because it's easy to wear and travel with, obviously matches with just about everything, and has exaggerated sleeves that gives it an extra oomph of pizzazz.
How was your weekend?
with style,
S