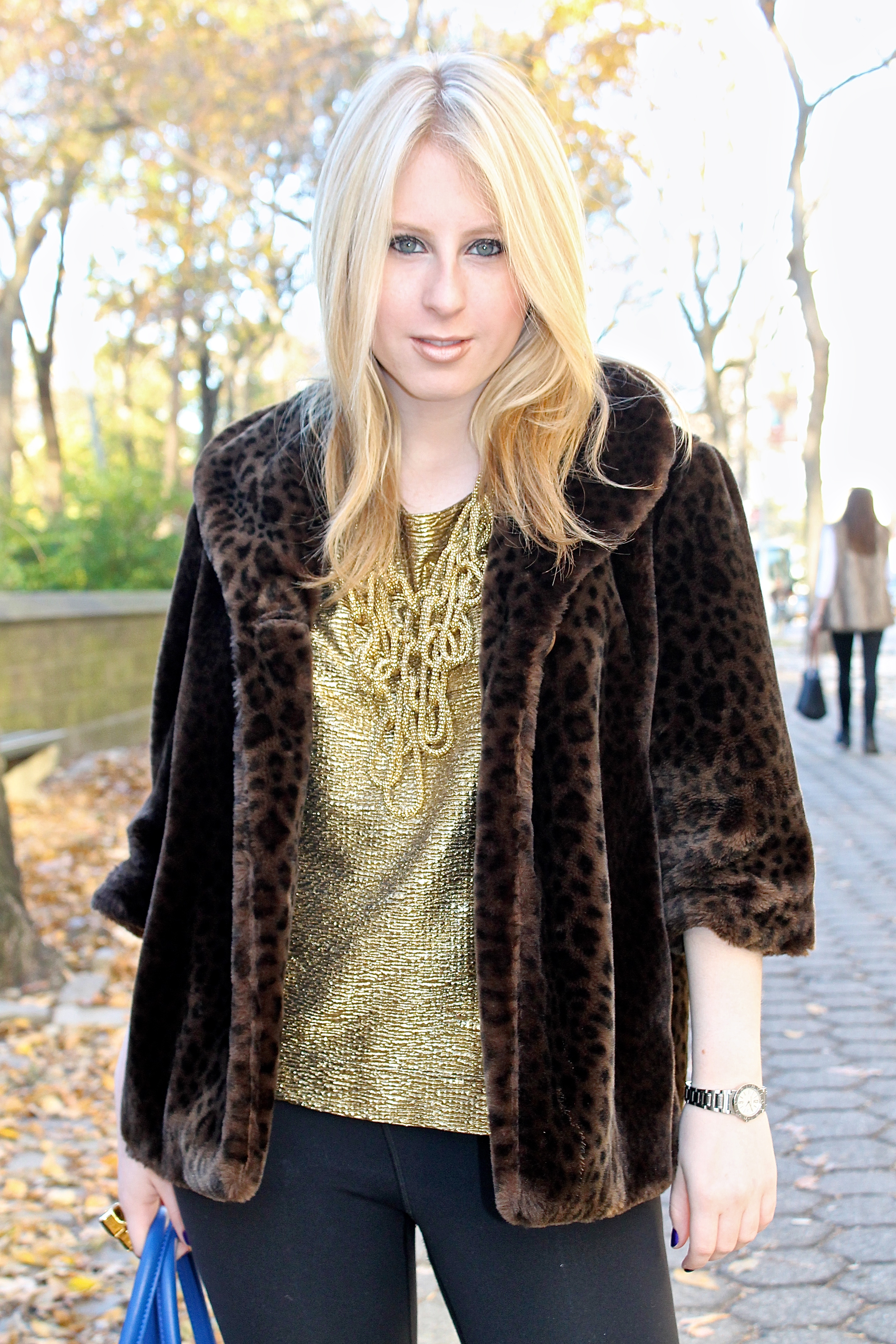 Sydney Sadick, a native New Yorker, is a fashion blogger who founded StyleSolutionsNyc.com as part of an assignment while attending Harvard University's Summer Program. She has written over 800 posts, interviewing celebrities, designers, and stylists, in addition to covering New York's hottest fashion shows and events.
Style Solutions is listed on the Boston Globe Blogroll under fashion and design. Sydney has freelanced for the blog of SINGER22 and has been quoted in Teen Vogue, Allure.com, Eco-Chick.com and HerCampus.com.
Style Solutions went print in the Hamptons for a special Fourth of July Edition in 2011.
Sydney has published work in The Daily Dan and The Daily Front Row, is a blogger for The Huffington Post, and is a silver key recipient in the Scholastic Art and Writing Awards for her article, Why Do We Choose Breast Augmentation Surgery?
Sydney was a Brand Ambassador for accessory line Theodora and Callum and Sam Edelman Shoes in 2011-2012.