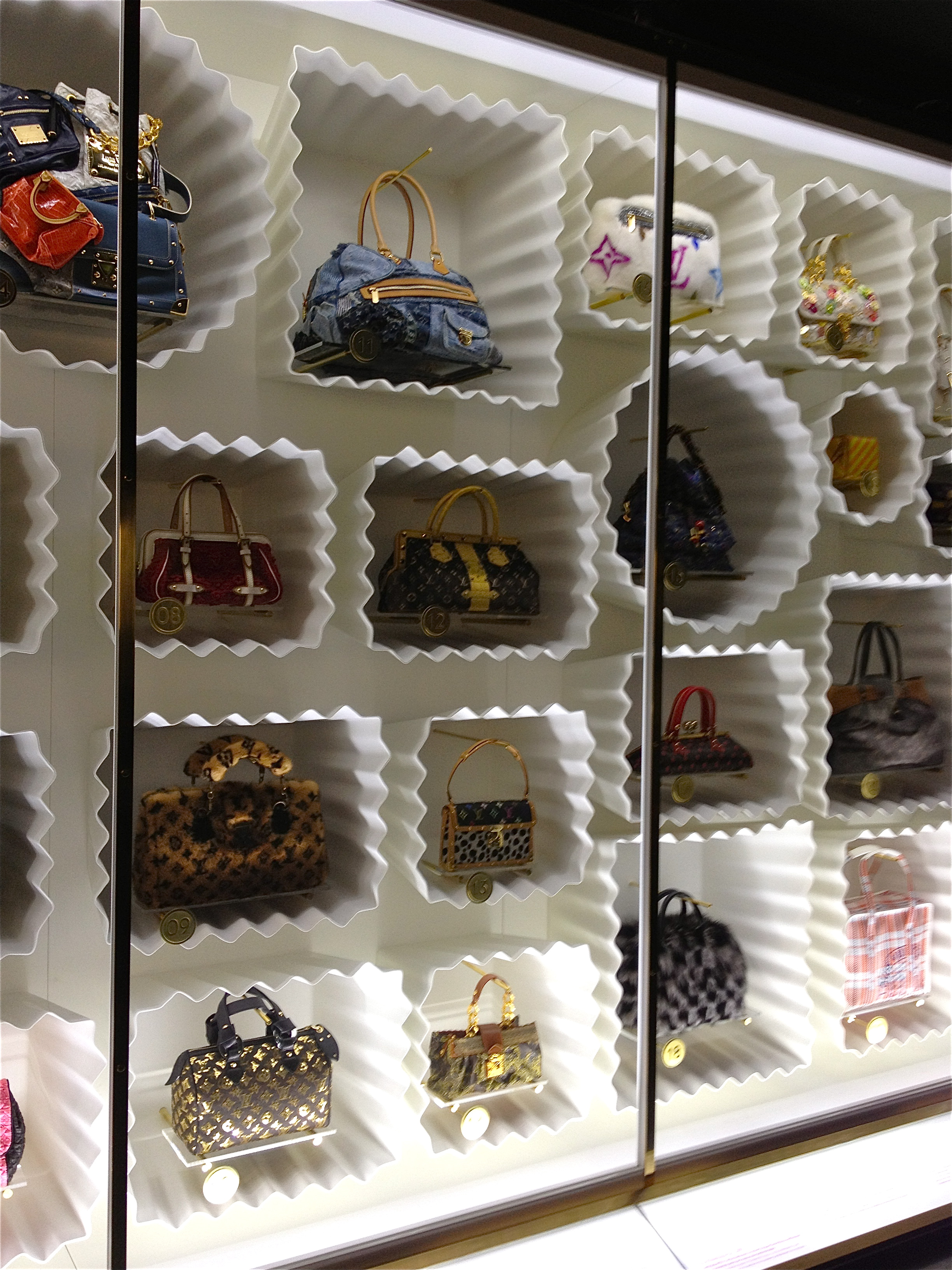 One of the most interesting and fun things that I did while in Paris was going to see the Louis Vuitton-Marc Jacobs exhibit at Les Arts Décoratifs Museum. The exhibit showcases 150 years of Louis Vuitton history, where Jacobs has been creative director since 1997. I was totally captivated by the transformation of the brand, and I'm happy to now know the story of the brand, rather than just admiring LV for aesthetic and appeal.
There are 2 floors. One displays the beginning of the LV empire (the company started by only producing trunks for upper-class jet-setting women). The other floor is where I melted–the Jacobs era, bringing in a modernity that the brand never had before, featuring all of the limited edition handbags through his years, pieces from his first ready-to-wear line, and collaborations with fellow designers such as Takashi Murakami and Stephen Sprouse.
Below are some of my favorite limited edition handbags through the years.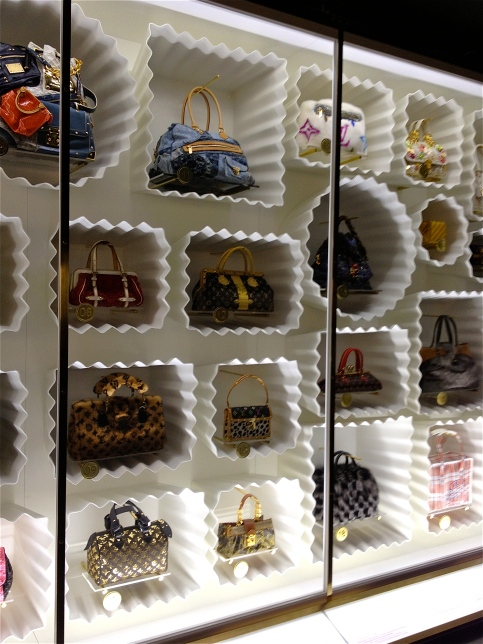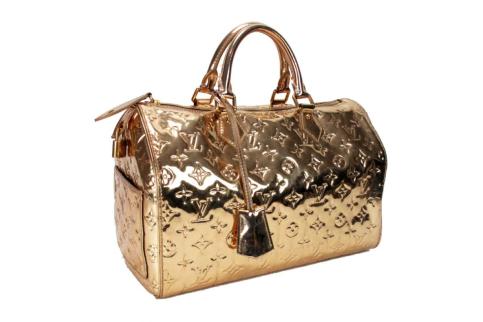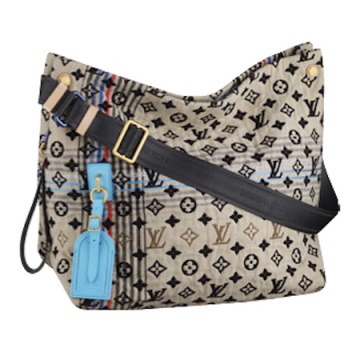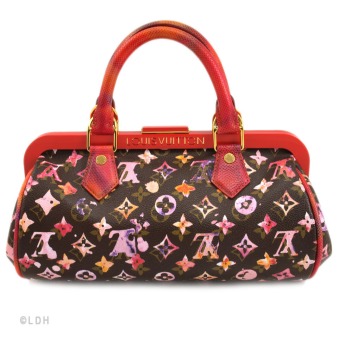 The exhibit runs through September 16th, so there's still time to catch it while you can! But if not, there's a wonderful coffee table book about the exhibit which is available for purchase–it will bring just as much satisfaction.
with style,
S