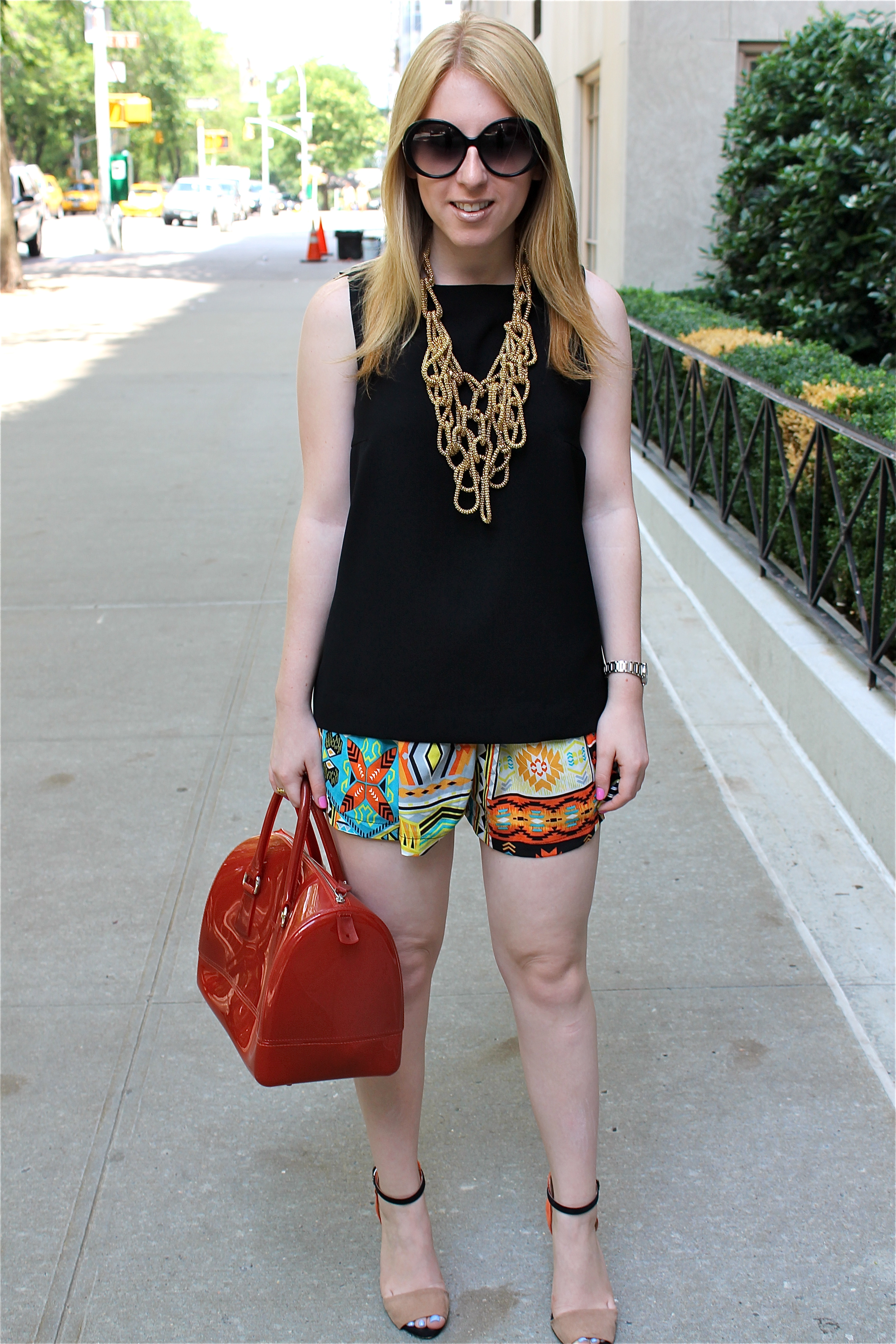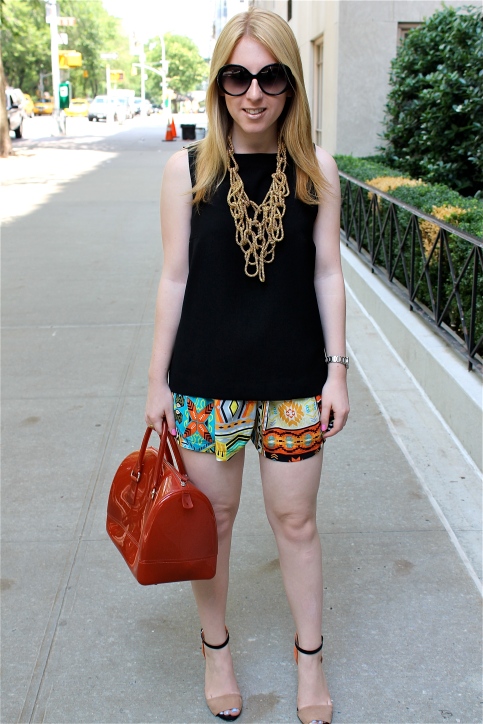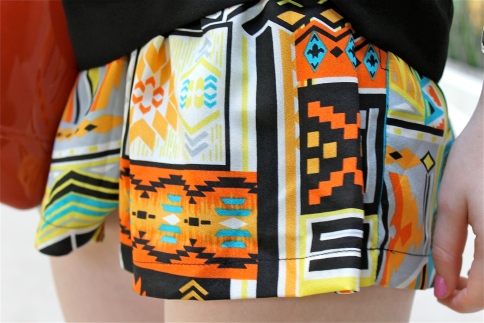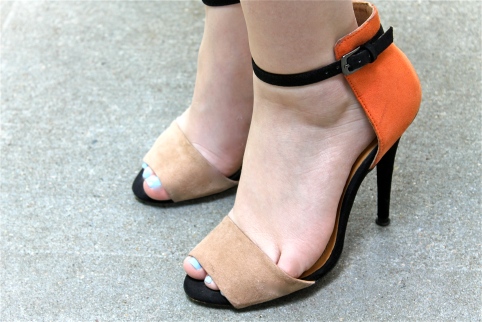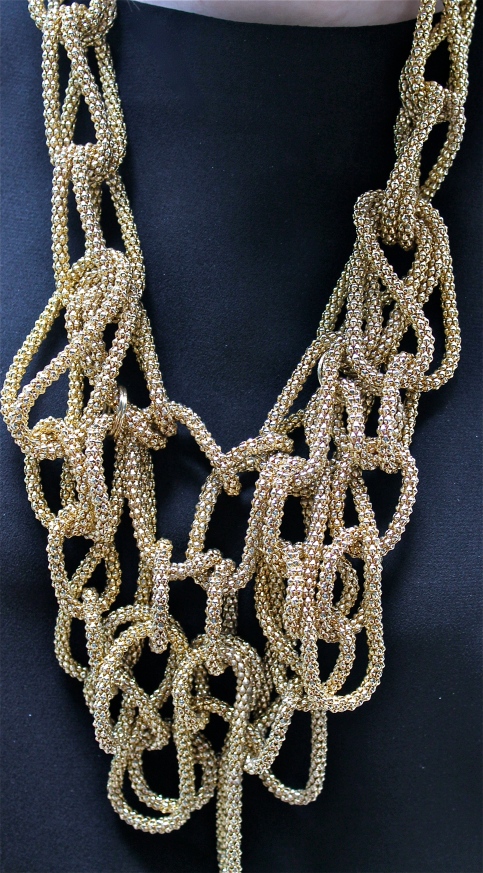 Top: Mango, Shorts: Millau, Shoes: Zara, Handbag: Furla, Sunglasses: Velvet Eyewear, Necklace: Mom's closet
I've had my mind set on a pair of dressy tribal shorts, so I was thrilled to find this pair at LF's Southampton location. The pattern is funky and abstract, while the combination of bold and semi-citrusy hues makes for the perfect transition piece into fall. That's right, I said it. Fall. Fall too early? Maybe. But stores are no longer stocked with summery galore (except the sales, which are massive right now), but instead with warm colors in prints reminiscent of the upcoming season.
Don't get too crazed yet, because we have a little over a month left of summer, neons, and pastels to celebrate. So sip on cool drinks, dip your toes into the ocean or a nearby body o'water, and flaunt your sexiest outfits. Own it!
with style,
S