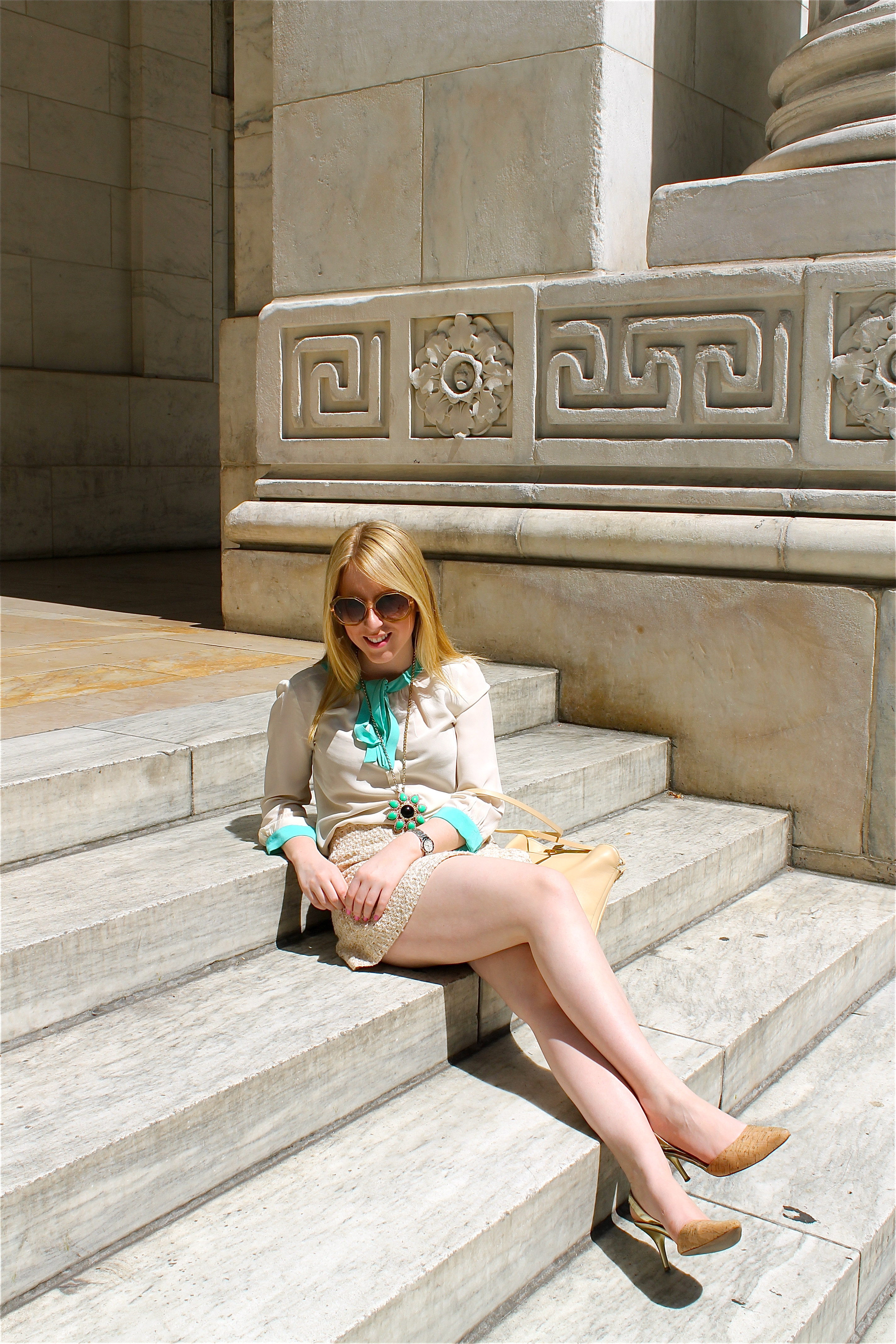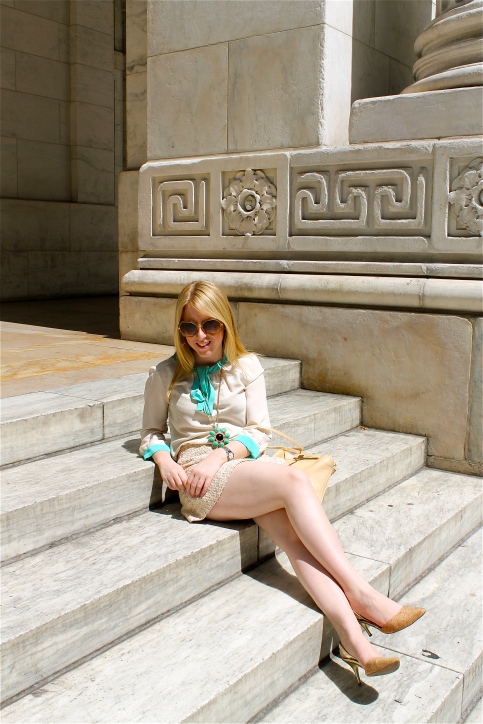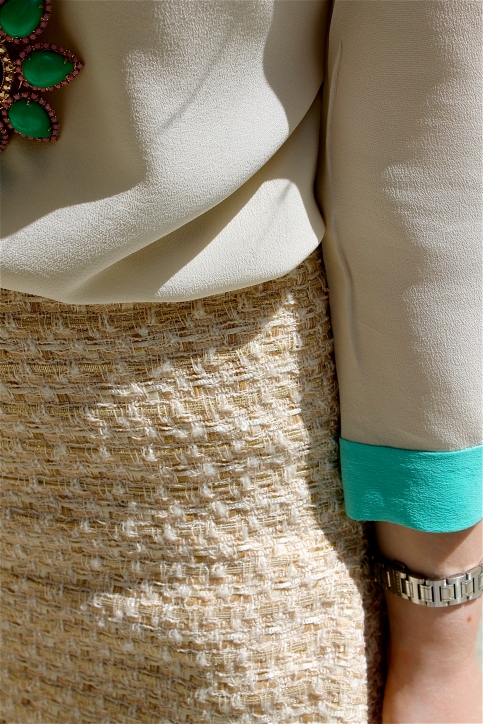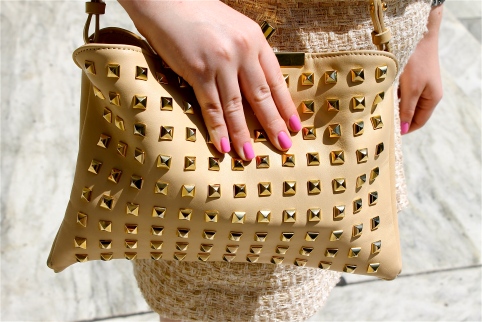 Shirt: T.Babaton via Aritzia, Skirt: H&M, Shoes: Sam Edelman, Sunglasses: Velvet Eyewear, Handbag: Zara, Necklace: Galeries Lafayette
There are some memories as a young child that I'll never forget. One of them was going to the New York Public Library as a kindergartener with my class of 14 girls in navy blue jumpers to get our very first library card. I remembered thinking, this is as close as I'll get to a credit card at 6 years old! As long as I could get Chicka Chicka Boom Boom, I was set.
Although libraries are no longer our main source of getting books, thanks to the Kindle, iPad and Nook, there's something classic about them that I like to revisit every now and then.
The New York Public Library is definitely one of this classics, a word that Big from Sex and the City used quite frequently during his role.
Carrie and Big's wedding was filmed at the library in the first movie, and although the wedding was a failed attempt (recap: Big ended up being runaway bride), it was the perfect setting for Carrie's style.
When I passed by the library I thought it was the perfect location to take some pics. I ended up sitting on the staircase for a bit, and it felt nice to just take a moment and enjoy the scenery from many steps above.
The clothes in this outfit are rather new, except for my necklace, which I purchased about 4 years ago in Paris and still adore it.
By the way…I'm going to Paris in 2 weeks!
with style,
S