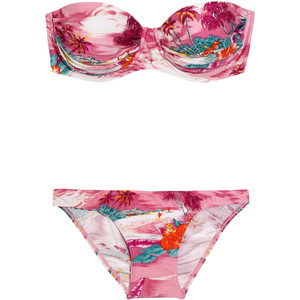 Zimmermann, $123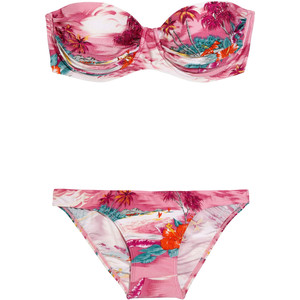 Mara Hoffman, $91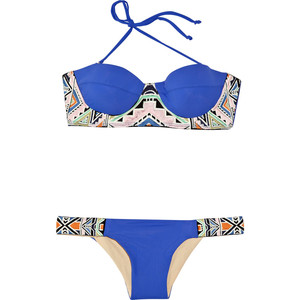 Victoria's Secret, $28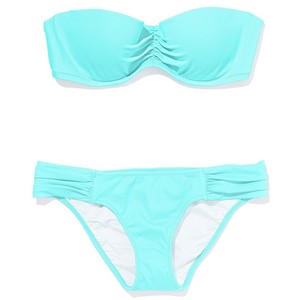 Miu Miu, $410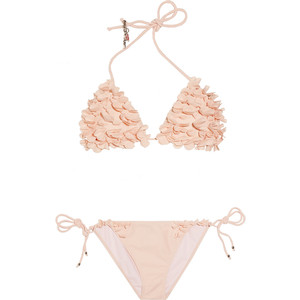 Etro, $180
It's hot, hot, hot in the Hamptons! It's the most crowded weekend of the summer thus far, thanks to a confusing Fourth of July holiday, and the beach is definitely the place to be to stay cool in this sweltering heat.
Funky prints and bold hues make for the perfect day in the sun. I'm always looking for flattering silhouettes that are comforting and practical while still stylish and somewhat following the season's trends.
I particularly like bikinis because if you're not in the mood to fully show your stomach, you can slip on a beachy maxi skirt or shorts and still expose your upper body–your chest area and arms.
Above are some of my favorite bikinis of the season. Ranging from as low as $28 to as high as $410, the options for bikinis this season are endless, and now's a great time to purchase since most are on sale.
Stay cool!
with style,
S