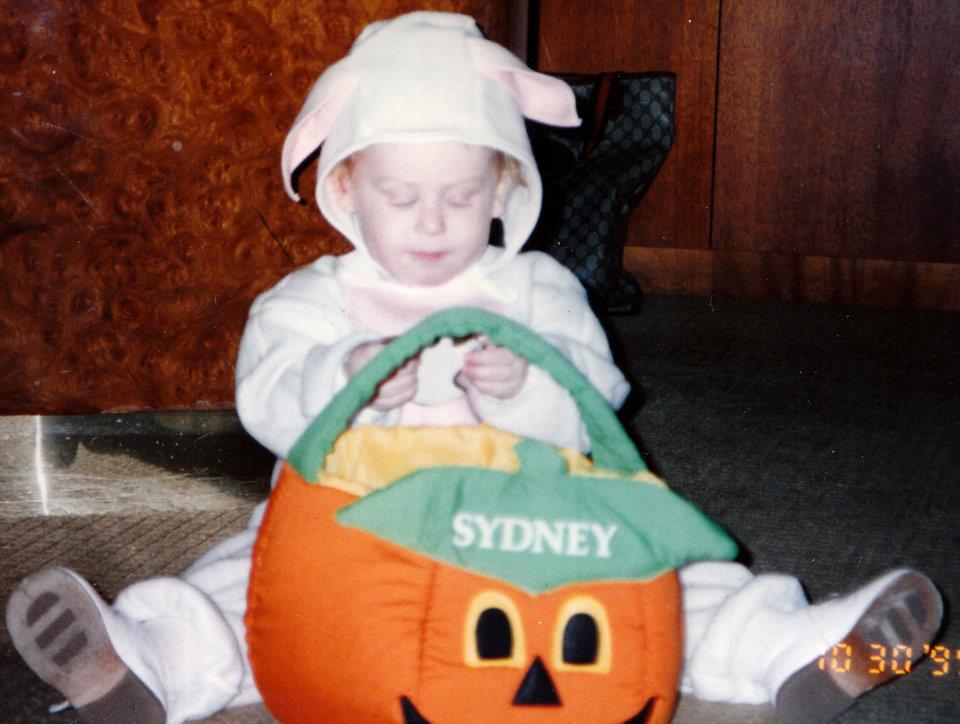 When I was a little girl, I loved dressing up just as much as I do now. At age 4, I would only wear this one bug dress, which my mom bought in every color imaginable due to my obsession–the blue dress was my favorite, and my mom literally could not get it off of me! At the same time, I would only wear one type of shoe, a snakeskin (seems like my taste hasn't changed that much) loafer with a little heel, which I owned in red, yellow, beige, and black. I even had a love for accessories, always wearing cat-eye shaped shades, a rather large (for my size) patent-leather Moschino smiley face handbag, and either my Tiffany or Disney Princess charm bracelet.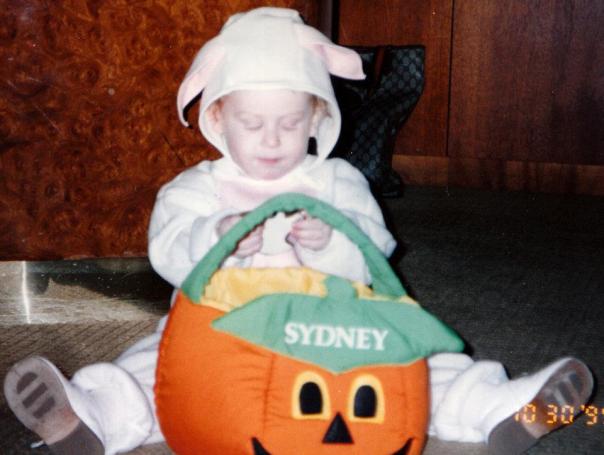 I also loved dressing up for Halloween. Going back to my first Halloween, my costumes have ranged from a witch to a pirate to a bunny to a cheetah to a singer from Josie and The Pussycats (major flashback) and more. I knew I had some photos of me in my costumes as a youngster, and I found three when quickly scrummaging through some photo albums. Boy was my hair orange back then!
What did you dress up as when you were young?
with style,
S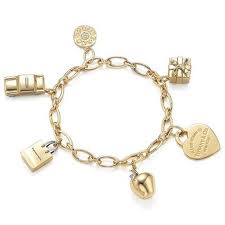 on my right wrist is a gold Tiffany charm bracelet. I wore it since I was born until it simply couldn't fit around age 6.