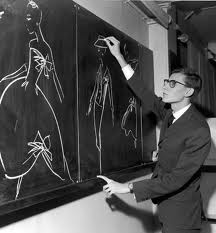 Yves saint Laurent was a designer that I've loved and adored for years. Between fashioning some of his older works, and admiring some of his newer works, Laurent is one of the greatest names in fashion history.
The YSL brand is classic, cool, hip, and trendy. YSL's clothes are extraordinarily beautiful, but my love goes more towards the shoes and bags, and more recently the jewelry too. My grandma has some amazing YSL jackets from the 70s that I wear ever-so-often, and my favorite is a black blazer with military-esq shoulders, and three large gold antique-looking buttons going down the middle: it is a chic all year round basic.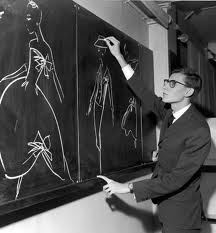 My favorite YSL shoes right now are the Tribute Sandals. Coming in a variety of colors like green, purple, black, and red, these are some of the hottest shoes I've seen in a while. They are ultra sexy and feminine, and are great statement-makers when pairing them with a cute dress or skirt.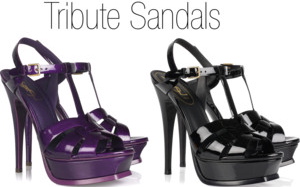 The Sac 57 Handbags are currently my favorite bags by YSL. They are roomy enough for all of your needs, yet aren't too big to bring out for dinner when coming from work. I especially love the black embellished with studs handbag because it's giving this classic tote an edgy twist.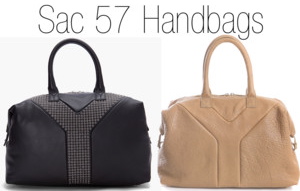 YSL's Gold Plated Rings have also grabbed my attention due to the wide range of different materials embellished in the gold plate like glass and wood. These rings are funky and trendy, and look great with both casual and dressy outfits.
What's your favorite YSL item?