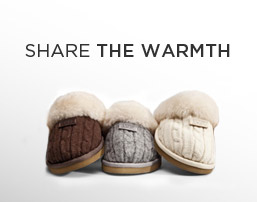 If there is one part of my body that is always cold during the Winter, it's my feet. I hate wearing socks because I feel like I'm going to slide on my marble floor, so I would usually wear flip-flops. However, it's a bit too cold for them now. It's time to put your Havaianas away and bring out your comfy slippers.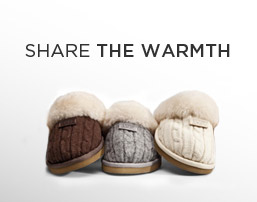 A great gift for the holidays is a pair of slippers. Once opening the present by the tree, I guarantee your gift-reciever will put them on in no time. When I think of slippers I want something extremely comfortable and warm, but I still want them to look fashionable. For all of you Ugg lovers, these slippers will be perfect for you: it'll be like wearing Uggs yet around the house.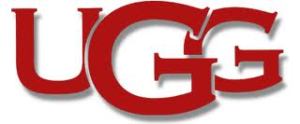 Ugg just came out with a a pair of 'Cozy Knit' slippers that combines the style of your favorite Ralph Lauren-looking sweater with the comfy and warmness of a slipper. One of the reasons why everyone loves Uggs is because of the fur inside. Don't worry because these slippers are lined with it as well. The slipper comes in three colors: black, chocolate, and cream. The cream is my favorite color because it looks like it came right out of a snowy winter day.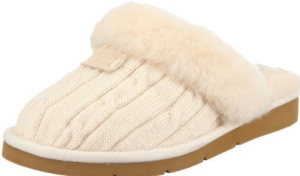 If you need to run out to lets say the supermarket and don't want to change your shoes, you don't have to because this slipper has a rubber outsole (although I do like to have separate indoor and outdoor shoes). The 'Cozy Knit' slipper is (as said on the Ugg website) the season's must have indoor/outdoor slipper. The slipper is $100 and is available on Ugg.com