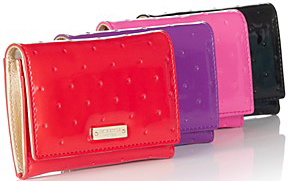 It's a rainy sunday in NYC – not so fun. Today is one of those days that I have a ton of errands to run, yet I have no interest in getting soaked. If it's raining where you are and you're not in the mood to go outside to shop, today is the perfect opportunity to shop on the Bloomingdales website because they have a 20%-40% off sale on selections of handbags, jewelry and accessories, women and men clothing, and children clothing.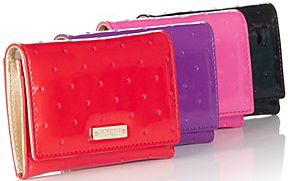 A gift that I recommend today – that is not on sale but is well priced – is a wallet from Kate Spade. Wallets are one of the most necessary things we carry in our bags. One thing that I constantly see is lots of people carrying money in the back of their blackberry and iPhone cases, but that's not a good idea because there is more of a chance of losing it.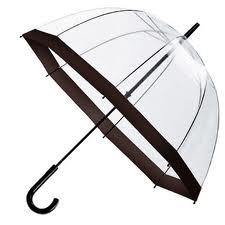 To prevent losing your money, credit cards, etc, keep them in a fashionable wallet. Kate Spade just came out with a New York Larabee Dot Darla Wallet that is colorful and adorable. The wallet comes in four colors: black, fire engine red, purple, and pink. The purple is my favorite color of the bunch, yet of course black is the safest color to chose from. Although black is the safest, sometimes it's good to take a risk, so don't just consider the black one. Not only is the color and design of this wallet great, but there is also a polka dot lining inside that makes it more fun – love polka dots.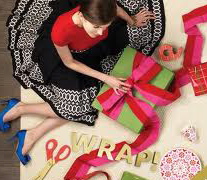 Check out these Kate Spade wallets on Bloomingdales.com (which are $65) to get the perfect gift.