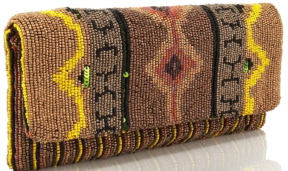 Today is the first day of flurries in NYC of the winter season- so excited! There's nothing like cuddling up in bed with a blanket, hot cocoa, and watching Sex & The City 2: that's my dream, not reality. My afternoon entails lots and lots of work, yet the only thing that can take my mind away from stressing out is window shopping online. An even bigger dream that I have right now is sitting in Miami by the pool, sipping on blueberry-mint lemonade, and reading a chick- flick on my new Kindle. Although not here yet, that time is soon to come, and something that I feel that I need while window shopping online is a fun bag for cruise.
Here's the way to get to a woman's heart: if you're not going to get a woman jewelry, get a purse. Unfortunately, the brands we lust are so expensive, but you can still find bags that are chic and trendy. I always love to get gifts on the holidays that I can use for cruise when I go away because it's a new and fresh option.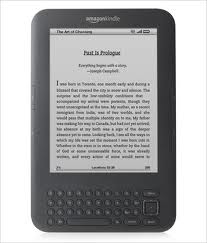 Moyana, a brand sold on Cusp.com and is constantly seen in magazines like Elle and Marie Claire, just came out with a 'Navajo Beaded Clutch' that is perfect for the cruise season and the winter. For the winter, use it as a dress-up tool when you wear your LBD (little back dress) and pumps: it will give an edgy, boho-chic, and fun look. For cruise, pick up the yellow by wearing a cute yellow sundress or white jeans with a yellow blouse or t-shirt. When you have a statement purse like this clutch, it's important to pick up the hidden colors with the other parts of your outfit.
Don't let the beads and colors intimidate you from wearing accessories, because a pair of gold bangles and stacked up small gold rings will look great. The purse is $155 and will definitely make a difference during your vacation get-aways and even when you return back to soon-to-be-snowy home (depending on where you live, of course). Check this Moyana clutch out on Cusp.com