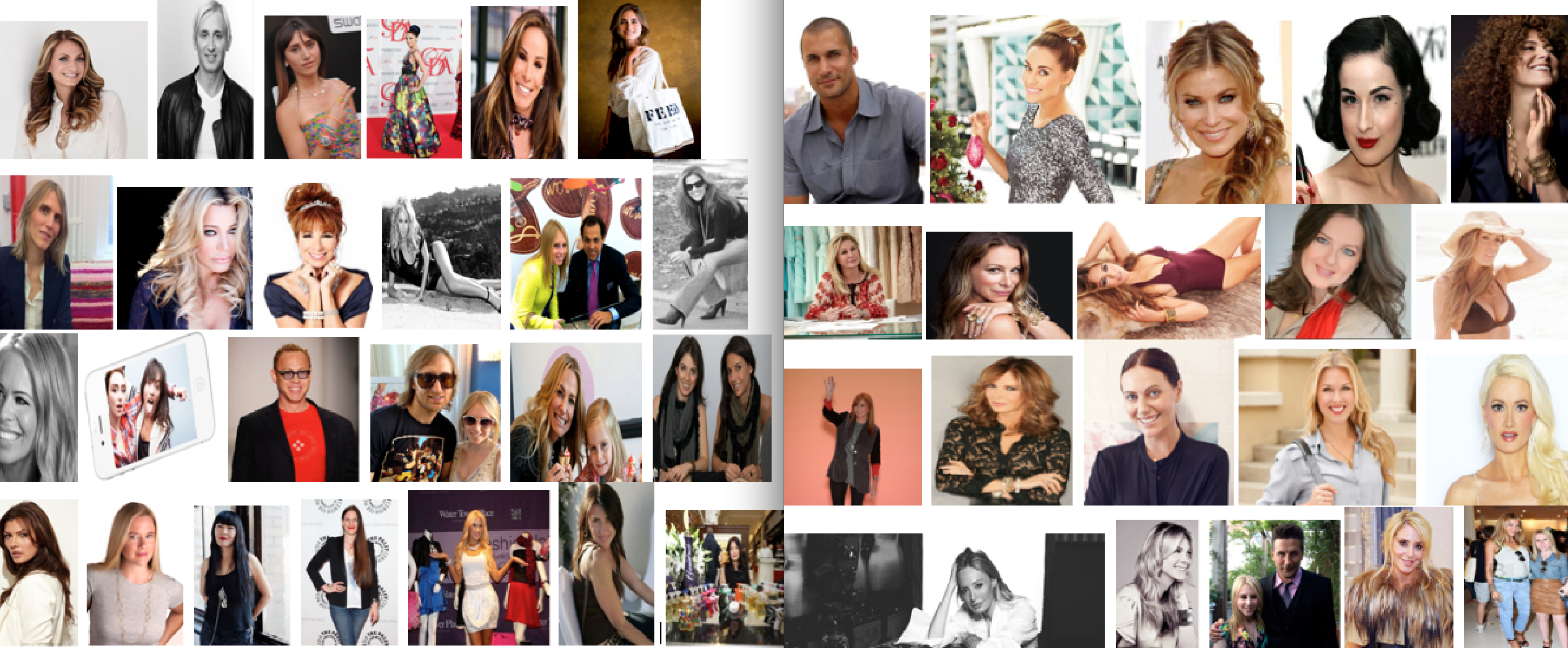 I've taken the past couple of days to travel back in time via Style Solutions, and 2012 was a great year. Some of my most exciting and favorite accomplishments, moments, and whereabouts occurred this past year, so join me in revisiting a few of them. First, I want to say a tramendous thank you to the over 45 celebrities, designers and stylists who I interviewed in 2012.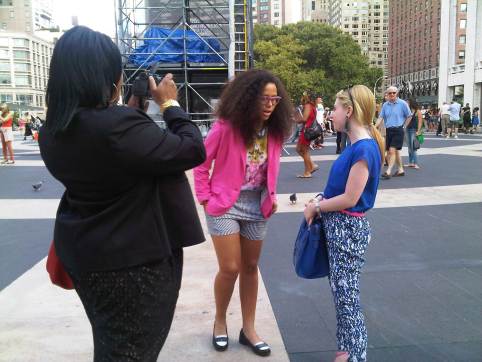 Mercedes-Benz New York Fashion Week–enough said!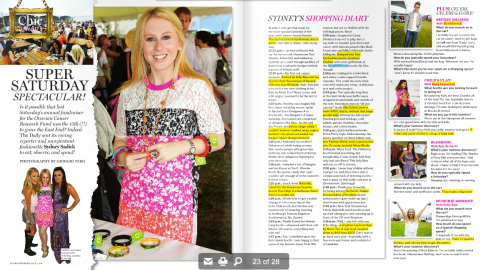 Another big thank you to The Daily Front Row and The Daily Dan for featuring me in their summer issue. This is one of my favorite experiences of all time, and I've loved working with their team.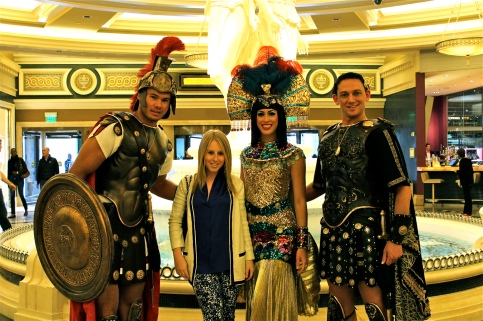 My trip to Vegas in April with my mom…what happens in Vegas stays in Vegas!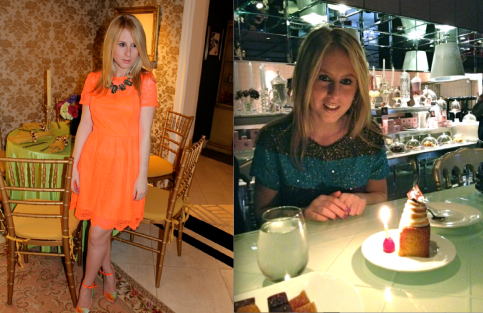 The beginning of my neon obsession, and celebrating my birthday in Los Angeles at The Bazaar.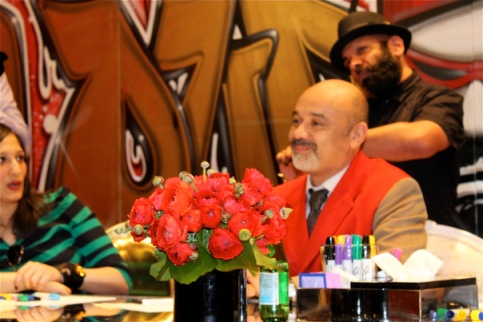 Being only a few steps away from my favorite shoe designer, Christian Louboutin, at Neiman Marcus LA.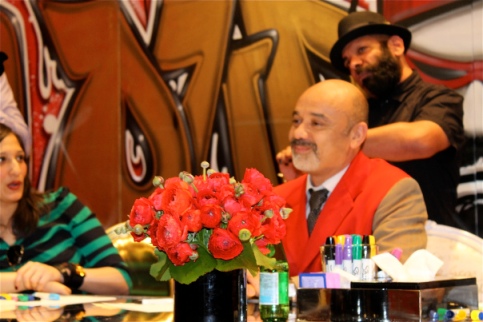 Indulging in lazy Sunday brunches at home in the Hamptons–nothing competes.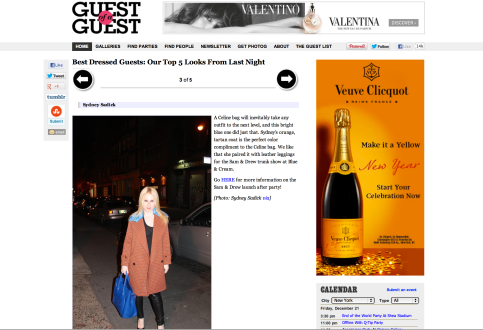 Being featured as a "Best Dressed Guest" on Guest of a Guest. Lastly, I'm so grateful for all of your support through 2012, and I can't wait to share even bigger and exciting things with you come 2013.
with style,
S