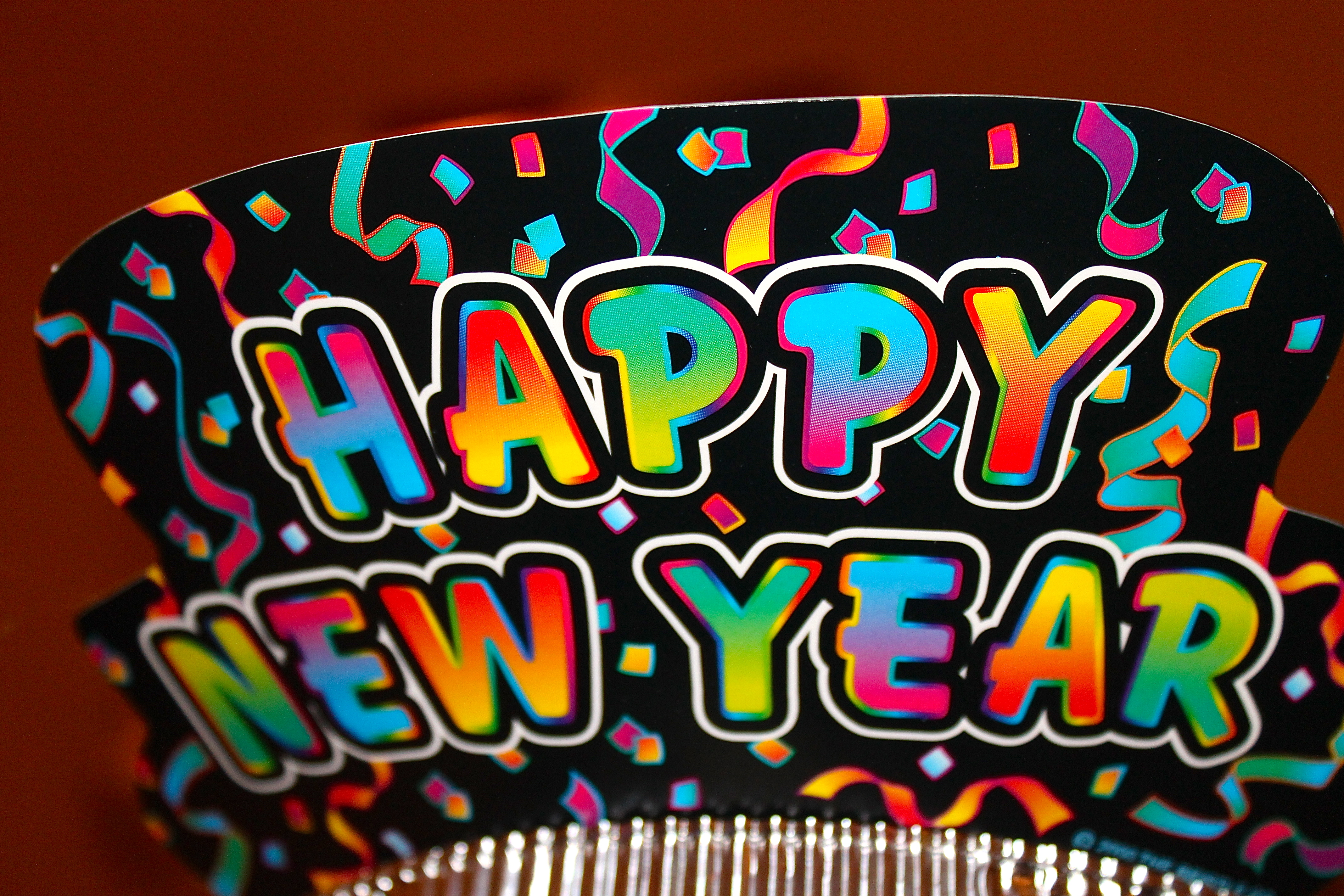 Happy New Year Style Solutions readers!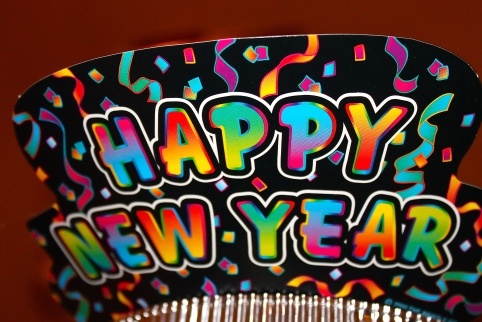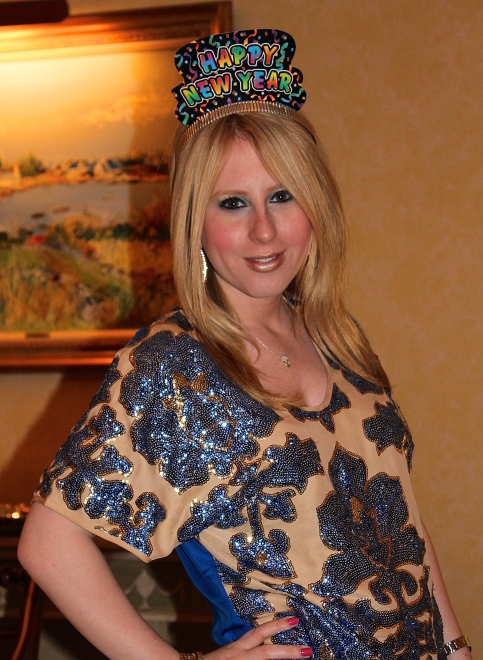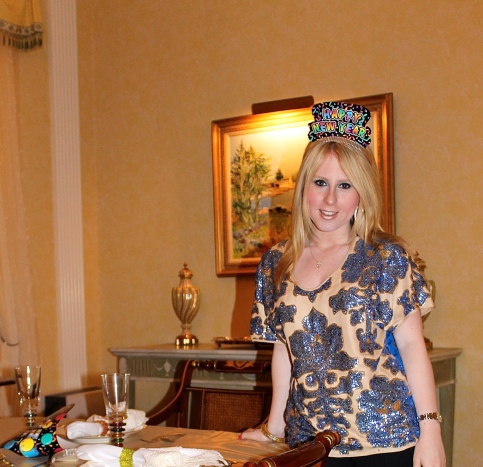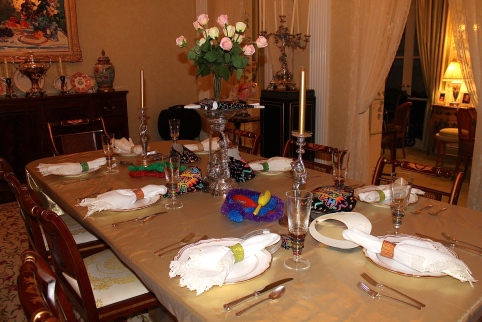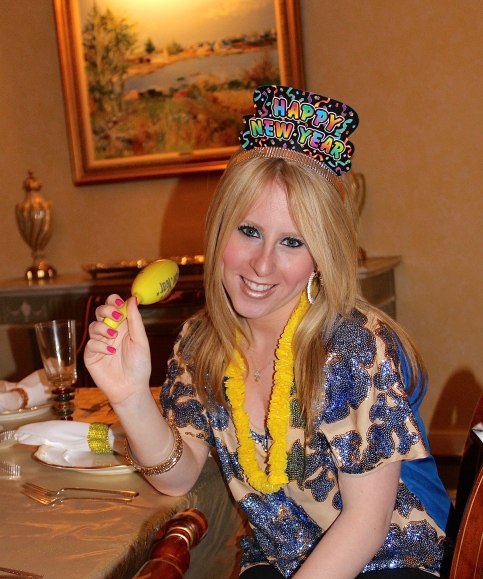 Shirt: Tracy Reese for Target & Neiman Marcus, Bracelets: Cusp, Earrings and Necklace: Jennifer Miller
I rang in 2013 in probably the most low-key fashion ever. We usually go to a big party at our club in Palm Beach, but this year we decided to have a small dinner party at home with our close family and friends. My mom made a great dinner comprised of fillet, spinach with golden raisins and [three] other vegetable dishes, in addition to warm bread and an array of desserts, including cranberry meringue pie and chocolate chip brownies. In terms of decor, we added some New Year's Eve party assortment for a touch of festivity–my favorites are the hats!
I loved watching the ball drop in Times Square via the coverage of Ryan Seacrest on ABC, as it's our classic way of counting down to the New Year.
So enjoy the first day of 2013, and let's make it a fabulous year!
with style,
S