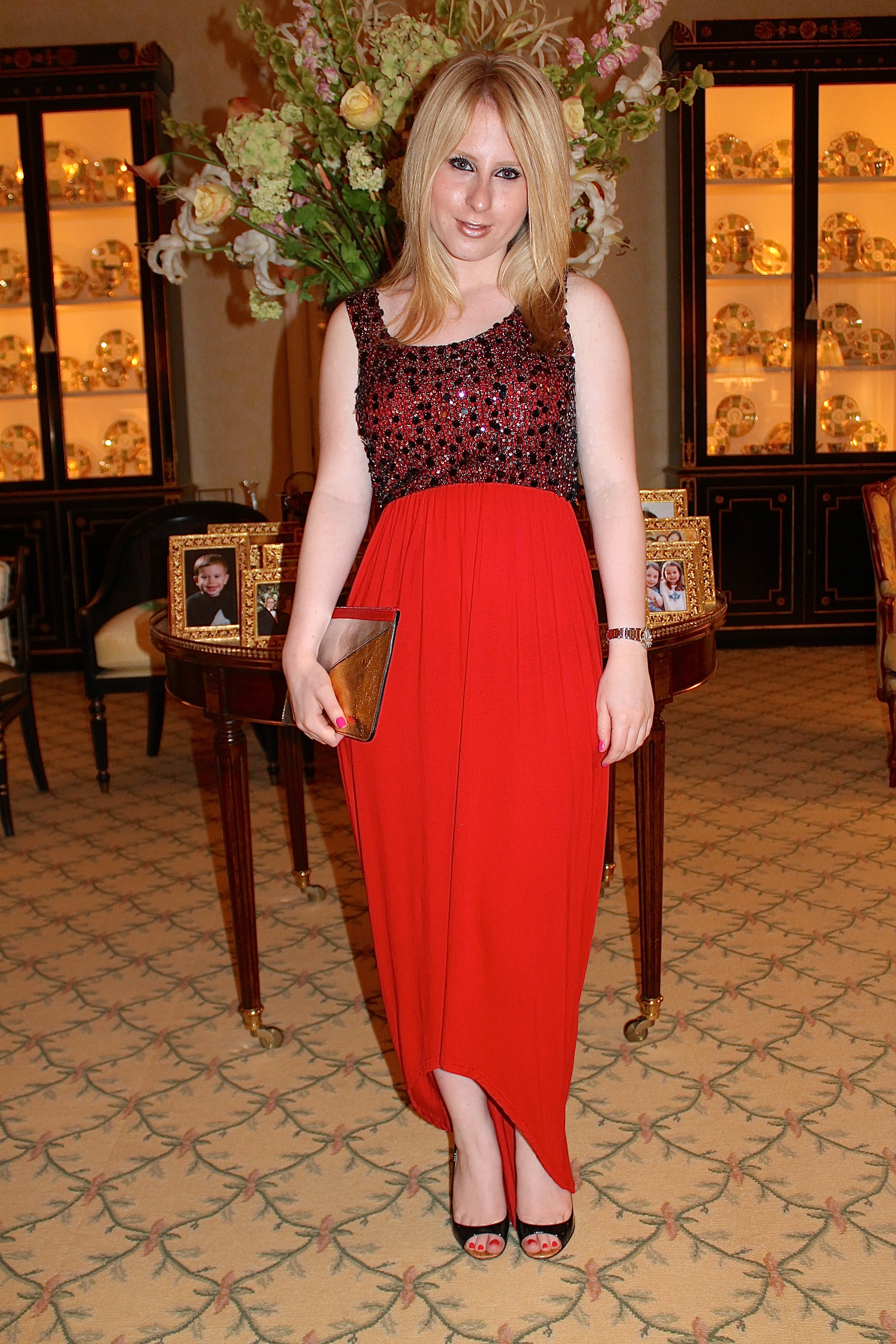 Dress: Gilli, Shoes: Christian Louboutin, Bag: Proenza Schouler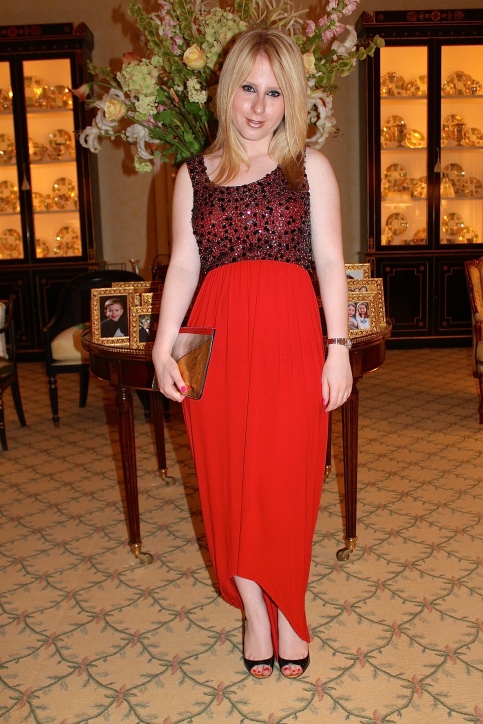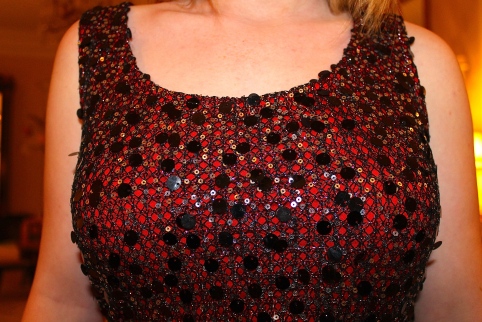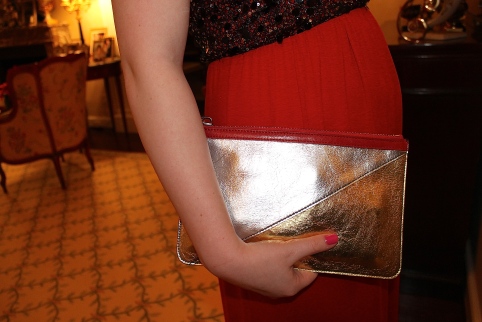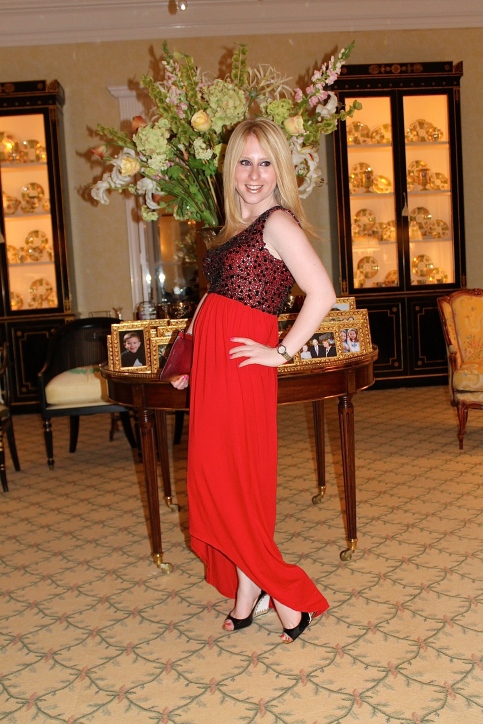 For every outfit post that I write, I list the items that I'm wearing, which usually takes up a line or two. The one above is probably the shortest I've ever written, due to the simplicity and minimal pieces incorporated into this look.
I found this dress at a local Palm Beach store, Eye of the Needle, which I was so excited to find as I am obsessed with maxi dresses. They're great for women of all ages and sizes, but they really seem to elongate us shorter ladies. I also love how the dress looks more like two separate pieces, dressy on the top portion due to the intricate bead and sequin embellishment, and a bit more casual on the bottom due to the jersey-type fabric and movement, as it creates an interesting take on the eyes.
Although I particular adore it for the holidays and resort, it's definitely a year-round piece that can be worn in a variety of climates. Also, it doesn't require a lot of accessories, so keeping it to a simple shoe and a clutch with one piece of jewelry is all it needs.
If I didn't wear it for last night's dinner, this dress would definitely be an appropriate option for New Year's Eve.

with style,
S