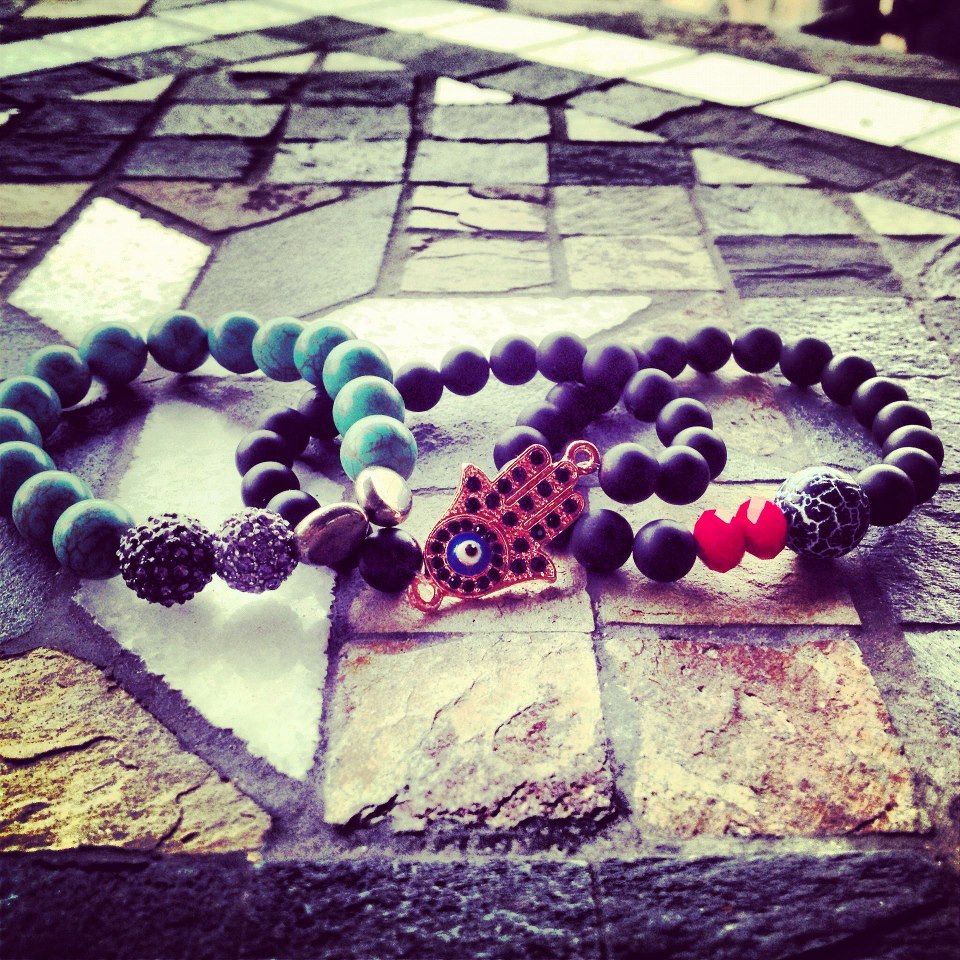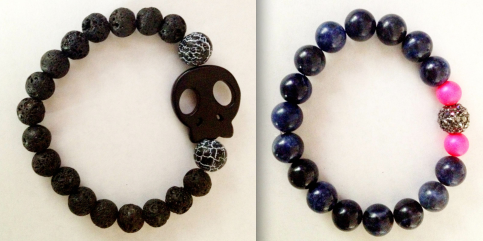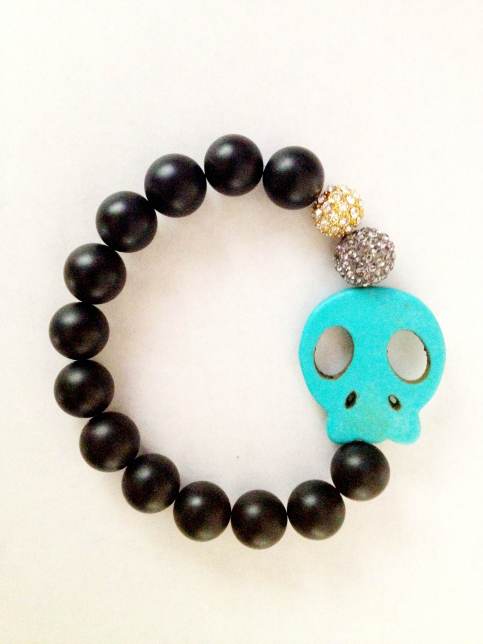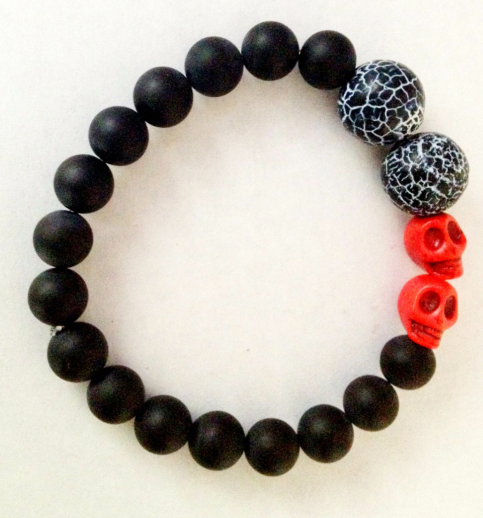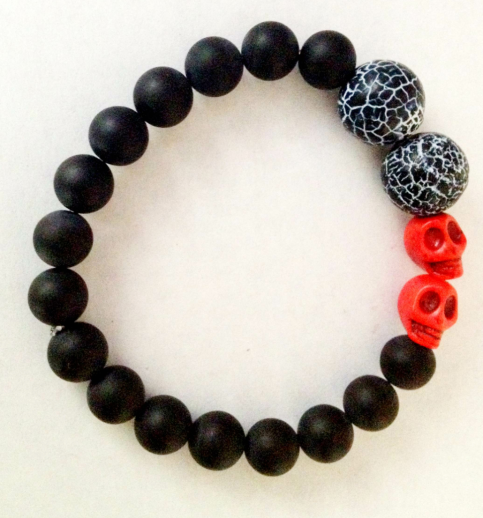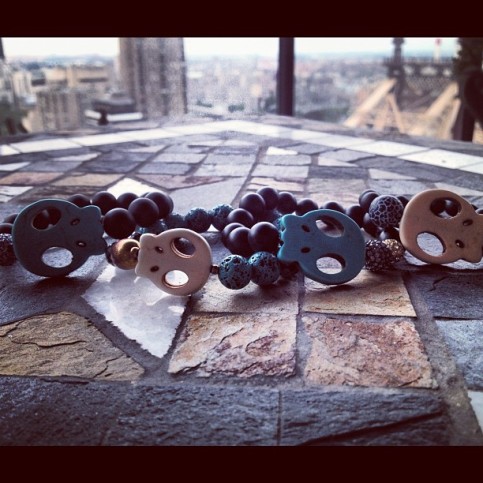 Sister duo Michela and Alexa Eshaghian are beading their way ever-so-fashionably this fall.
Always having an interest in jewelry, the duo decided it was time to stop making bracelets from beads that were laying around, and instead purchase beads for a business. The name, Alex Miká, is short for Alexa and Michela, and the girls have been working on their line for over three months.
The bracelets, which are under $35, are great for stacking and for pairing with other bracelets that you already own–arm candy at its finest.
I love the use of colors, crystal balls, and oversized skulls.
Check out the Alex Miká Facebook page for more information on how to purchase!
with style,
S