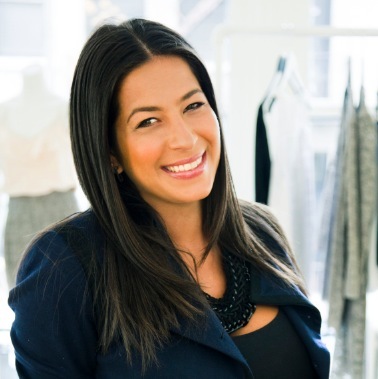 Yes, it's true! Rebecca Minkoff is adding jewelry to her bucket list of fashion categories–clothing, shoes, sunglasses, bags, and tech.
Can the list get any longer? With Minkoff's ongoing success, it seems like nothing is stopping her. With a new month (October!) comes new expenses, so make sure to save up for one of Minkoff's holiday baubles.
Keep an eye out for silver bangles, rose-gold, crystal accents, bib necklaces, chain detailing, and a lot more crystals.
Below are some of my favorites from the collection.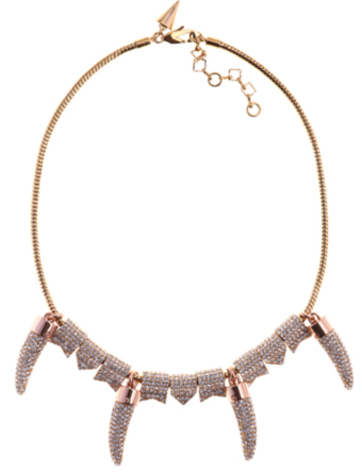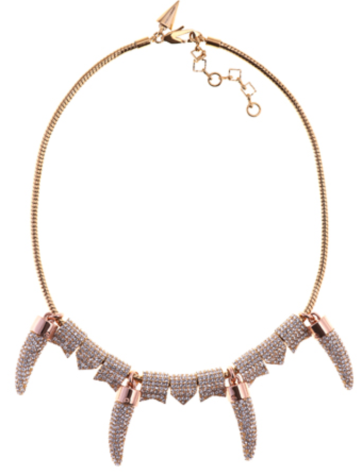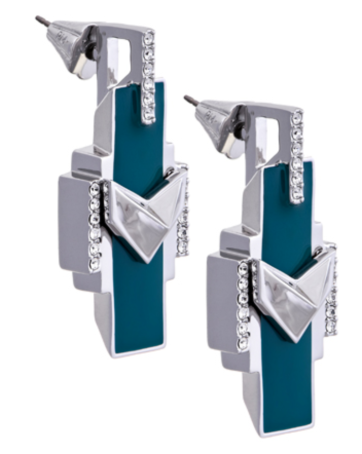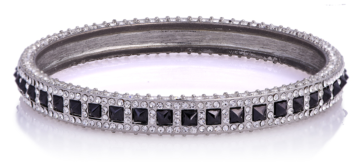 with style,
S