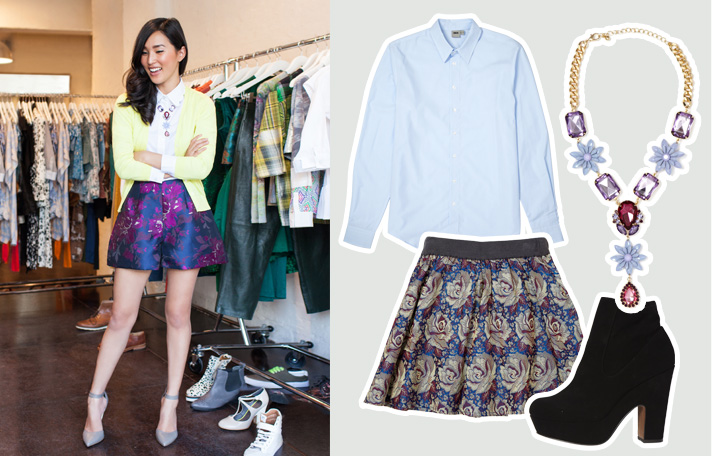 ASOS is killing it this fall/winter with clothes, shoes and accessories galore that will make you and your wardrobe ultimately and fashionably happy.
Below are some pieces that I'm currently loving and am looking forward to getting my hands on too. From color blocked denims, burgundy infused booties, floral high waist shorts, and tweed clutches to floral glam necklaces, these items are fabulous additions.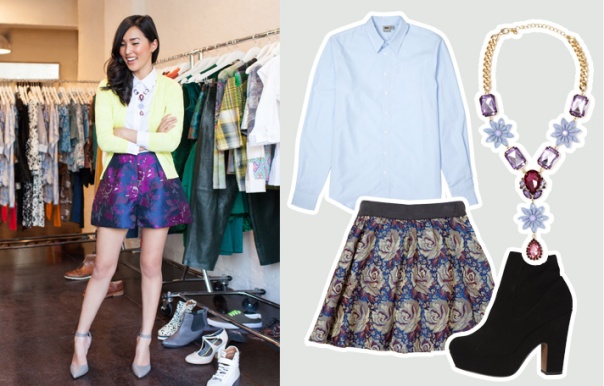 color block denim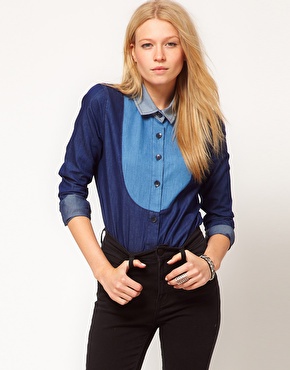 high booties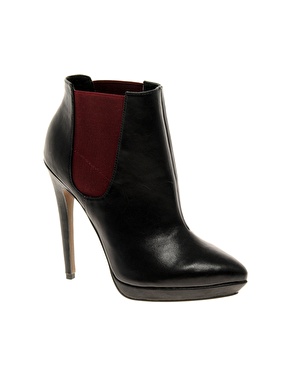 high waist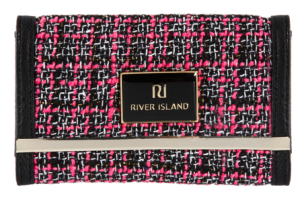 tweed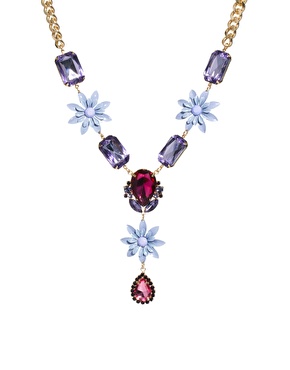 floral
Which piece is your favorite?
with style,
S