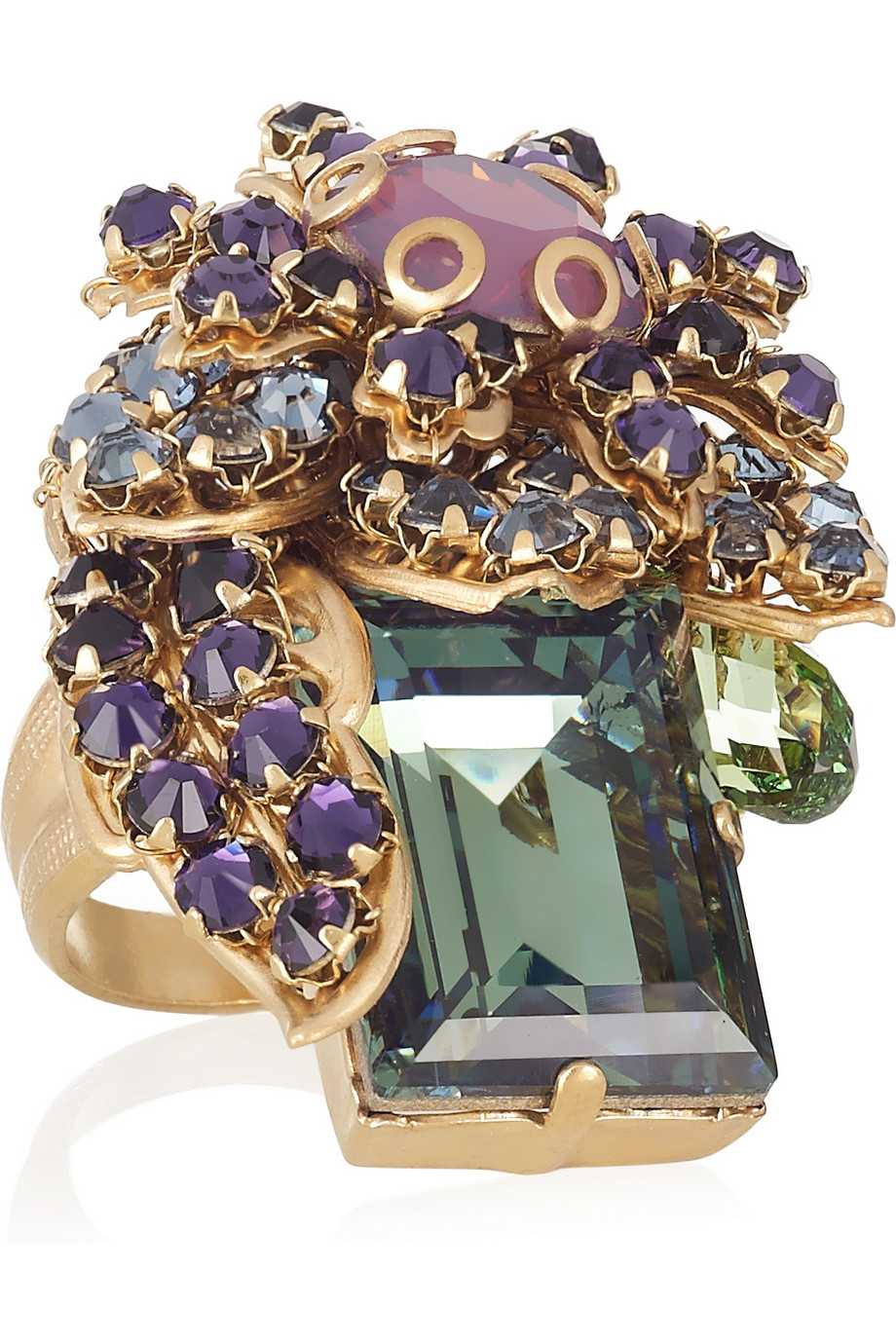 BIJOUX HEART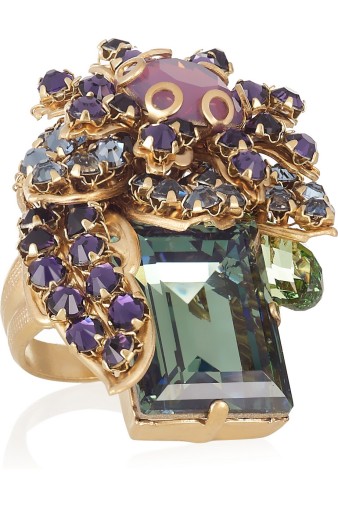 MULBERRY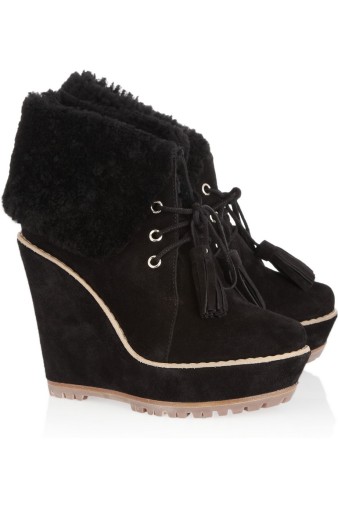 STELLA MCCARTNEY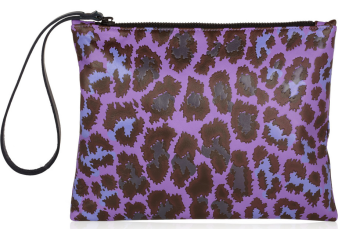 CHRISTOPHER KANE
There are some pieces that exceed the limit, but there's no harm in "window" shopping, is there?
Well, maybe if you're an actual shopaholic, but above are some of my favorite accessories that I'm lusting over on this gorgeous pre-fall afternoon.
The Bijoux Heart ring is an exclusive to Net-a-porter.com, which definitely makes it unique–a conversation starter. The Mulberry booties are from the "Where the Wild Things Are" inspired FW12 collection, which look super comfortable and warm for some brisk days to come.
The Stella necklace is a cool way to add a tongue-in-cheek element to your everyday portfolio while the Christopher Kane popping-print clutch is a funky way to add elements of colorful and animal prints to your outfits.
What are you lusting over?
with style,
S