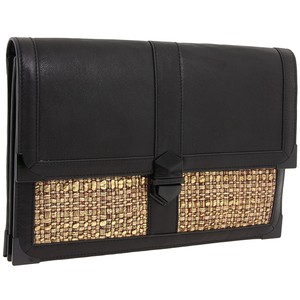 Rebecca Minkoff Blair Clutch $350
The first of many tests that you'll face this college semester? Packing your wardrobe! Space is limited, so it's super critical to edit your wardrobe down to the essentials (and maybe a few extra special items just for the heck of it).
One of the most important things to keep in mind is that you won't have time to change every day before going out at night. You want easy, accessible, versatile, and trendy pieces that are still somewhat basic and fit your personal style. Staples like the chambray shirt for pairing with everything from a pencil skirt and jeans to a dress via jacket vibe, a pair of flats for running around your dorm and classes, a sexy dress for those nights that require a pair of heels, a cocktail ring for any outfit that needs some glam, and a clutch are key items to focus on.
These pieces will fit right inside your closet and continue to reappear throughout the year with the help of some different styling methods, makeup, and accessories. Ace it!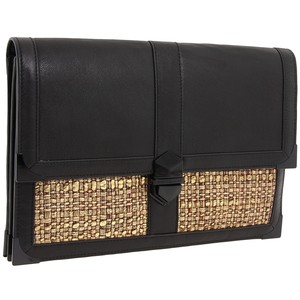 Blue Long Sleeve Pocket Denim Shirt with Print Back $38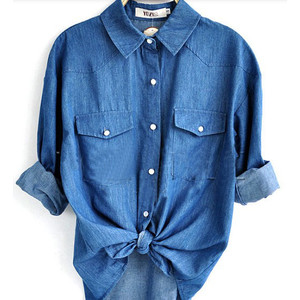 Stubbs & Wooten For J.Crew $400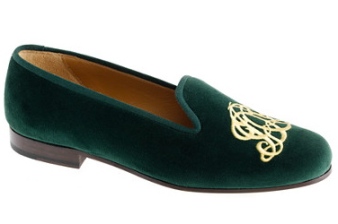 Santina Lucce Ice Oval Crystal Cocktail Ring $79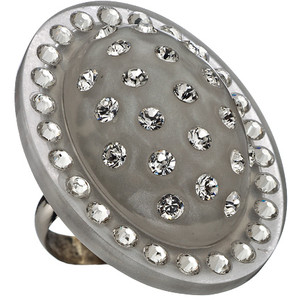 Mesh Insert Skater Dress $90
with style,
S