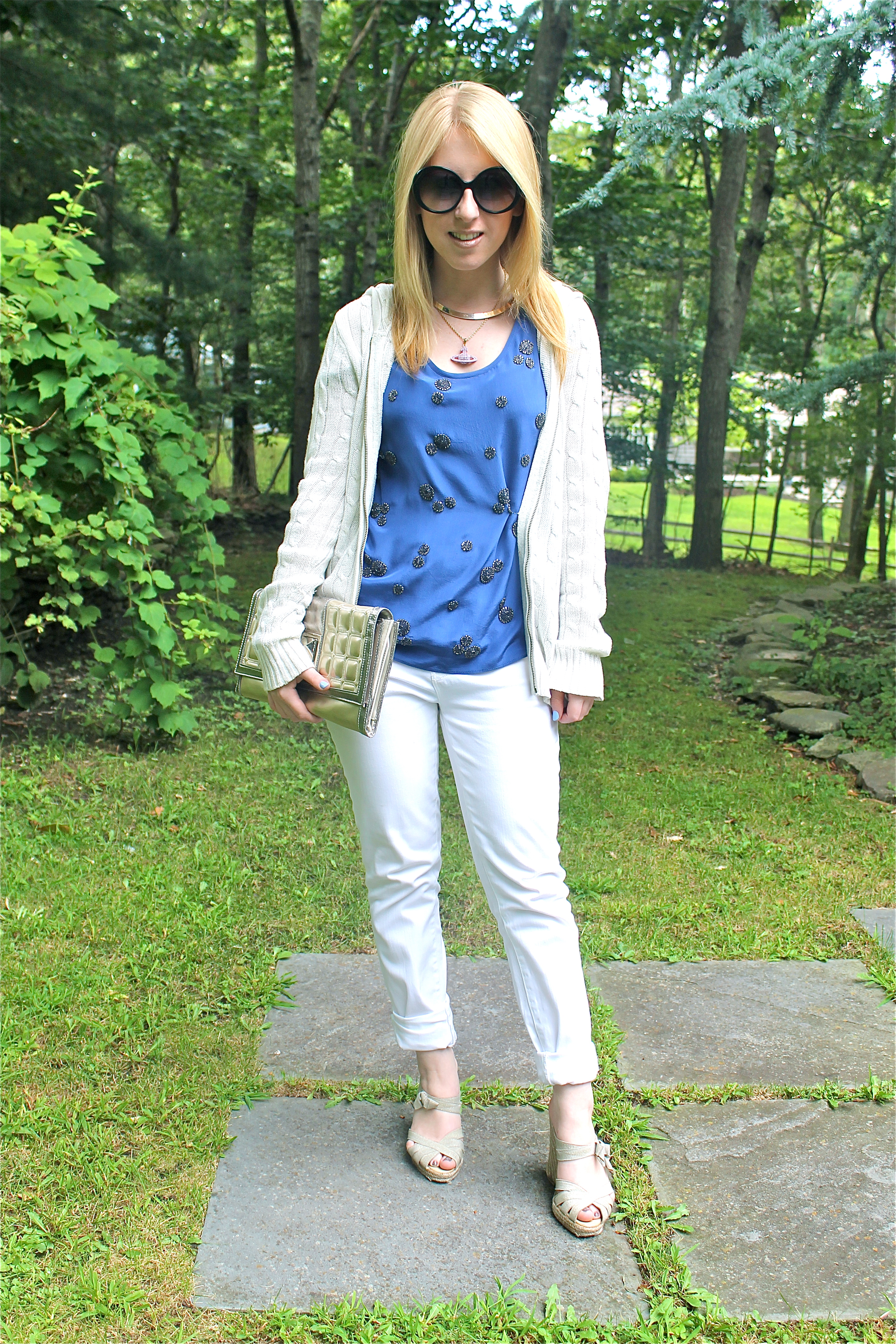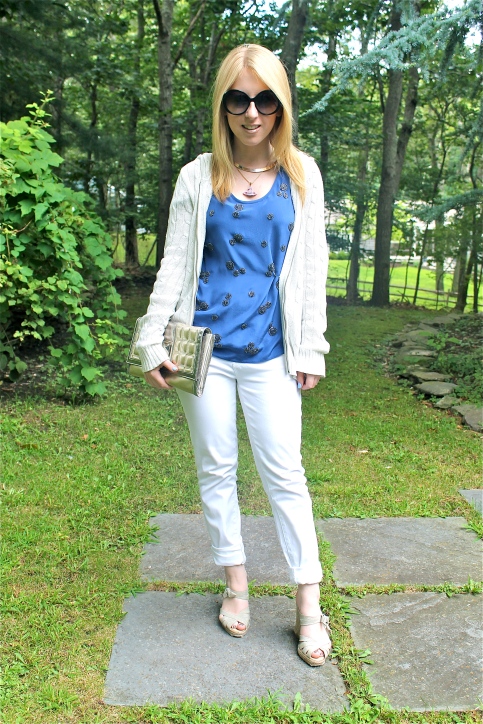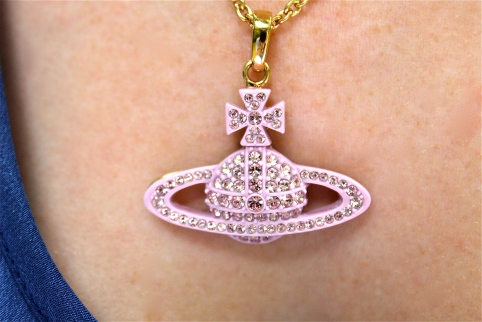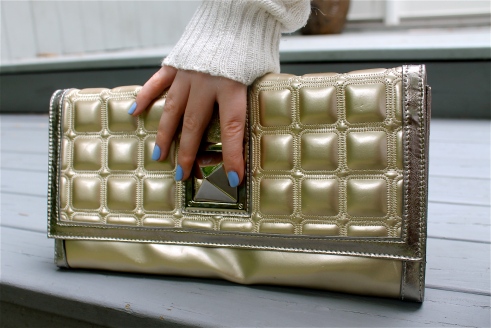 Shirt: Gryphon, Sweater: Calypso St. Barths, Jeans: J Brand, Shoes: Christian Louboutin, Clutch: Nicole Lee, Sunglasses: Velvet Eyewear, Necklaces: Galeries Lafayette and Vivienne Westwood
This time of year is always bittersweet. The summer is winding down which means only a few more Hamptons weekends, beach days, bright and light ensembles, and all of the other wonderful activities that summer has to offer.
But at the same time, there's so much to look forward to for fall, like Mercedes-Benz New York Fashion Week, the season premieres of some of my favorite shows (like Gossip Girl–guilty), Starbucks' pumpkin spice latte, autumn festivities, and more.
So with just one more weekend before Labor Day, I'm taking full advantage of wearing my favorite pair of white denim jeans. I've been pairing them with a variety of sleeveless blouses and cardigans (it's already getting a bit chilly out East).
I love this Gryphon blouse, which I bought last summer. I haven't worn it this year at all, but today it just felt right. My crystal pink orb necklace is a new purchase from Westwood's flagship store on Melrose in LA.
It's probably the most "girly" piece of jewelry I own, but hey, it's not everyday you find a necklace in the shape of an orb!
with style,
S