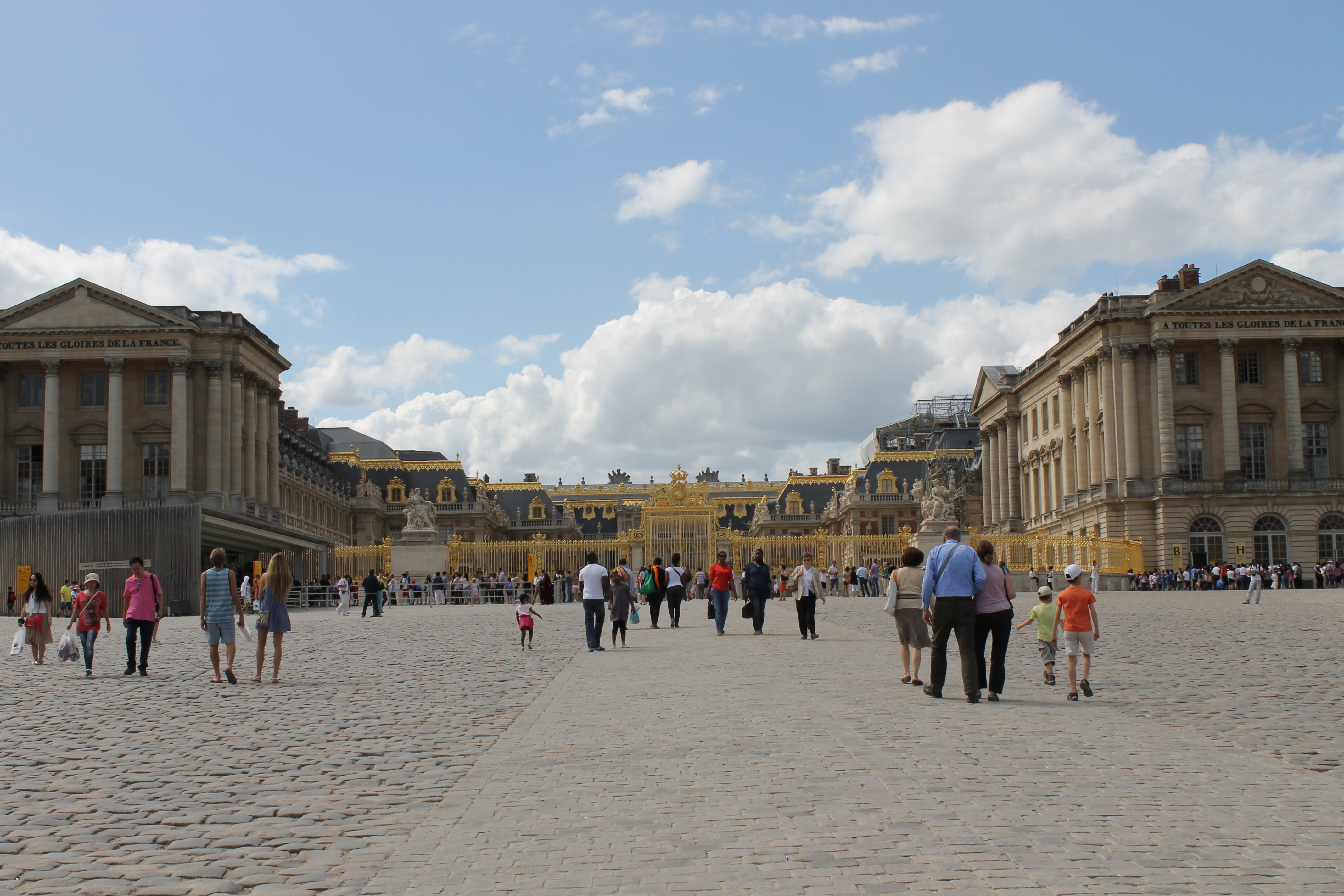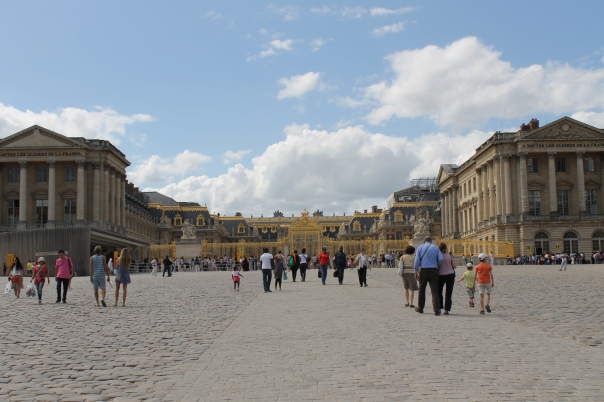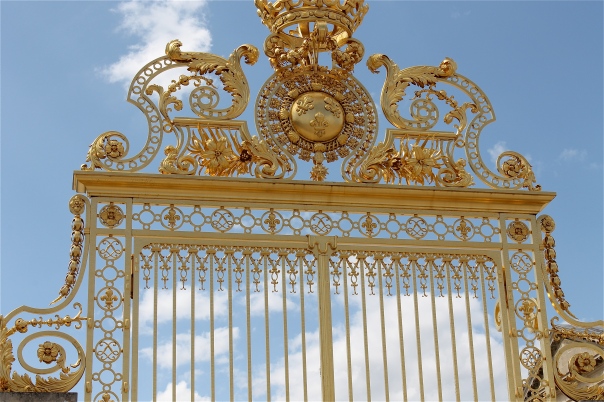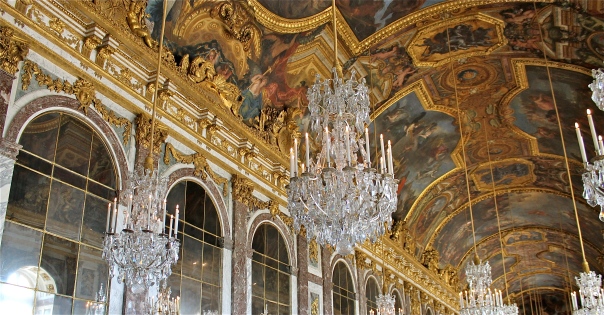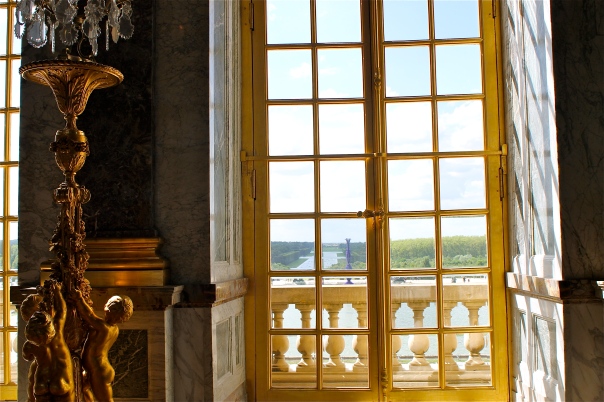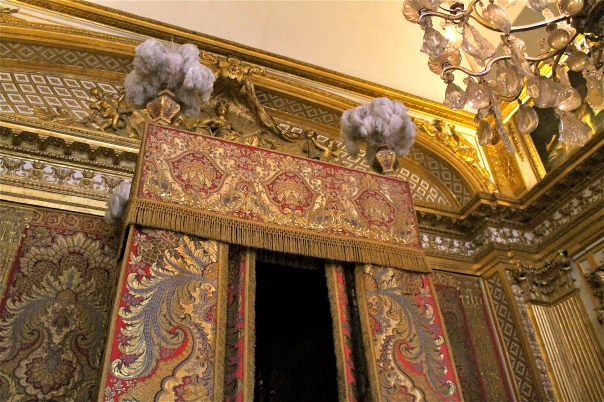 After a beautiful morning in Giverny, I headed to the Château de Versailles.
For being in France many times, I have actually never been to Versailles before, so I was super excited to walk the palace– seeing the head-to-toe intricate detailing, rich colors, wonderful art, the King's bedroom, Marie Antoinette's home (they duo lived separately–probably the key to a relationship in this day of age), crystal accessories, and more.
It is huge, like crazy huge, so much so that when the king was alive, 20,000 employees worked there! It was amazing to see.
In honor of Versailles, below are some of my favorite royal style baubles at affordable prices. Diamonds are a girl's best friend!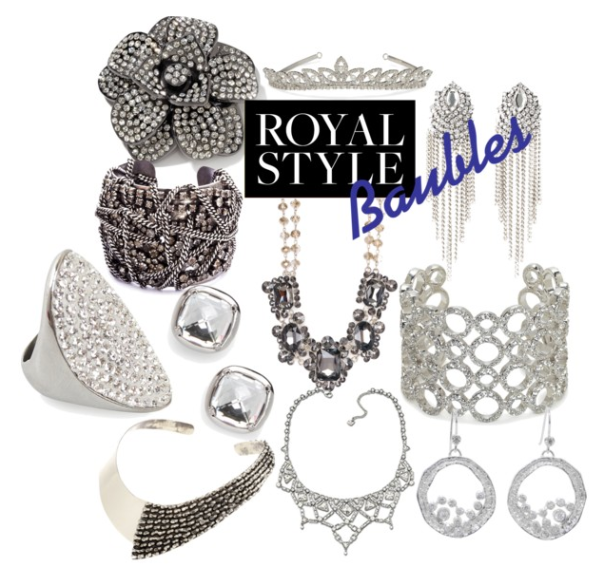 Clock-wise: Princess Amanda pin, John Richard tiara, H&M earrings, Kate Spade Bracelet, Melinda Maria earrings, Swarovski Crystal necklace, BaubleBar necklace, BaubleBar earrings, Anndra Neen necklace, NLY ring, Dannijo bracelet
avec style,
S