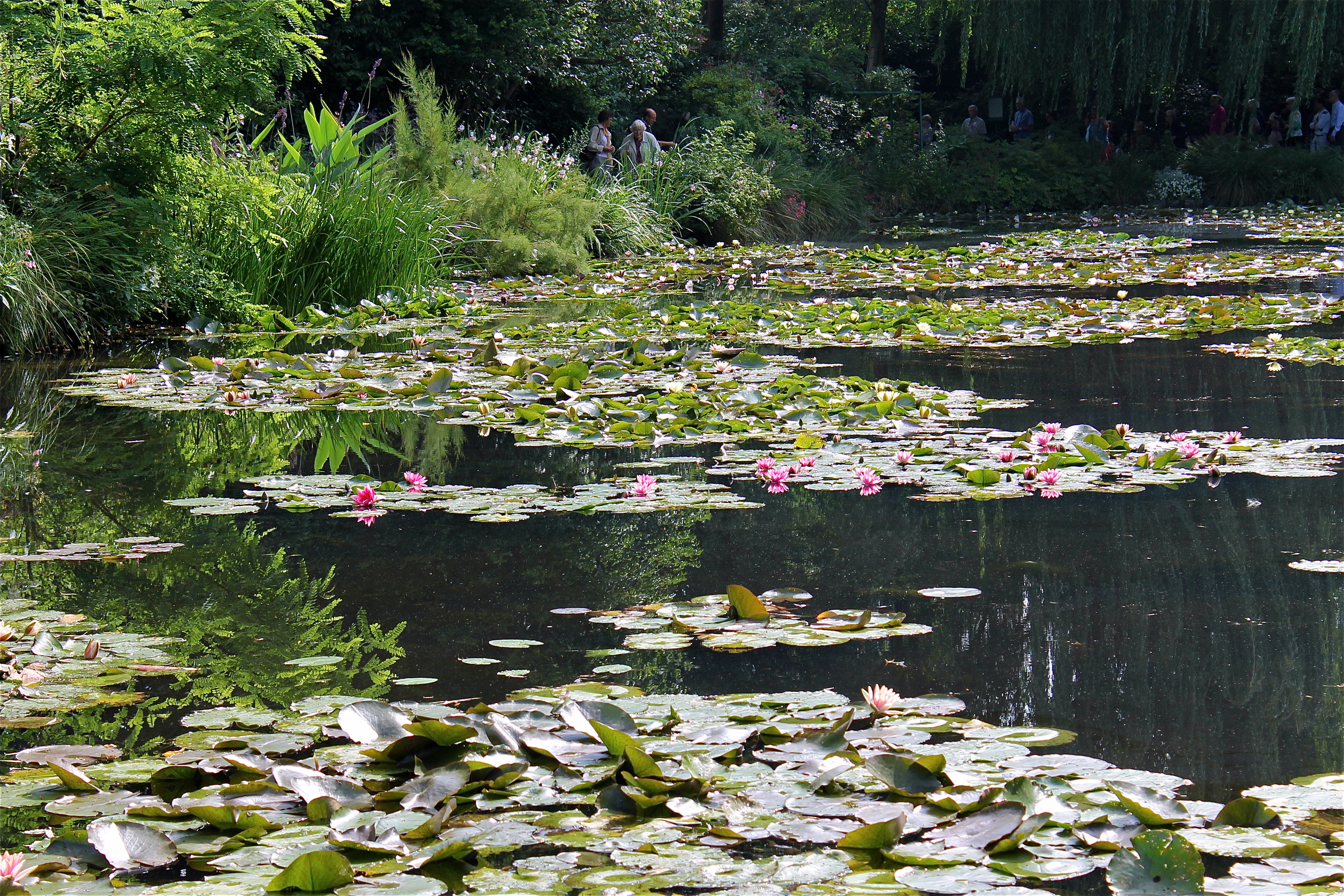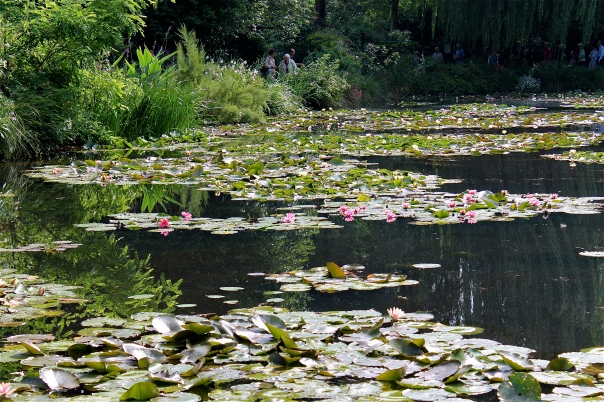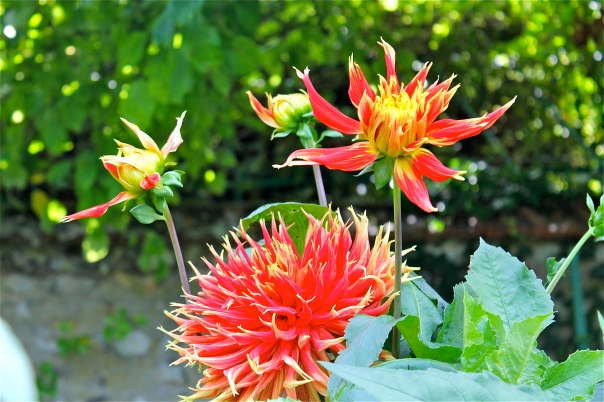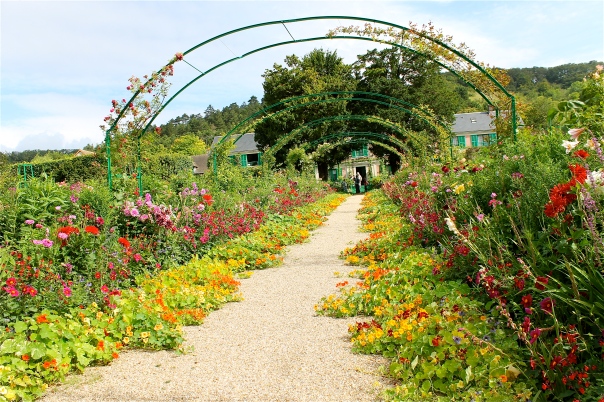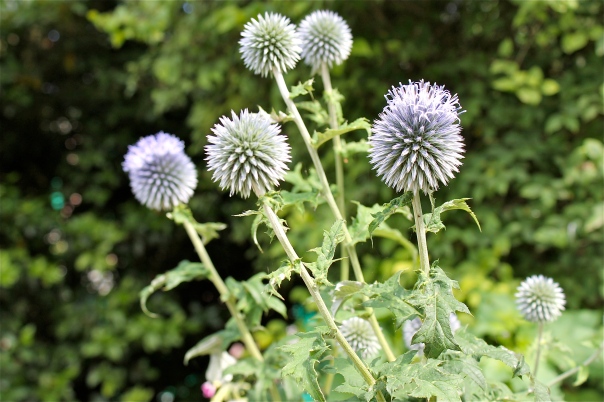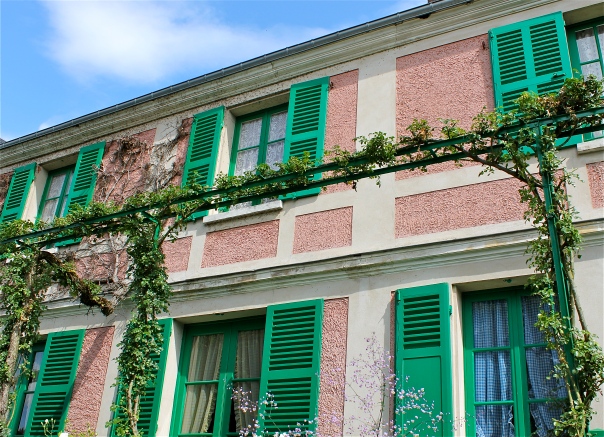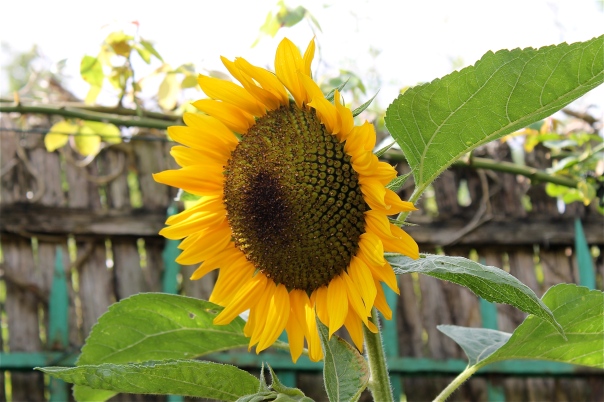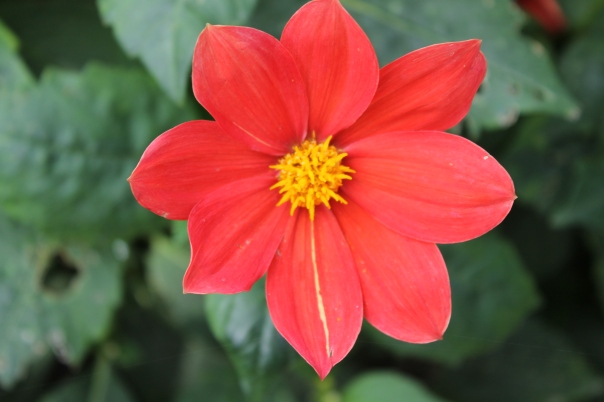 Giverny is one of the most beautiful, charming, and quaint areas in France.
My family decided to spend a day touring certain places, and I was thrilled to visit the location of Claude Monet's (one of my favorite artists) garden and home. The flowers were stunning. I must have taken photos of every unique flower and arrangement I came about–the colors were so bold and appealing to the eye, and the lily pads were truly breathtaking. There is certainly no place like it, and it was nonetheless a refreshing experience after days of being in the city. It was also special to be able to walk through Monet's home at the garden. Although over 100 years old, the home portrayed a timelessness with beautiful dishes, monogramed towels, precious lighting, and of course the less-than-perfect toilet.
It was quite a day, and more on the touring tomorrow.
avec style,
S