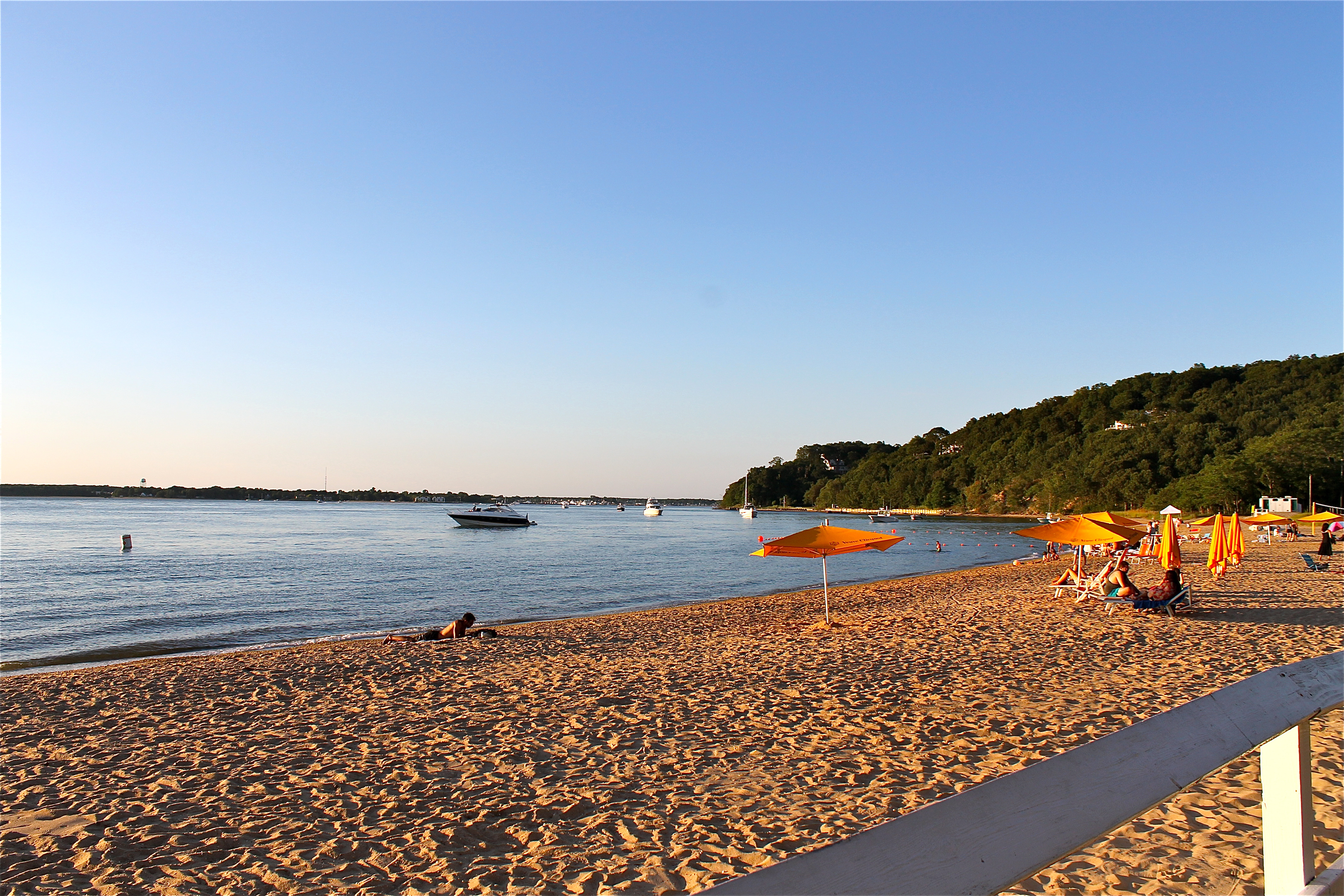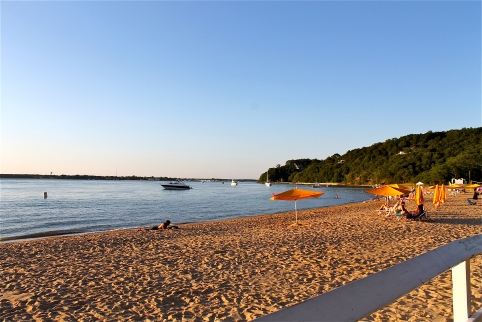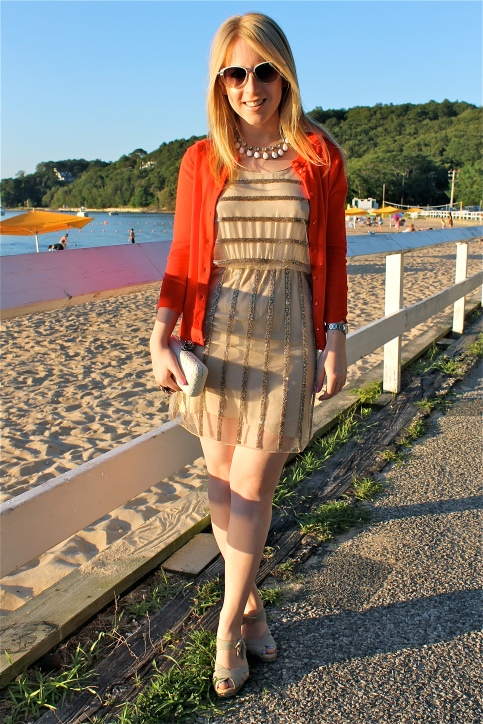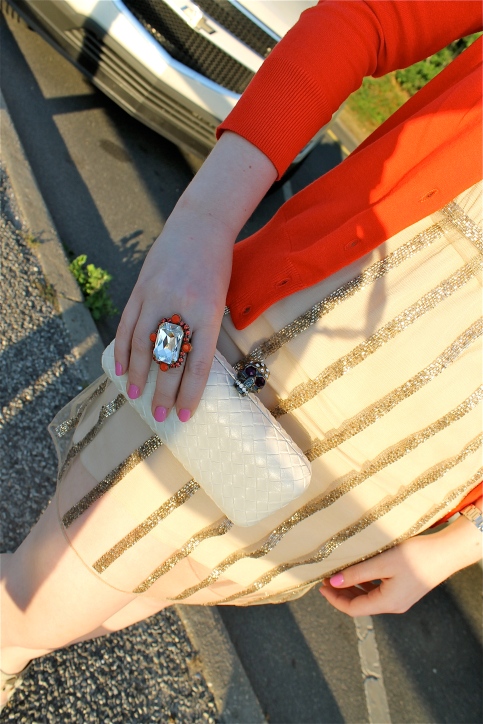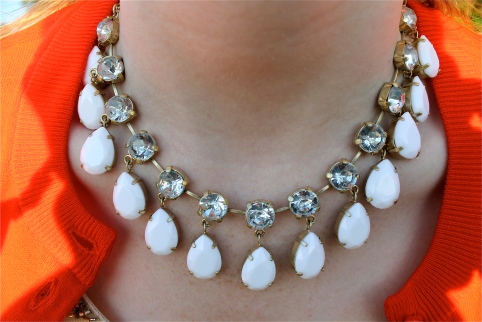 Dress: Alice & Olivia, Sweater: J.Crew, Shoes: Christian Louboutin, Bag: LF, Sunglasses: Chanel, Necklace: Danielle Stevens, Ring: Frangos
I went to Sunset Beach for dinner last night to celebrate my mom's birthday.
I haven't been there in years, and it felt great to be back. The relaxed yet super cool environment, savory food, oldie selections of music, familiar and new faces, mini doses of window shopping, and just being with my family made the night special.
The island has a beachy and relaxed vibe, but I still wanted to be dressed up since it was a special occasion. However, this is somewhat a preppy outfit, a word that I never associate myself with. Ever.

I opted for my LGD (little gold dress), which is a summer favorite since it can be dressed up with pumps and lots of jewelry or down with wedges, a cardigan in a bright color (I chose fire engine red), and sunglasses.
…and yes, we did catch the sunset towards dessert!
with style,
S