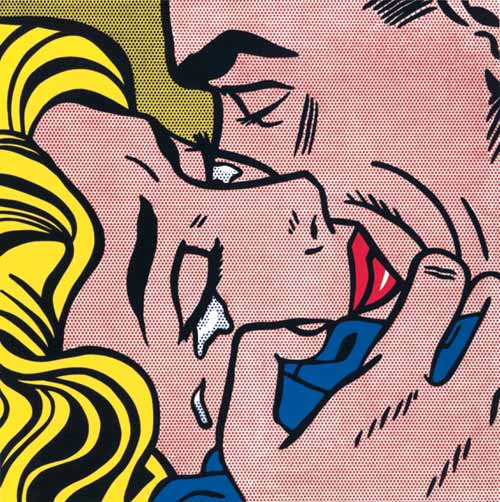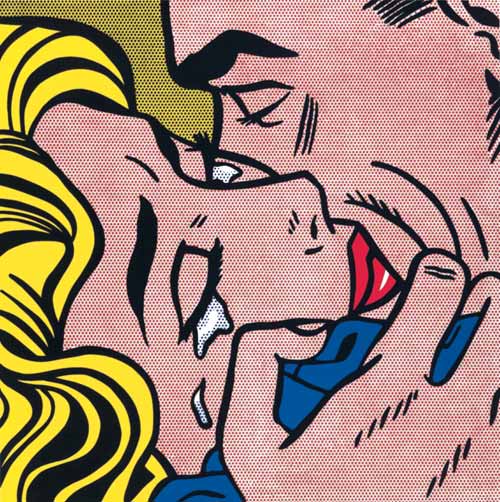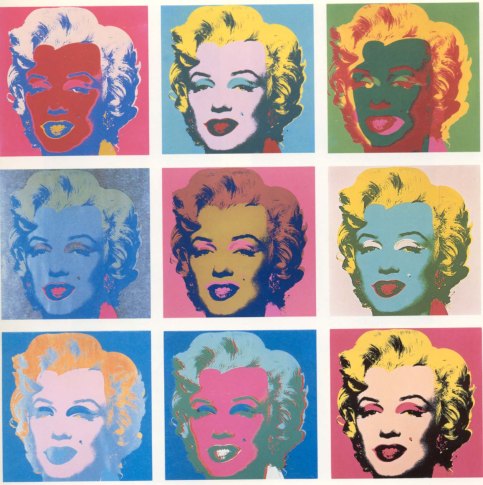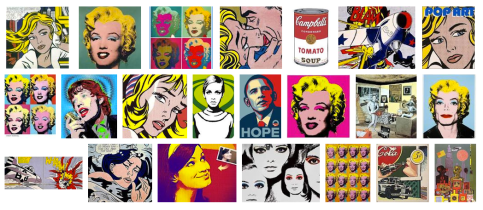 Pop art has always had a place in my heart.
My mother's side of the family is from Pittsburgh, PA, the home of Andy Warhol, so I've spent time at his museum, indulging in his bright colors, interpretations of iconic people, and overall unique style. I also adore the work of Roy Lichtenstein, another pop art icon.
This era of art seems to be making a mark on the fashion trends, a "come back", thanks to the likes of Phillip Lim, Lulu Guinness, and more. Even less expensive brands like Topshop and ASOS have taken a stab at the coolness, too.
The colors, abstract images, designs, and old-school yet super cool vibe makes me love all of the pop art-inspired fashion galore. From iPhone cases and kitsch soaps to cosmetic cases, sweaters (think fall), glittery nail polish, bold clutches and then some, the options are endless.
So, indulge in my favorites below.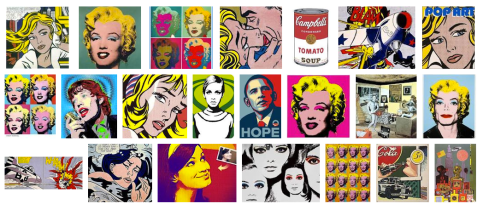 From left to right: Andy Warhol Brooch $115, 3.1 Phillip Lim T-shirt $220, Lulu Guinness Clutch $390, Topshop Fresh Soap $10, ASOS Necklace $8, 3.1 Phillip Lim PVC and Leather Pouch $375, Topshop Scrub Soap $10, Stella McCartney Sandals $364, Campbell's Soup Earrings $8, Topshop Sweater $76, Marc Jacobs Perfume $88, Bond No. 9 Perfume $180, Deborah Lippmann Nail Polish $20, iPhone Case $14
PS-for those out East this weekend, stop by The Daily Dan's Chic of the Week party at Magaschoni in East Hampton!
with style,
S