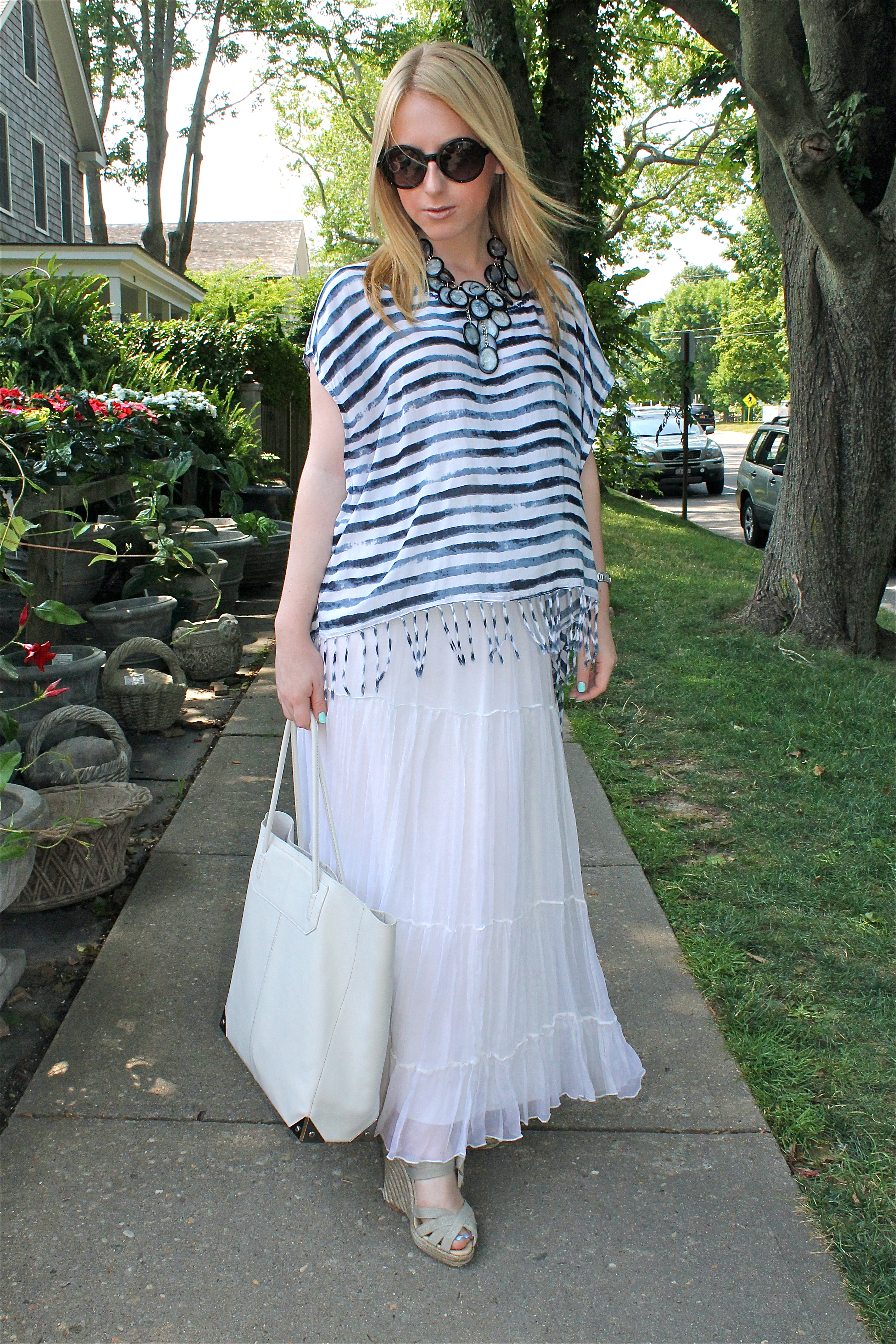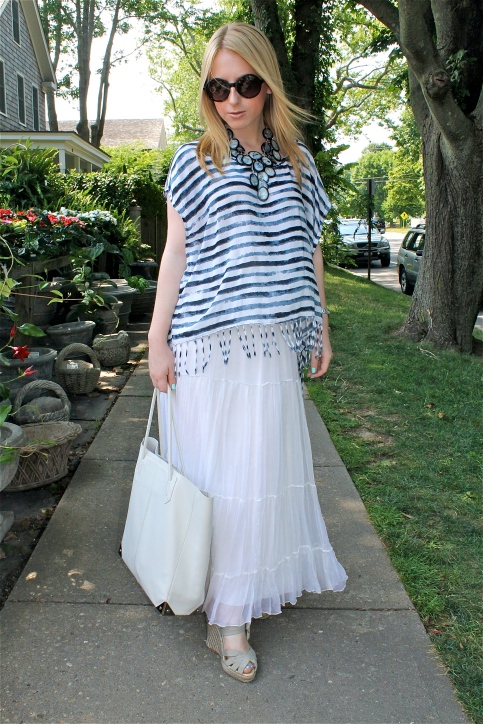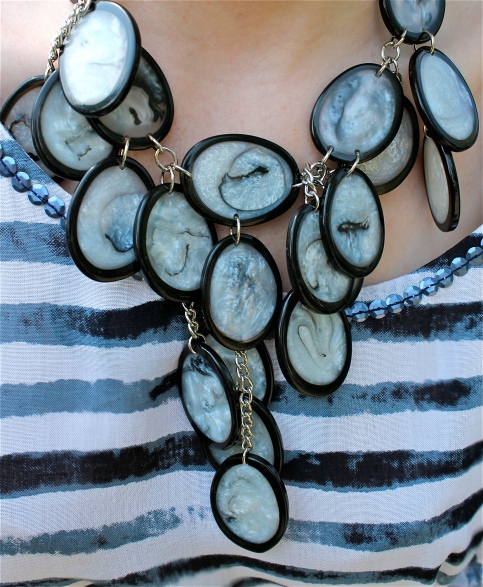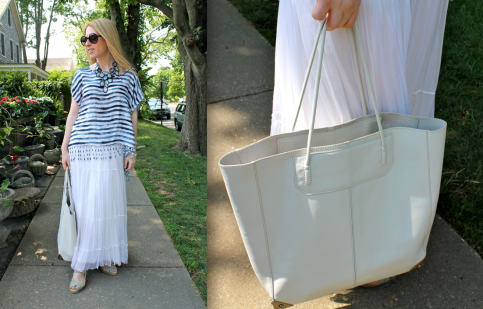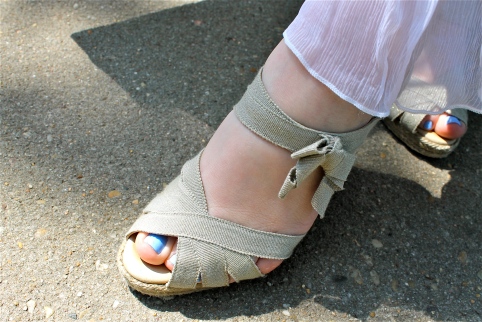 Shirt: coolchange, Skirt: via Kitson, Shoes: Christian Louboutin, Handbag: Alexander Wang, Necklace: misc., Sunglasses: Emporio Armani
Yesterday was beautiful out East, making for the perfect Chic of the Week party at Calypso, hosted by The Daily Dan.
When I think of Calypso, bohemian with a chic twist comes to mind, so a maxi skirt was definitely the way to go. I love this silhouette because it not only works on tall women, but on us shorties too. The only difficult aspect of wearing a maxi skirt is pairing it with the right top. It's very easy to end up wearing the wrong blouse, shirt, or tank, taking away that cool, beachy factor that you were initially intending to portray. But, with the right accessories (think one statement piece, like my necklace), a neutral wedge, a top with movement that is just the right length, and a classic tote, you can look effortlessly glamorous in one of this season's hottest separates.
Take it to the max!
with style,
S