It's unbelievable that today marks Style Solutions 2 year Blogiversary. What started out as a class assignment turned into a 7 days a week business that features everything that I love. I so appreciate my daily readers, the newcomers that join the Style Solutions community everyday, and the opportunities that have been presented to me. Your comments, emails, Tweets, and overall support have made blogging such a pleasure.
I also want to recognize the [65] designers, stylists, celebrities and authors who I have featured in interviews and coverage of personal appearances. They have all been such great support to Style Solutions, and to celebrate them is a video slideshow above.
Also, below I share some of my favorite moments on the blog this year.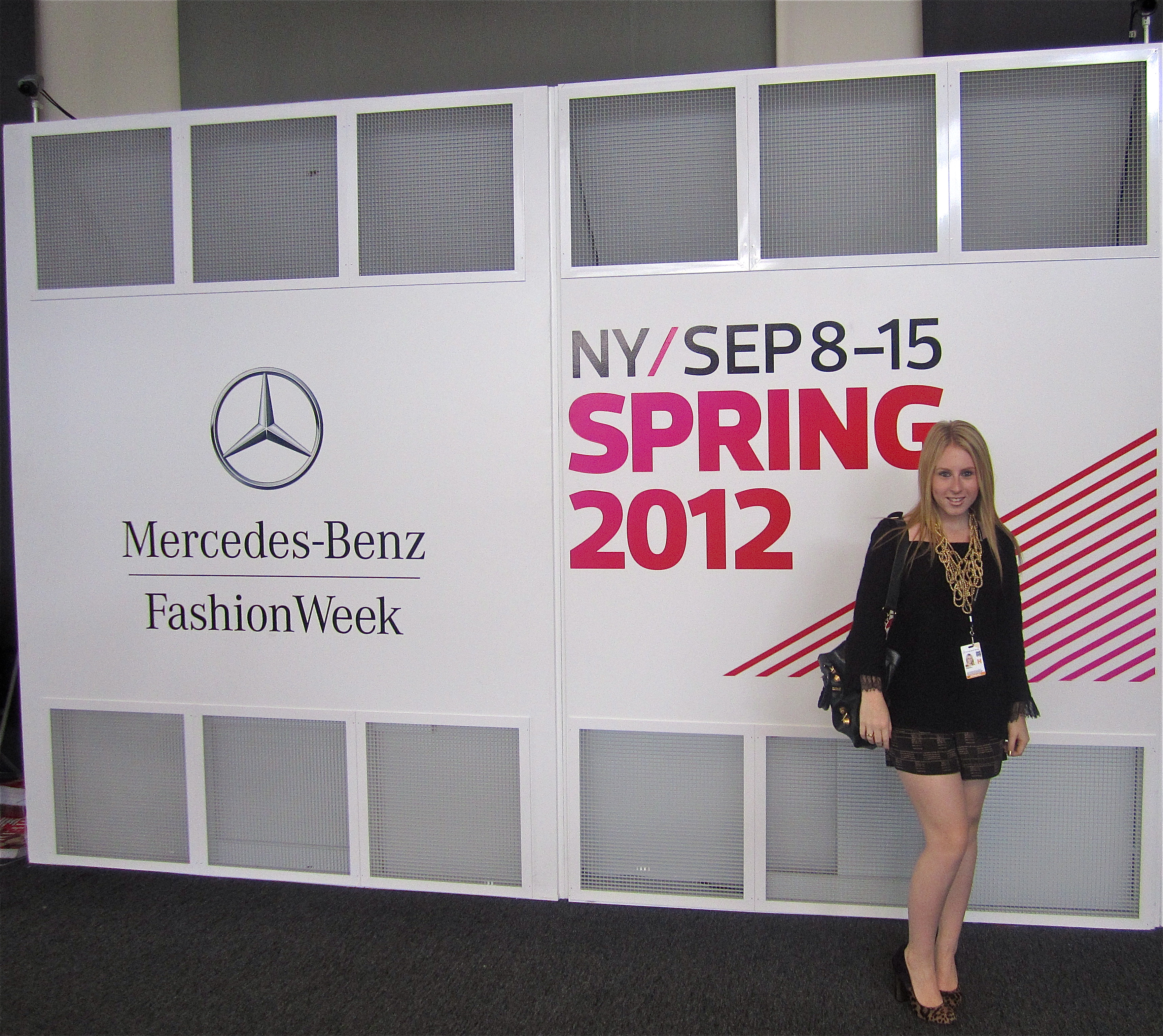 attending NYFW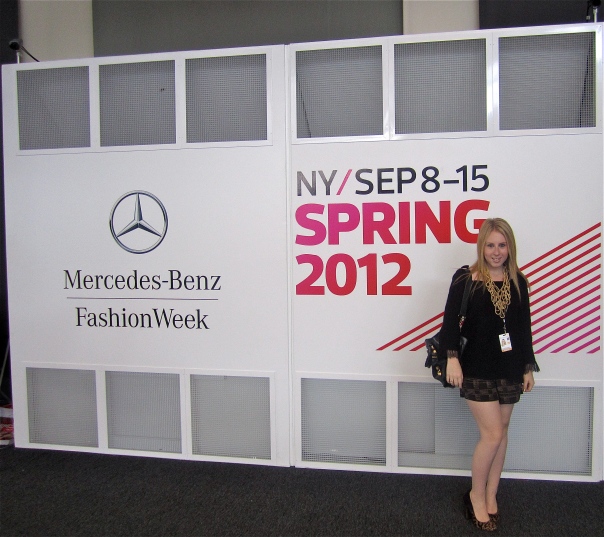 seeing Christian Louboutin in LA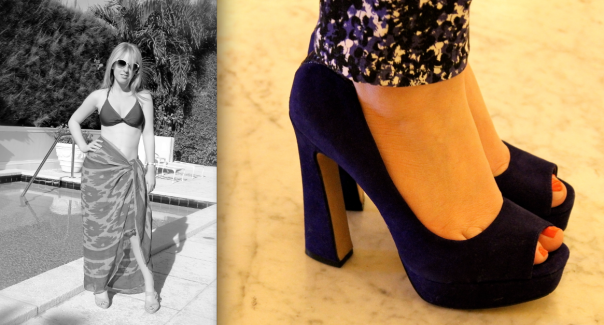 being a Brand Ambassador for Theodora & Callum and Sam Edelman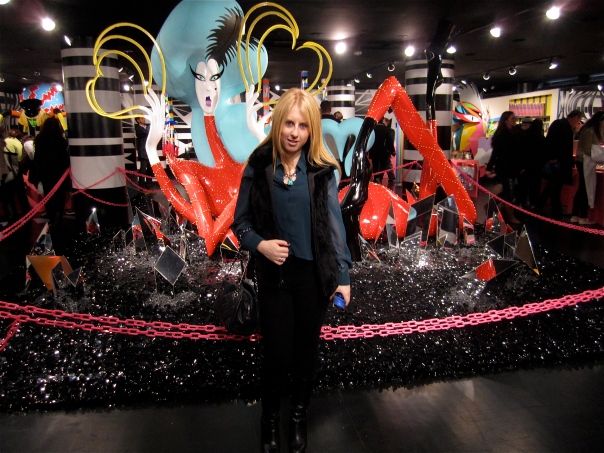 holiday shopping at Gaga's Workshop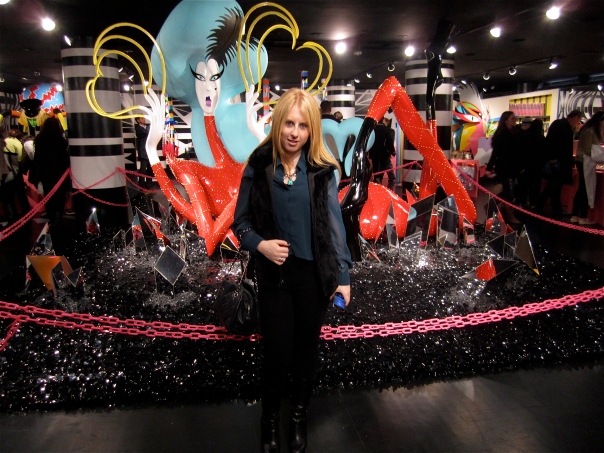 getting styled at Curve Miami
with style,
S