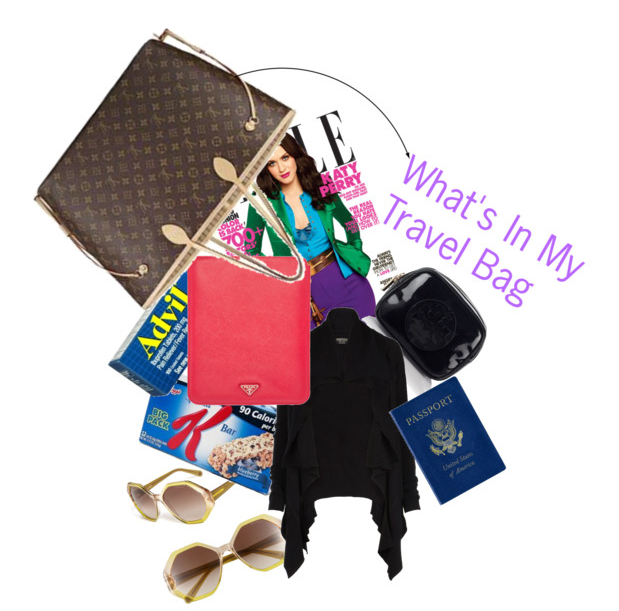 Whenever I travel, I like to be as organized as possible.
I always use my classic Louis Vuitton shoulder bag as my carry-on and fill it with a trip's worth of necessities– magazines, a sweater, a healthy snack, my passport, my iPad, Advil, sunglasses, etc. It's extremely important to not just throw your items in your bag, so keeping them in cases (such as your iPhone and passport) are easy and fashionable ways to prevent losing your belongings.
Below are some of my favorite cases in bright rosy and citrusy hues that will amp up your travel style this summer.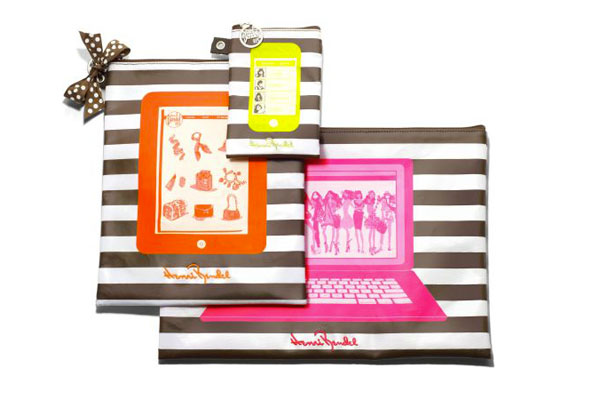 Henri Bendel $68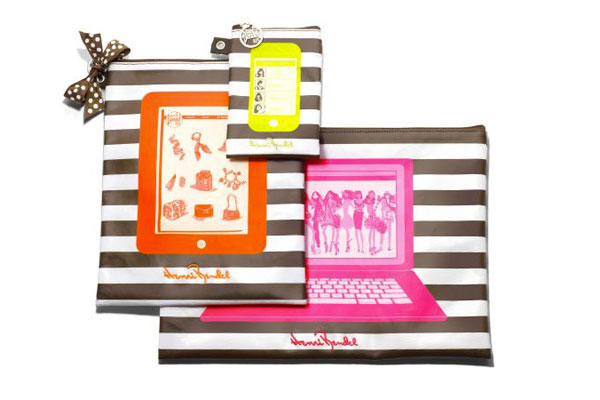 Topshop $30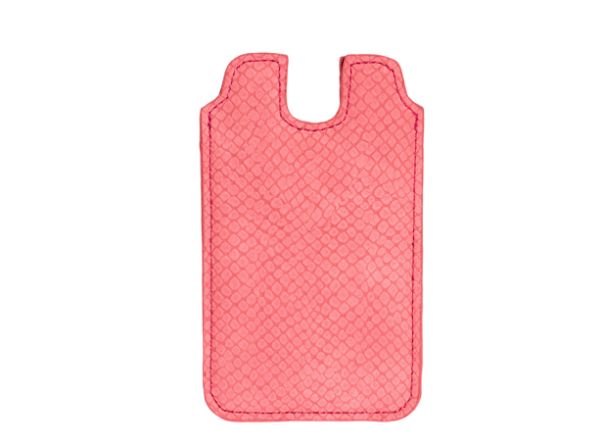 ASOS $13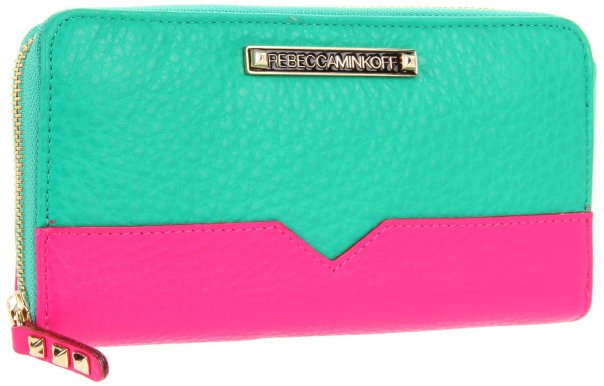 Rebecca Minkoff $195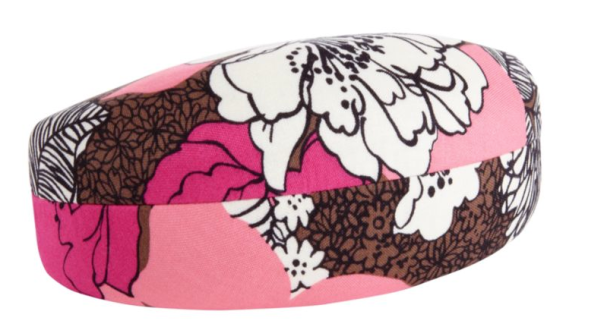 Vera Bradley $13
with style,
S