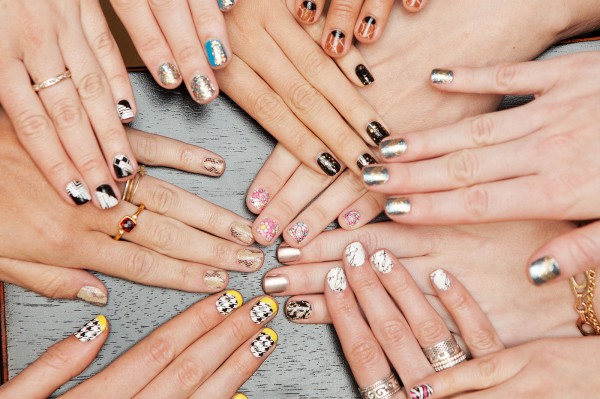 At a point in time, wearing light pink (think Essie's Ballet Slipper) and bright red nail polish were the only viable options. They were classic go-to colors that kept the manicure process quite simple. Now, the nail polish options are endless: pastels, neons, metallics, beaded nails, gel nails, glitter polish, stick ons, you name it. Our nails are yet another reflection of our personal style, so let summer be the time to explore your mani/pedi options.
Try that bold hue from Deborah Lippman or those plaid stick-ons from Sally Hansen. Like a new food, you never know what you like until you try it.
To gather inspiration and ideas, take note from the spring/summer runway trends.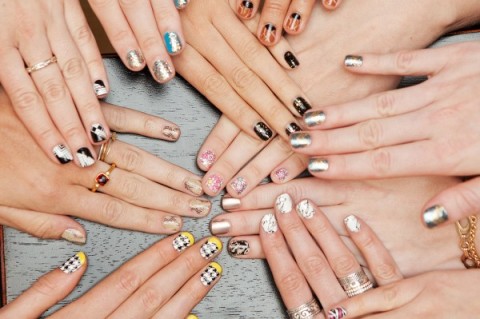 Sequined nails, Dsquared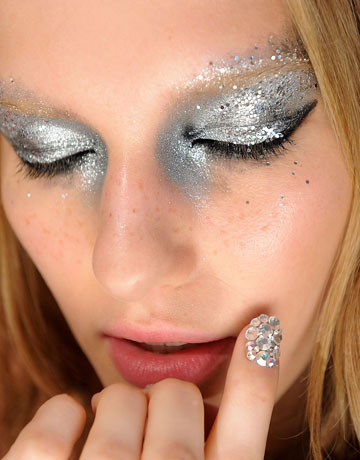 Coral at Milly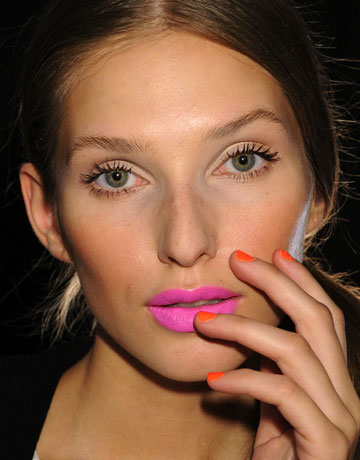 Geometric Checkers at Nicole Miller
with style,
S