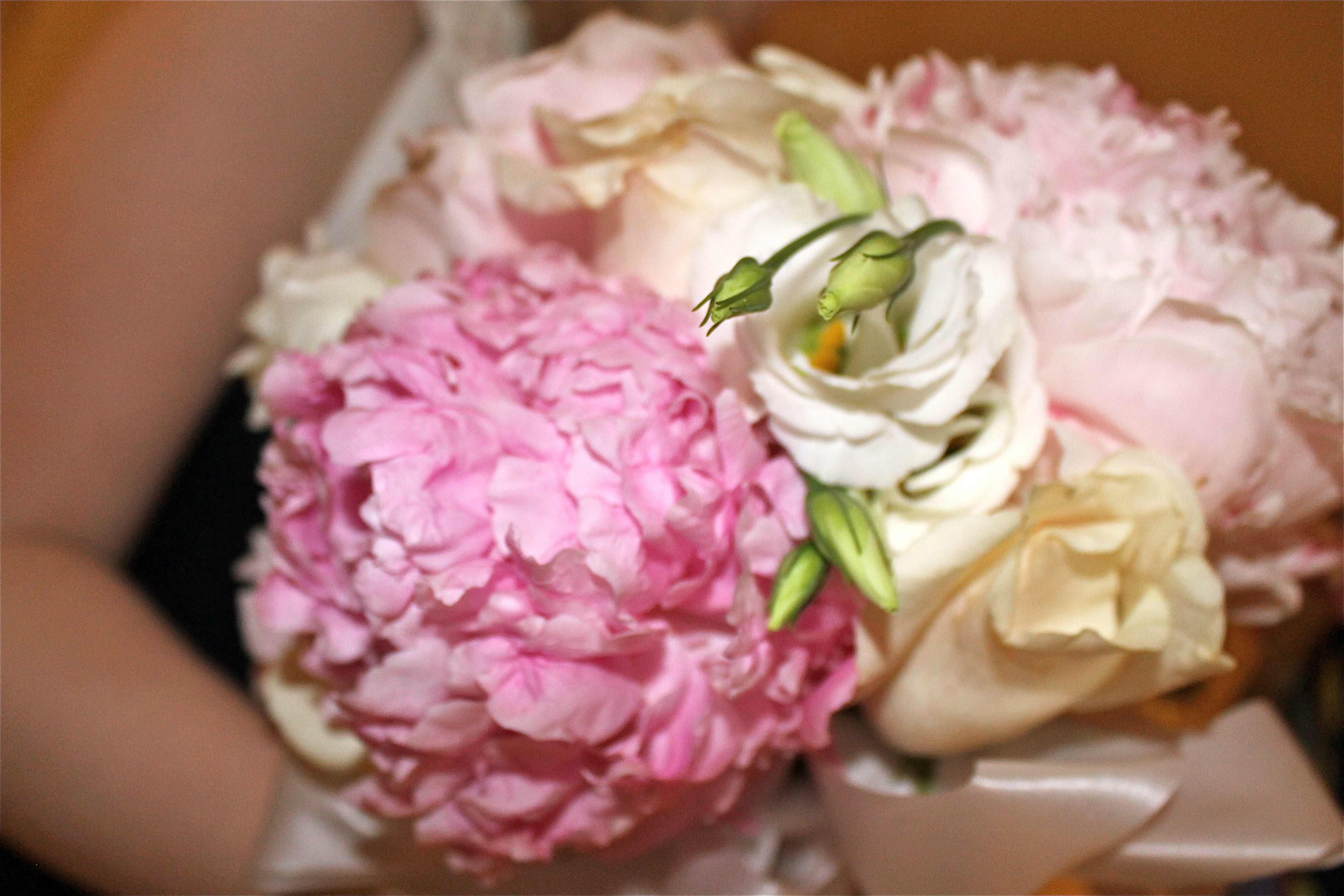 fresh peonies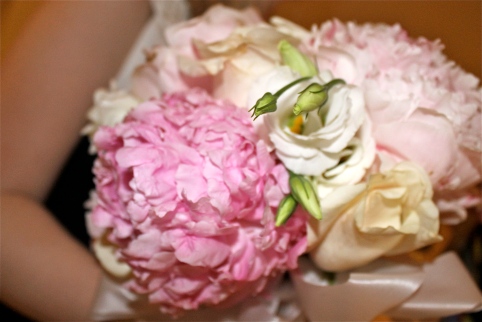 truffles on a stick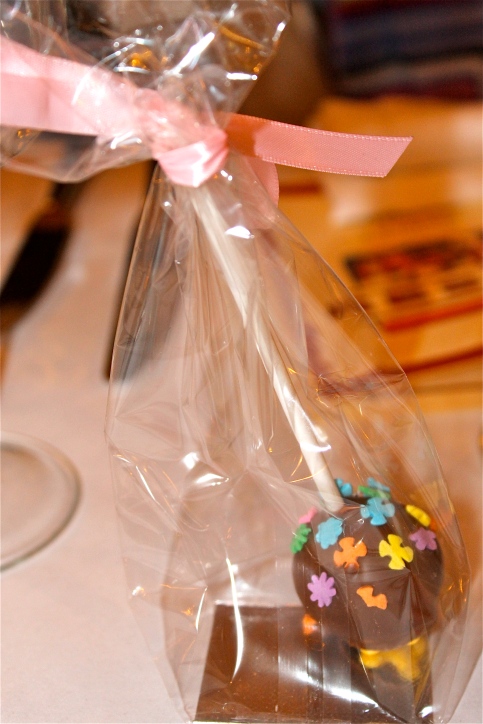 my camera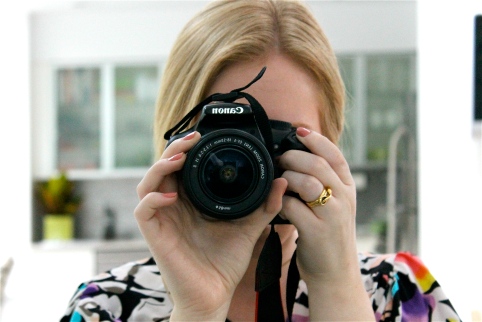 candlelit dinners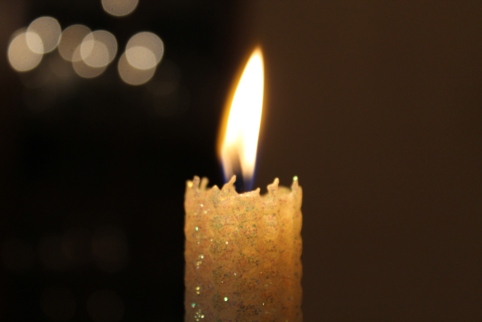 Orsay's floating island
This week has been busy with family events: luncheons, dinners, the whole nine yards. I don't think I've worn a pair of pants in days, just dresses, dresses, and dresses. Above are some snapshots from the past few days that I simply adore.
First of all, I love peonies; the way they smell, the way they look, and the way the blossom.
At special luncheons, my mom likes to add little gifts at everyone's seat and got Godiva chocolate truffles on a stick for lunch at Orsay.
I figured it's probably time to give my camera some credit, as it's what makes my blog possible.
I find that there is something relaxing and romantic about a candlelit dinner. I like to experiment with different types of candles, both short and long, but the other night I used long, glittery sticks.
Lastly, one of my favorite desserts is floating island, especially the one at Orsay restaurant. I love the decadency of the meringue, the carmel drizzle and reduction surrounding, and the two or three toasted almonds placed on top.
What are some of your midweek adores?
with style,
S