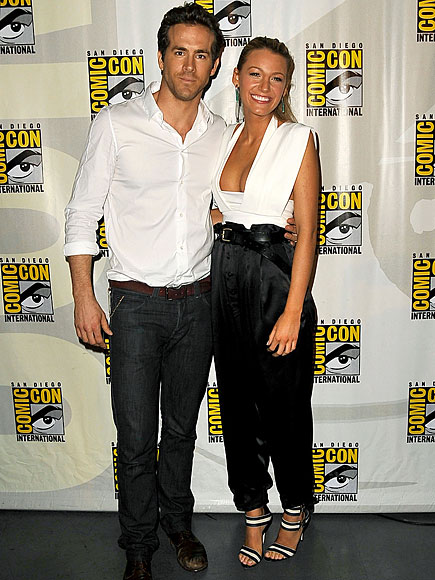 Ryan Reynolds & Blake Lively
There's been a lot of love in the air recently, such as Mary–Kate Olsen dating Olivier Sarkozy and Miley Cyrus getting engaged (jeez!) to Liam Hemsworth. The whole idea of celebrity couples got me thinking that their relationships are not only haute topics in the tabloids and cyber world, but in the fashion world too; the way they dress as a duo is influential. Celebrity couples tend to be on and off all of the time, like Katy Perry and Russell Brand and Heidi Klum and Seal, but there are some who seem to be going strong as of late and are looking ultra chic in love.
First off? Blake Lively and Ryan Reynolds, looking sleek and sweet in black and white. The little details that make a big difference in their looks include how Blake belted her top and pants and how Ryan rolled up his sleeves, both pulling off a sexy yet classic look.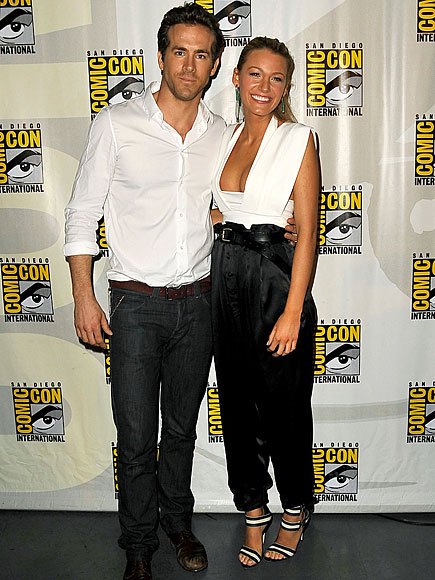 Beyonce & Jay-Z
Next is Beyonce and Jay-Z. First of all, Beyonce looks great, and it's not just because she recently gave birth. The couple is always head-to-toe chic. I'm especially loving the couple's shoes, both wearing pink hues that seem to match each other. And the fact that Beyonce is fashioning cheetah print (my favorite) just made this super cute photo even better.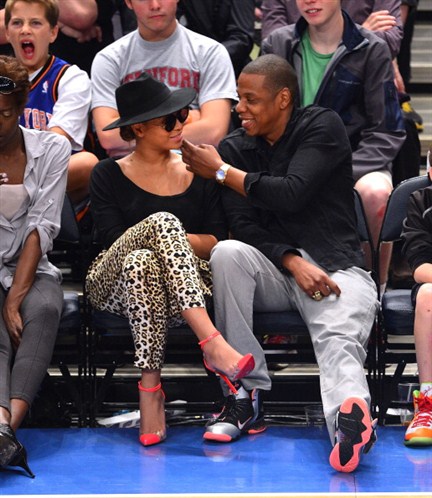 Liam Hemsworth & Miley Cyrus
Lastly, married couple to be, Liam Hemsworth and Miley Cyrus. I love the colors on the bottom of Miley's dress (it looks like a trendy take on the color wheel) and how there are patches of sheer throughout. I also like how Liam kept it elegant yet young by unbuttoning his top buttons of his shirt and giving us a peek of his handkerchief in his pocket.
What do you think of these stylish couples? Will they last, or end up turning disastrous like a trend gone wack?
with style,
S