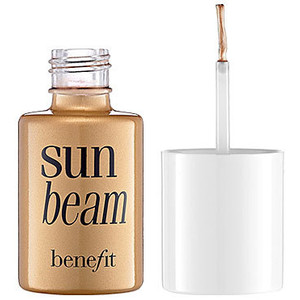 $26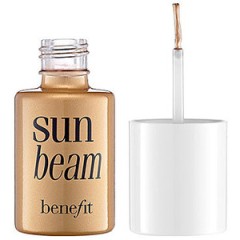 $29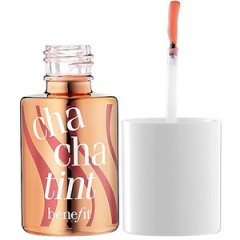 $100
$7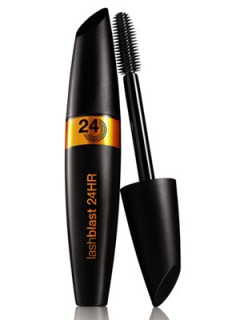 $20
My beauty routine tends to shift every season. During the summer, I look for products that are lightweight but last in the midst of humid temperatures and summer activities like swimming.
Eyes: I just learned how to successfully apply top liner. I like a thin line during the day, and sometimes a thicker one at night. It's important to find a liner that you're comfortable with because it's very easy to mess up! I also like to stick to lighter eyeshadow hues, but then I go all out with my lashes with CoverGirl's 24HR last blast.
Face: I love the look of a golden, summer glow. I was introduced to the two Benefit products above, and they truly have taken my skin to the next level. The Cha Cha tint is a blush stain and the sun beam is a highlighter (the best sun-kiss). These liquid based products give my face a dewy look and definitely last longer than my powder-based products.
Scent: I think it's important to switch up your perfume every season. A perfume that you wear in the winter is most likely too strong and heavy for summer. I tend to go for a sweet perfume in the winter and a floral scent in the summer, something that's fresh, sexy, and light. I'm currently wearing Gucci's Glamours Magnolia and absolutely love it.
with style,
S