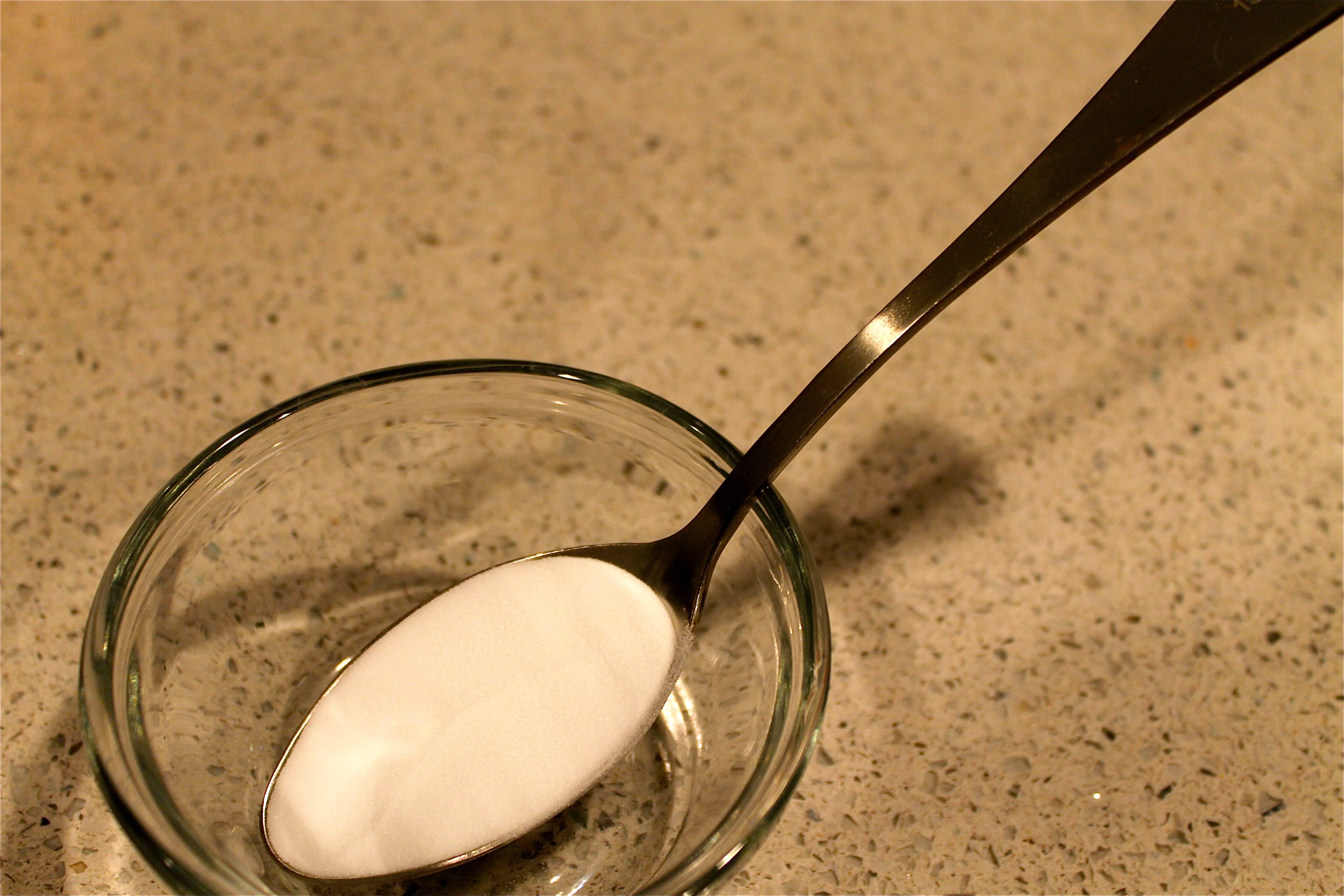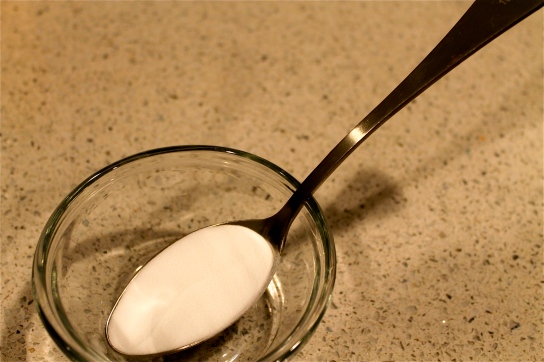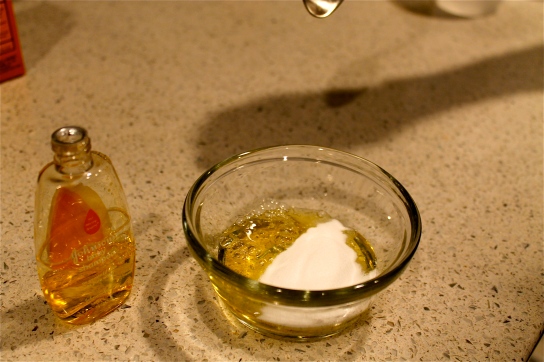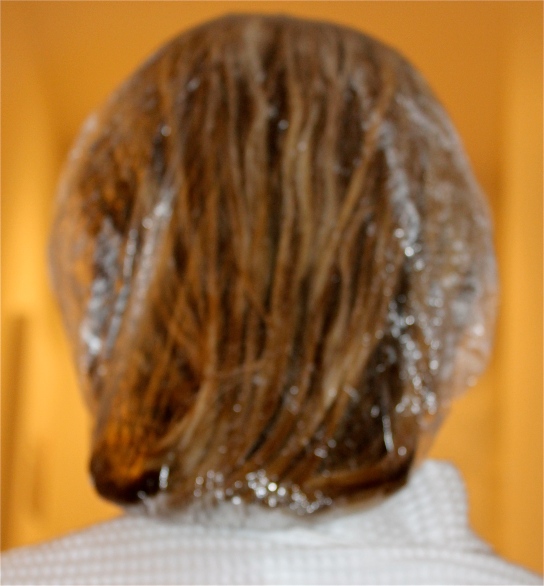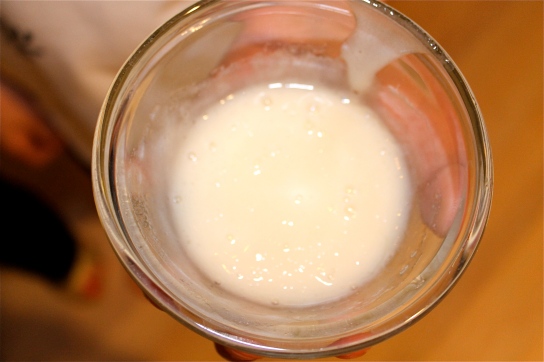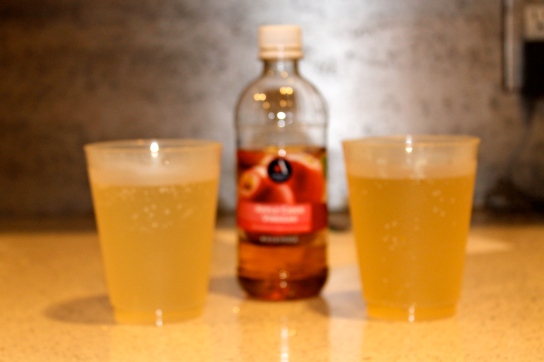 On Memorial Day weekend, I had what I would call a hair crisis.
The water in my Hamptons home is classified as well water, which can apparently damage your hair. I've never had a problem for the 7 years we've owned this home, yet miraculously the water chose to destroy my hair on one of the busiest weekends of the season--joy. My hair was so thick. It was as if I stuck my head into a tub of oil, cement, or sticky glue. I could put my hair up in a bun without a ponytail. And, I couldn't put a brush, yet alone my own two hands, through it. It was absolutely awful.
I spent 2 hours in the top hair salon in the Hamptons on Saturday morning while my family was walking around town and going to the beach, and even with 5 professionals working on my hair and 3 conditioning treatments later, nothing worked. I decided to take matters into my own hands–the internet. I found these steps and followed them late Saturday night. With much surprise, it actually worked! From baby shampoo, 2 soakings of baking powder and apple cider vinegar to 2 shampoo and conditioner rinses, my hair finally went back to normal. It took approximately 1 hour, 2 extra sets of hands, some background music, and a comfy bathrobe when hopping in and out of the shower.
Above are some snapshots of my hair 911. If you're suffering from well water or product build up, follow the article–it's the ultimate style solution.
with style,
S