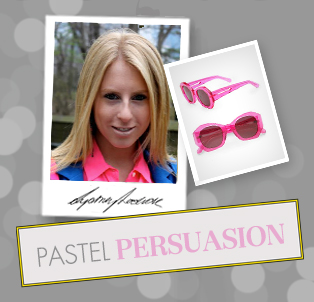 It's time to start off this week with an exciting announcement! I am hosting a contest on the Style Solutions online store.
Here's how it works: whoever clicks follow this store on the Style Solutions store home page and shares the link to my store the most (via Facebook, Twitter, Pinterest, you name it) automatically gets entered to win a $250 shopping spree in my store. With merchandise from Saks Fifth Avenue, Nordstrom and SINGER22, there is a lot to choose from.
Below are some of my favorite new items that were just added to my store. So start shopping and enter the contest!
Comment on any of my Style Solutions blogposts or tweet me @SydneySadick in the next two weeks to let me know how many times you shared the link to my store.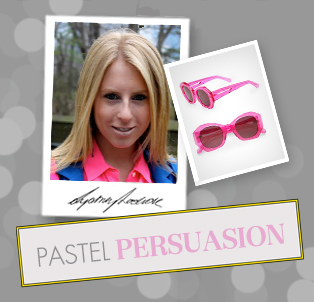 Suede Colorblock Platform Sandals
ash $235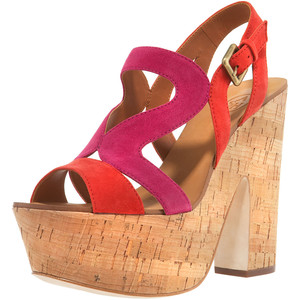 Lytton Small Woven Metallic Leather Convertible Clutch
diane von furstenberg $295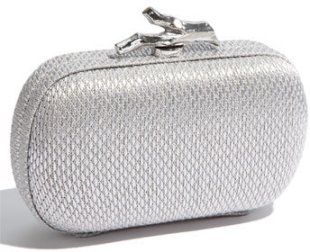 Swarovski Crystal Encrusted Pool Ring
alexis bittar $255
with style,
S