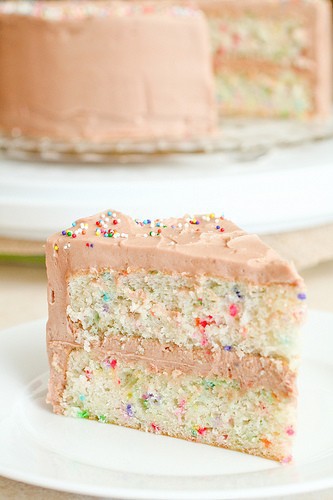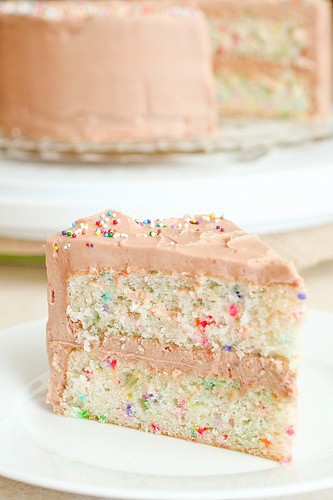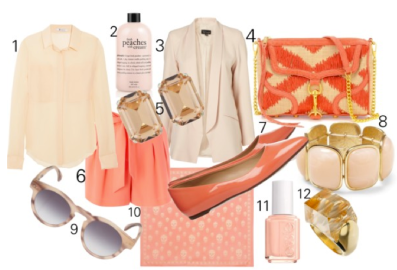 Spring would not be complete without splashes of peach. The girly hue acts as a nude and can easily be incorporated into your wardrobe, be it a blazer, ring, shoe, or even nail polish. Pastels have been taking over stores this season, favorites including mint and lilac. Now, peach (the sorbet-like pastel) has made it's mark in the pact and is continuing to rise in popularity in the ever-so-haute trend.
The key to mastering this hue is to pick your peaches wisely. Don't go overboard with more than 2 peach pieces per outfit. Combine them with other nudes for a more classic look, or spice it up by adding complementary pastels, or better yet, why not a neon?
Although pastels might seem like a nice substitute for when you're not in the mood to be bright, don't be afraid of combining them as it can create a nice hard-soft contrast.
Below are my favorite peach pieces.
1. T by Alexander Wang $260, 2. Philosophy $24, 3. Topshop $130, 4. Rebecca Minkoff $250, 5. Janis $75, 6. Warehouse $68, 7. J.Crew $190, 8. Piperlime $38, 9. Illesteva $186, 10. Alexander McQueen $295, 11. Essie $8, 12. Dorothy Perkins $8
Which are your favorite?
with style,
S