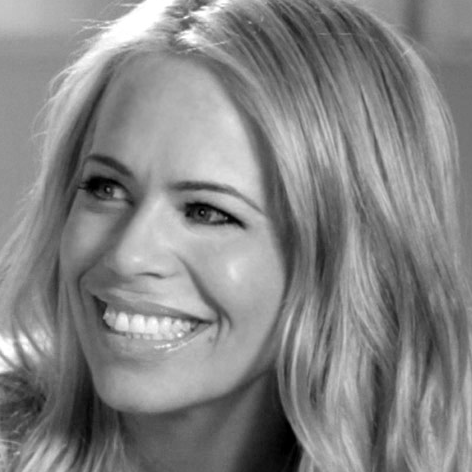 Having an obsession with all things sparkly and designing since the age of 10, Melinda Maria has worked her way up in the jewelry industry. From the casts of Gossip Girl and Sex and the City 2 wearing her jewels to my favorite pieces and what's up and coming for the brand, I present my interview with Maria.
S: Your jewelry has appeared in Gossip Girl and Sex and the City 2. Who do you think is the most stylish character?
M: I love Sarah Jessica Parker; she was styled by the ever-famous Patricia Fields, who did an incredible job at making women fall in love with her fashion-obsessive character. I just love how she would wear a baseball tee with a short silk balloon skirt and high heel booties–it always worked on her.
S: What is the Melinda Maria philosophy?
M: To design the most well-crafted pieces of fashion forward jewelry that looks and feels real.
S: I'm obsessed with your pod and emma cluster earrings. How did you come up with these concepts?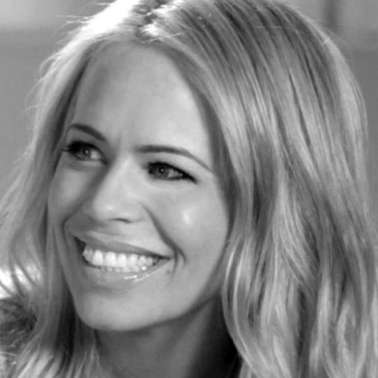 M: Just with my trusty pencil and sketchbook…and as always, many generations of samples!
S: If there is one other talent that you could have, what would it be?
M: I would love to be a singer/songwriter.
S: Who is one of your favorite fellow jewelry designers?
M: I love Tom Binns; his pieces work with anything from a gown to a tee and look as if he just grabbed a fistful of broken pieces from a vintage closet and threw it around a neck, yet somehow placed it perfectly to look cool and messy.
S: What's up and coming for Melinda Maria jewelry?
M: More lovely pieces to stack and stack and stack…and clutches!