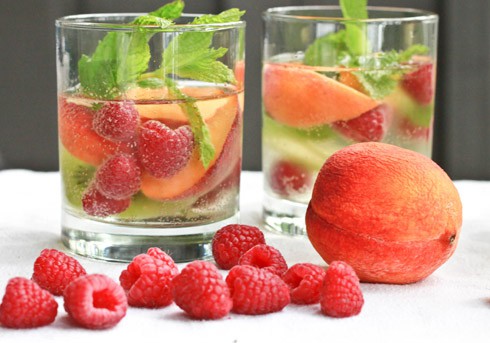 infused water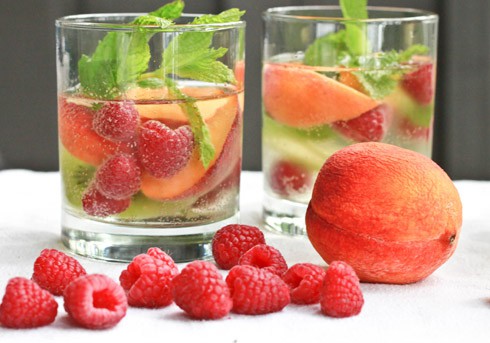 bright cambridge satchel meets sparkly doc martens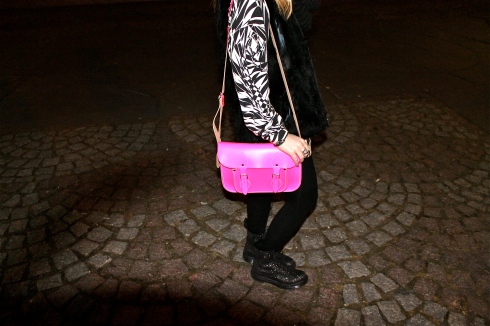 cute kate spade invites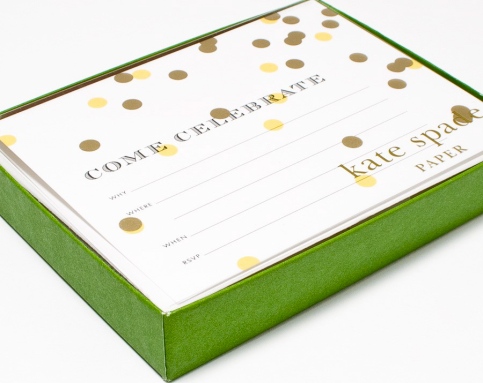 container store cuff holder
It's a gorgeous Wednesday in the city. The sun is out, it's going to reach 70 degrees, Reed Krakoff updated their windows on Madison Avenue with a tropical collection, and the countdown to spring break is almost over–just 2 days away.
This weather has made for some fruity drinks (I particularly like infused water), floral prints, bright colors, losing an hour of sleep thanks to the time change, and spring cleaning. I have an urge to be outside, whether eating lunch outdoors or walking in Central Park.
Off to search for a springy ensemble for lunch at Mezzaluna (the best chopped salad and tropical iced tea). I'm thinking a little dress, open-toed shoes, some arm candy, and my Reed Krakoff boxer bag.
What's your spring fever routine?
with style,
S