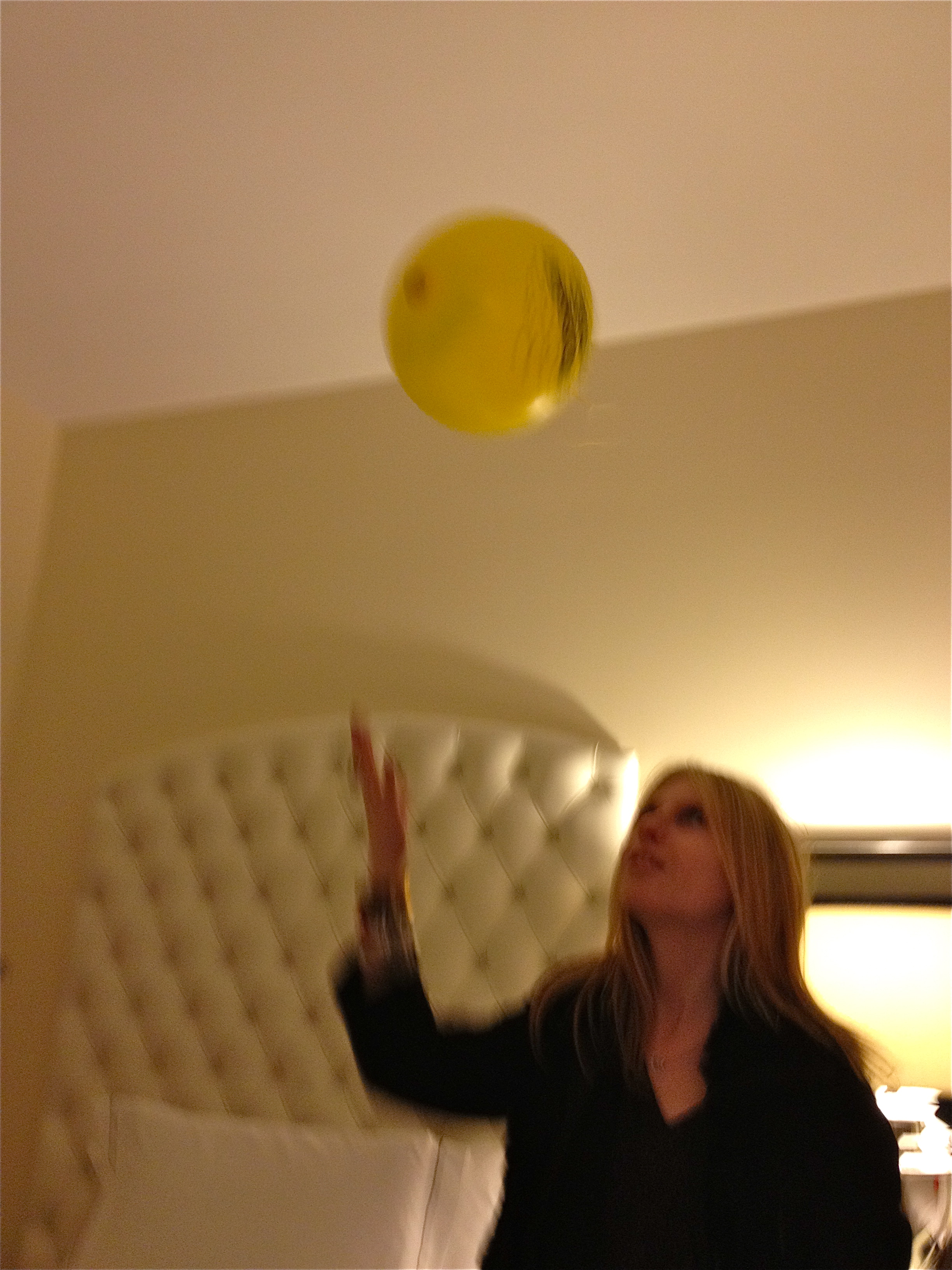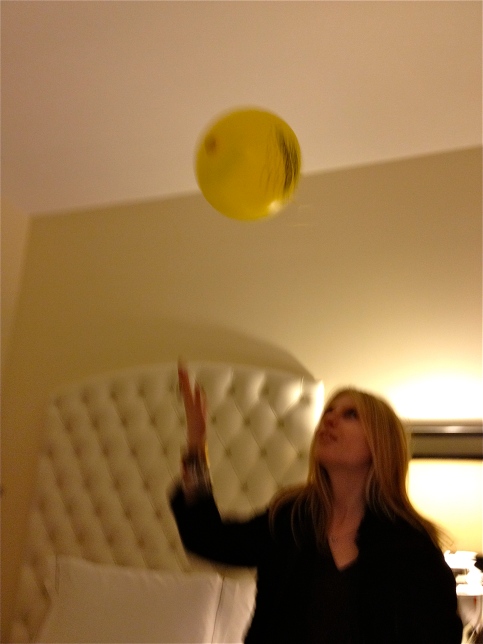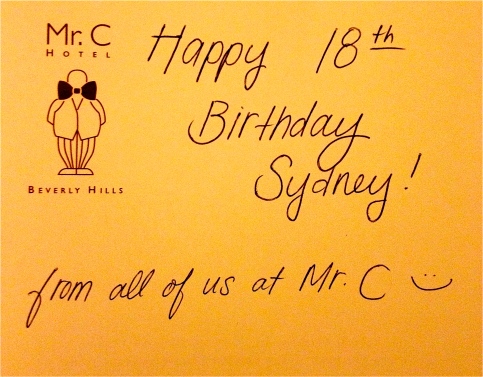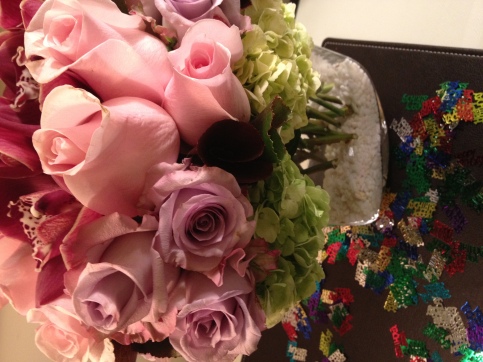 Colorful confetti, customized tiramisu with chocolate shavings, beautiful flowers, bouncy balloons, hanging signs, and banners on the terrace of my room were some of my LA birthday surprises upon my arrival. I absolutely love it here; the food, shopping, weather and people make it so special.
My biggest surprise was going to a special designer appearance today (completely out of this world), which I'll blog about later in the week.
I can't wait to show you what I've been up to, my favorite stores, and the outfits I've been wearing to my destinations.
with style,
S