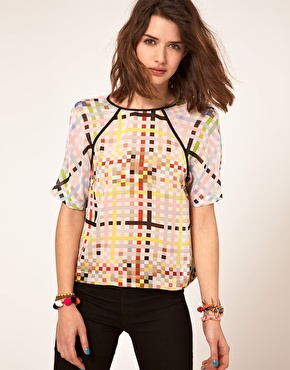 blouse, $54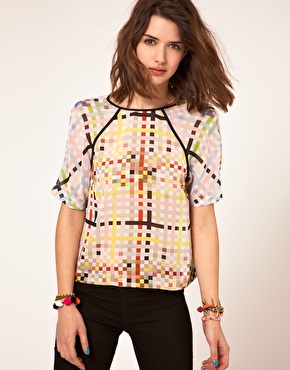 dress, $64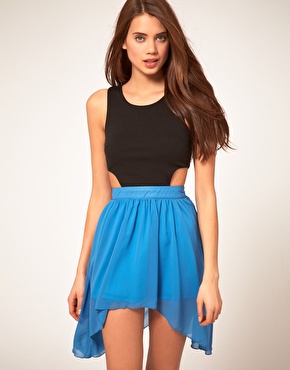 skirt, $63
ASOS knows how to create outfits that are trendy yet affordable. From simple skirts with a pop of neon, multicolored blouses that aren't the usual from your local department store and cut-out dresses that actually fit you are some of what I love from this online shopping emporium.
Yesterday marked the first snow fall of the year, and it is still crazy freezing! However, instead of continuing to buy winter pieces, I've somewhat moved on to Spring as the new collections work perfectly for my upcoming travels. I have just enough winter galore to last me through the season and will style them in different ways to make it look like I bought a whole new outfit.
One of my newest investments include the first ASOS blouse above. The light color pallet with the bold black piping going through it is the perfect combo. ASOS styled it with black leggings, blue nail polish, and small bangles. I, though, have some of my own ideas on how to wear it and will show you once it arrives on my doorstep.
with style,
S