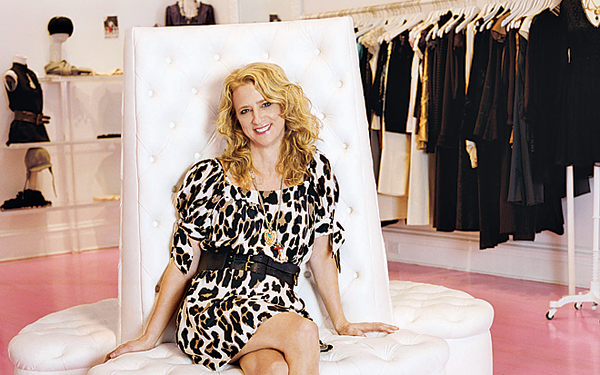 nanette lepore, bergorf goodman
This is the perfect time of year to bring out some of your favorite holiday recipes. Today was the first day of the season in which a hat, scarf, gloves, thick tights, and a heavy jacket was needed. When the temperatures are low like today, I crave delicious comfort foods and drinks, especially those that are holiday themed like peppermint hot chocolate, eggnog, panettone and gingerbread men.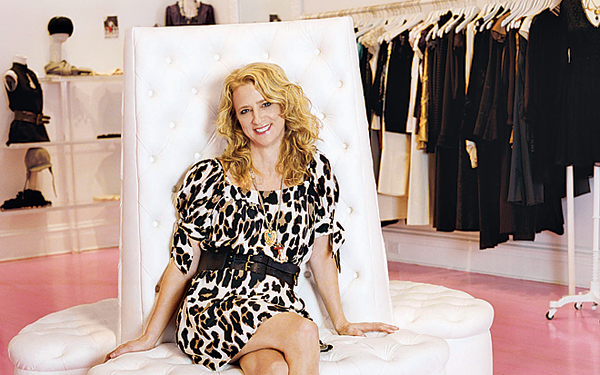 candy girl by nanette lepore sketch
This year, fashion designer, Nanette Lepore, has graced us with her gingerbread men recipe available at Bergdrofs. Plus, on the top floor of the lovely department store, chicly-dressed Candy Girls will be walking the floor sharing tasty samples. The girls are wearing dresses designed by Nanette just for the occasion-chic and sweet.
Get baking fashionistas! A jolly and sweet dessert awaits!
1/3 cup shortening
1 cup brown sugar
1 and 1/2 cups molasses (dark)
2/3 cup cold water
6 cups flour
2 tsp baking soda
1 tsp salt
1 tsp all-spice
1 tsp ginger
1 tsp ground cloves
1 tsp cinnamon
1) Preheat your oven to 350
2) Whisk together flour, baking soda, salt, and spices (wink!)
3) Cream shortening and sugar then add molasses and water and mix until combined.
4) Add flour mixture; mix!
5) Chill the dough
6) Roll out dough to 1/4% thickness on a lightly floured surface; cut out your men
7) Bake 11-14 minutes
with style,
S