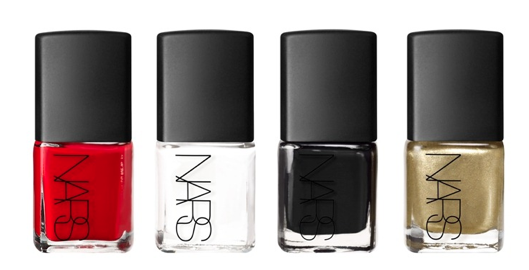 $35, bloomingdales
I was never one of those girls who brought their own nail polish to their nail salon. I always thought it was strange to pay extra for a polish when it was "included" in your manicure. Ever since I was little, my grandma would use her one light pink Chanel color, which I never understood considering it looked like Essie's mademoiselle. But suit herself, she had her ways, and no one could stop her; that's what I love most.
Now, many years later, I feel as though I've fallen into her footsteps, though I do tend to experiment with the polishes I bring rather than sticking to just one color. I stopped in my nail salon to say hi to a friend earlier this afternoon, and some of the manicurists were complimenting my bedazzled Deborah Lippmann "Happy Birthday" topcoat.
As one said, 'tis the season to be glittery. So true, and now my favorite line of the season.
Not only is it fun to experiment with glittery top coats, but it's also nice to wear some classic holiday shades at this time of year such as red. But whether you're into red, metallics, glittery topcoats, or just simple black and white, your favorite beauty brands have your back, and have come out with nail polish sets for the holiday season to suit all of our needs (hopefully!)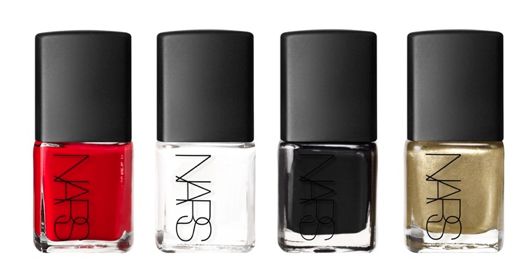 Might I add, nail polish sets are the perfect holiday gift. Not too pricey, not too overwhelming; just simple, chic, elegant, thoughtful, and fun.
They are also great stocking stuffers, since they are small yet priceless.
My favorite holiday polishes this year are from the likes of Dior, Deborah Lippmann, and Nars. Each set has its own uniqueness; they are perfect for the nail polish lover and the woman who is not afraid of color.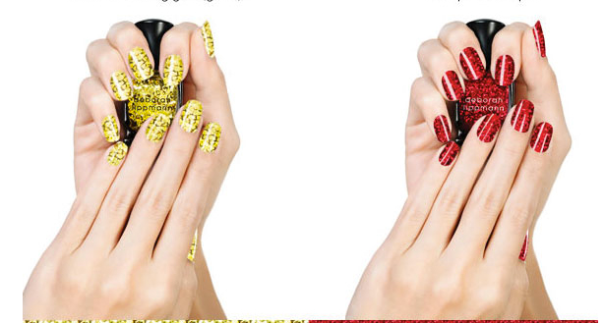 $22 each, nordstroms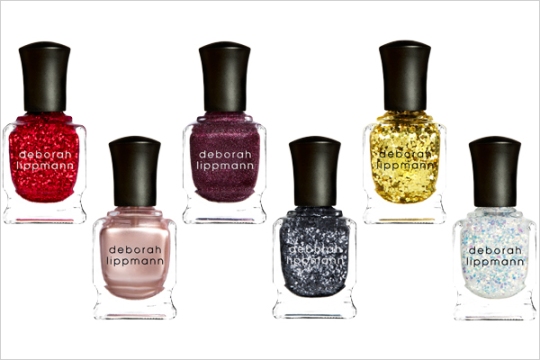 $18 each, barneys new york
I'm ready for some holiday shades. Who's with me?
with style,
S