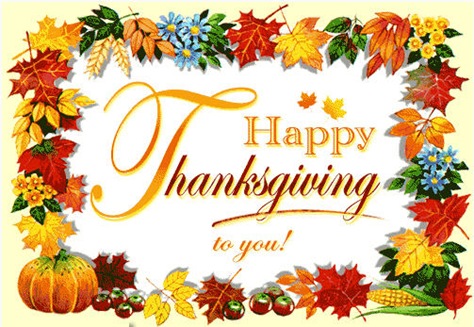 Happy Thanksgiving Style Solutions readers! It's just our luck that the rain has gone away in the city, and the sun is shining just in time for the Macy's Thanksgiving Day Parade. The parade brings me back to my childhood memories when I would stand with hundreds of people outside of Macy's watching the floats go down 7th avenue one by one. The last time I went was when Grover crashed into a building, and we haven't gone back since (this was years ago). I am just as content watching the parade from my living room couch with a warm cup of hot coco in my cashmere pajama pants, Free City sweatshirt, and with family by my side.
In a little while, I'm going to get ready for my day, and wear an outfit that will work from day to night, since I don't have time to change. I'm thinking either a cute flowy dress or leggings with an oversized sequin top–anything that I can be comfortable in knowing that the amount of food will be endless.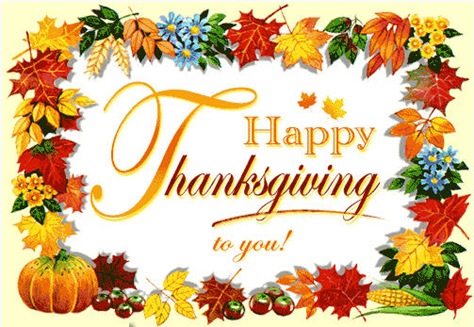 Even in New York, just about everything is closed on Thanksgiving Day (understandably). I made sure to get a manicure yesterday, and I wanted a polish that was fun and glittery. Since I was at Barneys, I went to the beauty counter to pick up Deborah Lippmann's most popular nail lacquer, Happy Birthday. I'm obsessed with the rainbow colors and glitter, which is perfect for the holidays.
On that note, below are three fashionable and glittery accessories that will give your outfits some holiday fun! Enjoy your Thanksgiving!
with style,
S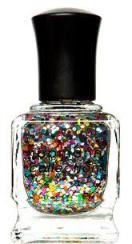 Topshop Glitter Bow Cross Body Bag, $45,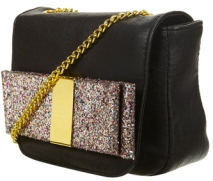 Forever21 Sparkling Box Chain Necklace, $10.80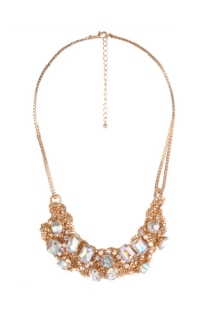 Jimmy Choo Glitter Cap-Toe Ballerina Flat $345