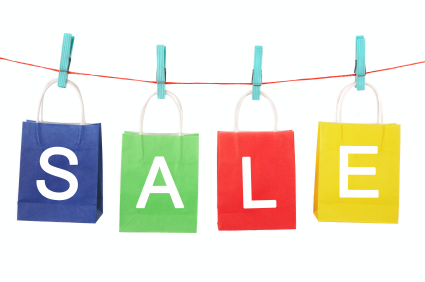 Black Friday is the busiest shopping day of the year; and while some can't stand it, I completely enjoy it. Each store has specific sales and specials going on, and while some stores are open all night long, some wait til' the crack of dawn. This is the perfect day to get some of your holiday shopping out of the way, or to treat yourself to something you love at a price that better satisfies you.
Because there are so many stores to go to (the offers are endless), it's important to plan your day wisely. Keep a list of the different types of stores you want to go to. For example, boutiques, department stores, chains, and even online stores, which is the easiest way to effectively shop since you won't run into crowds and fashion-fighters. However, there's something quite funny about a Black Friday fashion fight; and believe me, I've witnessed more than one.
With store sales going up to as high as 50% off, this is not the day to sleep in. Grab a cup of coffee, get on your walking shoes, and shop, shop, shop! Below are my favorite stores to go to on Black Friday.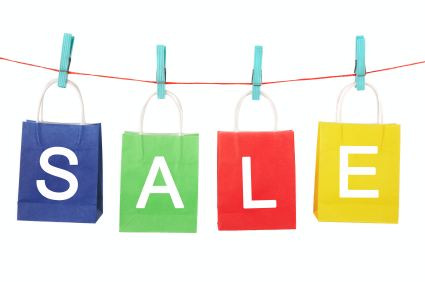 BOUTIQUES (NYC)
Milly (900 Madison Avenue)
Cynthia Rowley (375 Bleecker Street)
Tracy Reese (641 Hudson Street)
Comptoir Des Cotonniers (137 Fifth Avenue)
ONLINE
Piperlime.com
Hankypanky.com
Viaspiga.com
Frenchconnection.com
DEPARTMENT STORES
Bloomingdales
Saks Fifth Avenue
Lord & Taylor
CHAINS
Intermix
Alexis Bittar
Banana Republic
On your mark, get set, go!
with style,
S