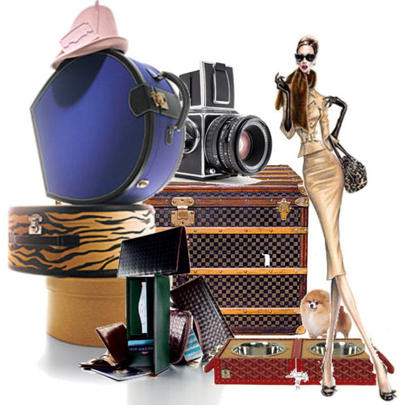 start packing, ladies!
I cannot believe that tomorrow is Thanksgiving! It feels like it was just yesterday when I was sitting on the beach in the Hamptons with my summer read and the warm sun shining on me. Now, almost four months later, holiday spirit is in the air, gift shopping is starting, and kitchens are being cooked in to the max for Thanksgiving–I'm already craving Thanksgiving dinner, and like Blaire from Gossip Girl, a delicious piece of pumpkin pie! I can't wait to wake up tomorrow and watch the Thanksgiving Day Parade and then walk down Fifth Avenue to take pictures of the holiday windows.
Thanksgiving is the largest travel week of the year (over 42 million people in America will be traveling this weekend to celebrate with their loved ones). Whether going home, visiting friends, or visiting someone else of importance, there are a few essentials for your getaway–some for yourself, and more importantly, some for others.
with style,
S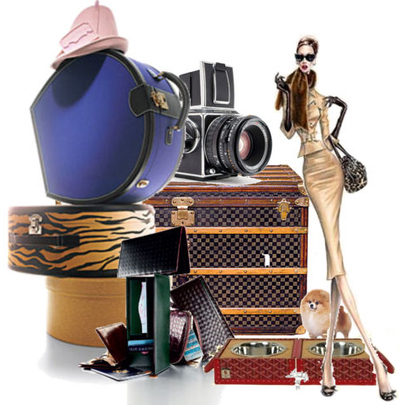 A warm, comfortable, and fashionable sweater: j.crew, $118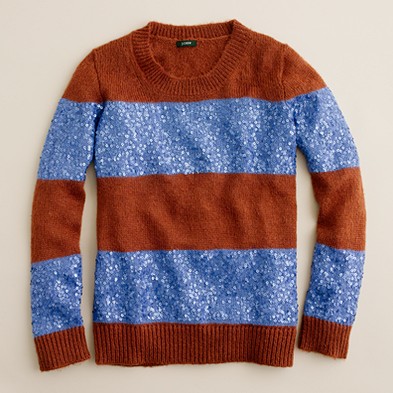 Fashionable tea bags for the plane ride: Pret-a-porTEA, $16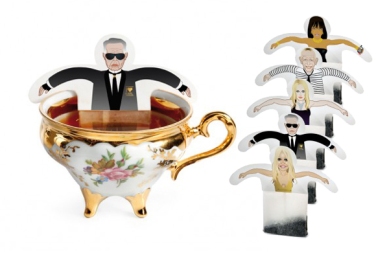 Travel Kit: Philosophy The Travel Agent Kit, $35, available at Philosophy.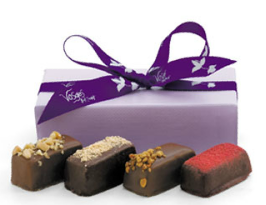 A Hostess Gift: Sweet and Salt Exotic Caramels, $10