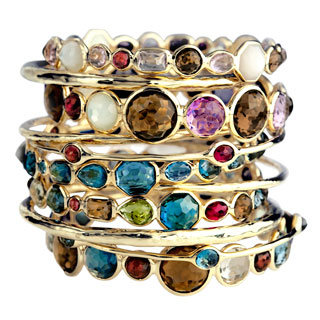 I love a great set of bangles. They are the perfect addition to almost any outfit, especially those that are colorful and unique. As I was sitting with my group of friends, sipping on Starbucks pumpkin spiced lattes, my friend Emily showed me her new Ippolita bangles. Let me tell you, they are total arm candy, and I have become completely obsessed with them.
The bangles are absolutely stunning, glamorous, and chic. I have seen lots of people fashioning Ippolita bangles this week, and I finally got to try on my friend's set. It just so happened that Emily's bangles were rose gold, which is my favorite hardware color. One bangle had brown stones, the second had clear stones, and the third had purple stones. So fabulous.
Although Ippolita jewels are lusts and not musts, they are truly stunning and great inspiration for future bangle purchases. The combination of stones, some more colorful than others, and size, some big and others small, are what make these bangles unique and appealing to the eye.
Not only are Emily and I huge fans of Ippolita, but celebs are too–Kimora Lee Simmons, Brooke Shields, and Michelle Trachtenberg, just to name a few.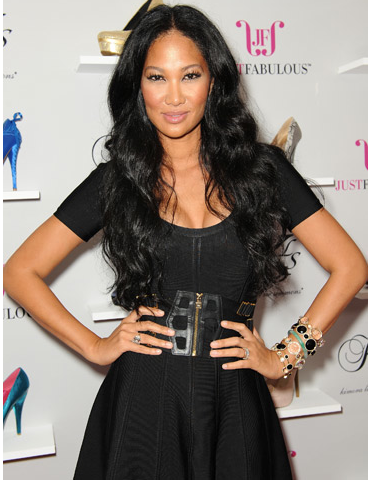 kimora lee simmons in ippolita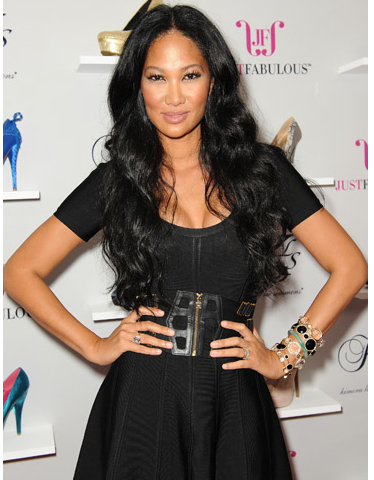 brooke shields in ippolita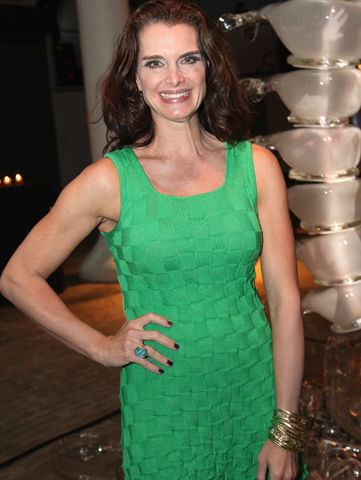 michelle trachtenberg in ippolita