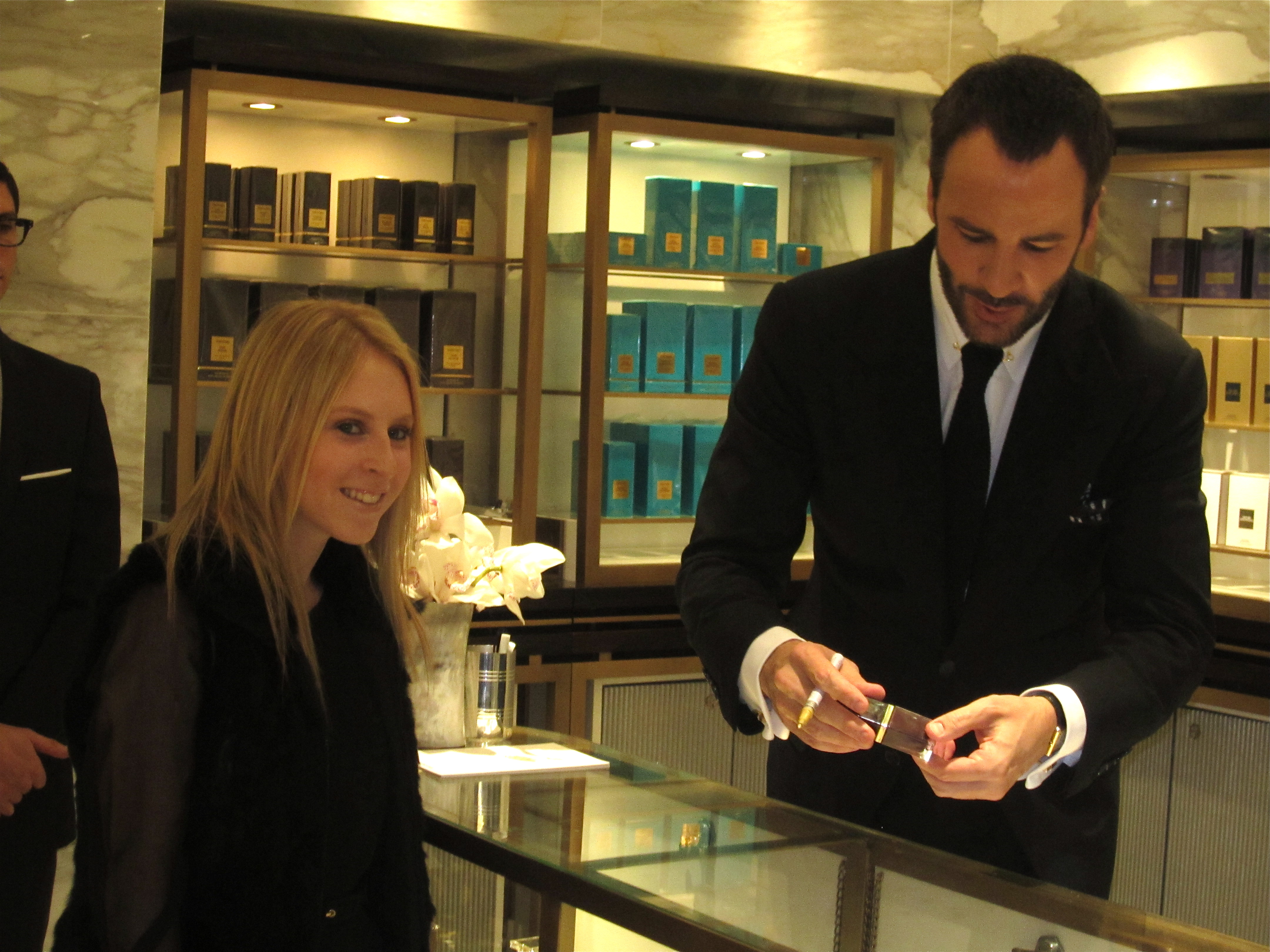 Sydney & Tom Ford
Yesterday afternoon, I met one of my favorite designers, Tom Ford. Ford had a personal appearance at Bergdorf Goodman for the launch of his new makeup line. His high-end makeup is full of his luxe aesthetic that we already know and love from his clothes and accessories. Perfume, eyeshadow, lipstick, and nailpolish are some of the fabulous items available in Ford's line.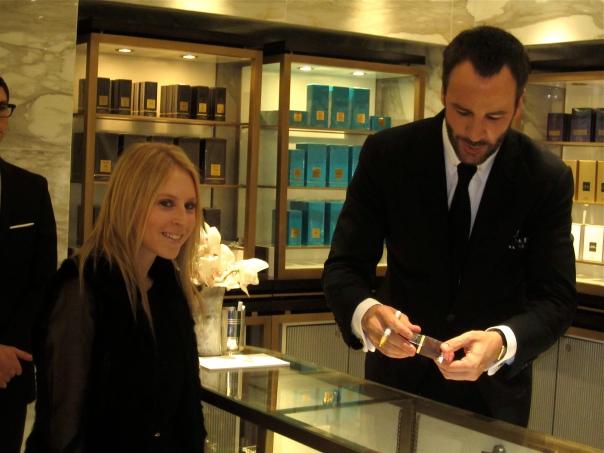 Tall, dark, and handsome, waiting in a long line with excited women (and men) was worth the wait. He was honestly one of the most gorgeous men I have ever met–check out his Tom Ford Beauty advertisements to get a glimpse. Those who purchased a Ford makeup item got to cut the line of people who didn't make a purchase to meet the designer while signing your purchase. I decided to buy his most popular nail polish, Wicked Bitch. The color reminds me of Essie's wicked but with a violet tint.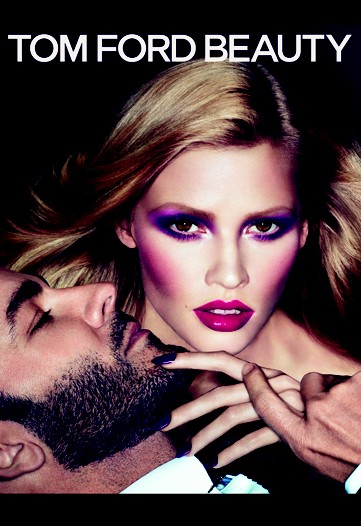 Wicked Bitch
When approaching Ford, he shook my hand and was sweet as could be. He got extremely excited when seeing that I purchased Wicked Bitch because it's his favorite polish in the collection, and he had not signed one yet! Ford signed my polish with a gold sharpie, although it got rather smudged when I decided to run to my nail salon and get a quick polish change.
If you haven't seen Ford's line yet, check it out at Sephora, Bergdorfs, and other stores who carry the line as well. More to come? Obviously! Who wouldn't expect more from the to-die-for designer?
Get ready ladies, because Tom Ford skincare is launching this month.