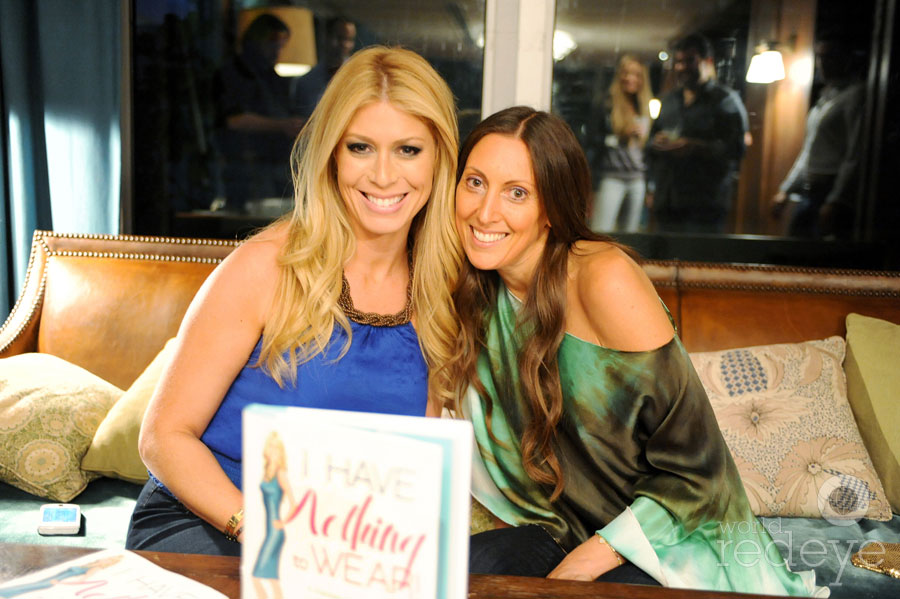 Jill Martin & Dana Ravich (photo credit: worldredeye.com)
This is Part II of my interview with Jill Martin and Dana Ravich. Read on for 3 basics that look fab-u-lous during any time of year, Dana's word on the key to looking fashionable while on a budget, and what's coming up for Jill!
S: What are 3 basics that can carry you through any season?
J&D: 1. Dark denim jeans that fit and flatter you perfectly (that can mean anything from wide legged to skinny). If you look good and feel good in a wide leg, they are super hot and trendy for fall
2. Metallic strappy heels– yes, you can wear these all winter long no matter where you live! Having a pair in your repertoire will always have you saying "yes" to that fabulous party. A metallic is a great neutral –cooler and less predicable than black- and will have you looking sexy and fabulous. Just make sure you buy a pair that fits and is comfortable! We want to see you dancing all night, not sitting on the sidelines.
3. Wrap– This is the most versatile piece you can own. Going into fall, it is the perfect layering piece over any top, sweater, light jacket, or coat. Going into winter, just wrap it around your neck as a scarf and follow it right into spring/summer or a pretty dress. Take it on holiday too- no matter what the climate is, you will always be prepared. And it will keep you warm and comfy on the plane!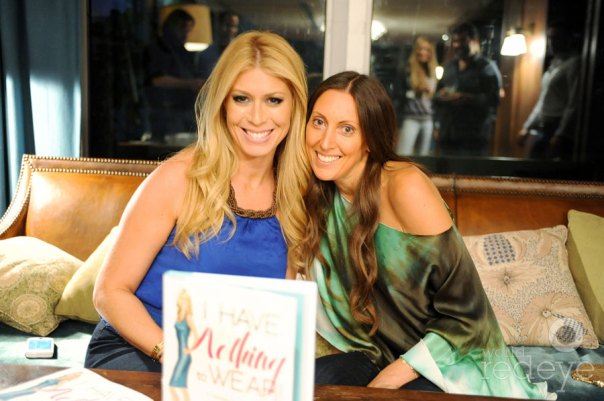 S: Dana, what's the most important styling tip you can give to girls who are on a budget?
DR: If you're on a budget, the best thing you can do is keep it simple in the clothing department. This means solids and mostly neutrals, and change it up with accessories. Don't underestimate how a piece of jewelry or a great bag can make an already worn outfit look brand new. No one remembers the basics. You could wear the same thing -jeans and a t-shirt- everyday and still look different with new accessories. You can find trendy accessories, if they express your style, that aren't expensive and change them up every season!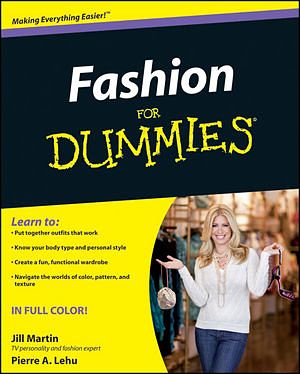 S: Jill, I can't wait for your upcoming clothing line to launch!
JM: It's in the works! Stay tuned…
A big thanks to Jill and Dana! Buy their book "I Have Nothing To Wear!" on Amazon now!