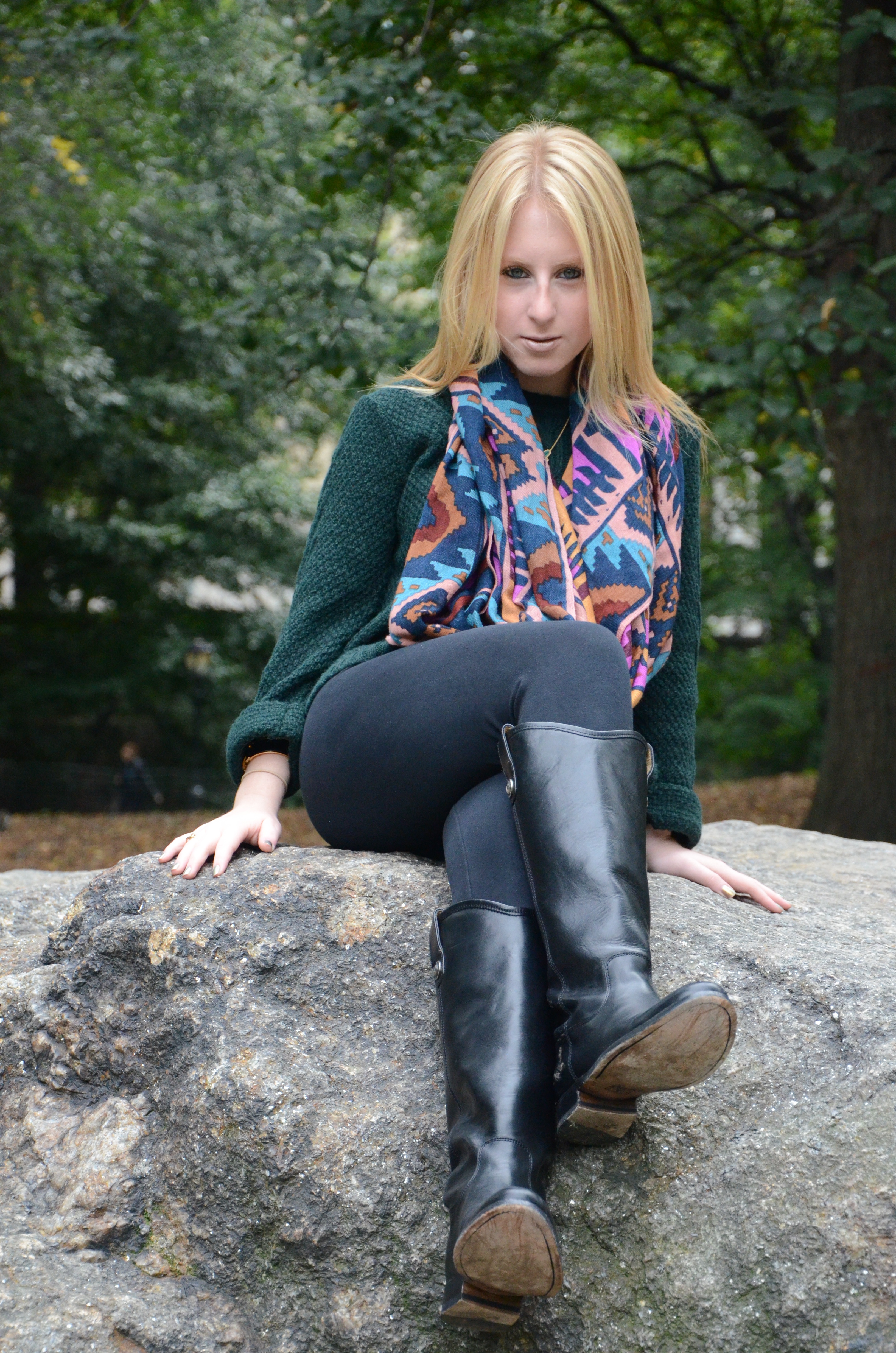 One of the most amazing parts about living in New York City is Central Park. I try to take as much advantage of it as I possibly can: taking a jog around The Great Lawn, iceskating at Wollman Rink in-season, nibbling on unfortunately not-so-warm pretzels from food carts, and enjoying a light read on a bench or rock; just to name a few.
Yesterday, my good friend Emily took some pictures of me in Central Park–sitting on rocks, hanging by The Boat Pond, posing against a tree, and more. The picture above is my favorite, and I especially like what I was wearing. I wanted to be casual as it was rather chilly and cloudy out; and I didn't have to be anywhere special.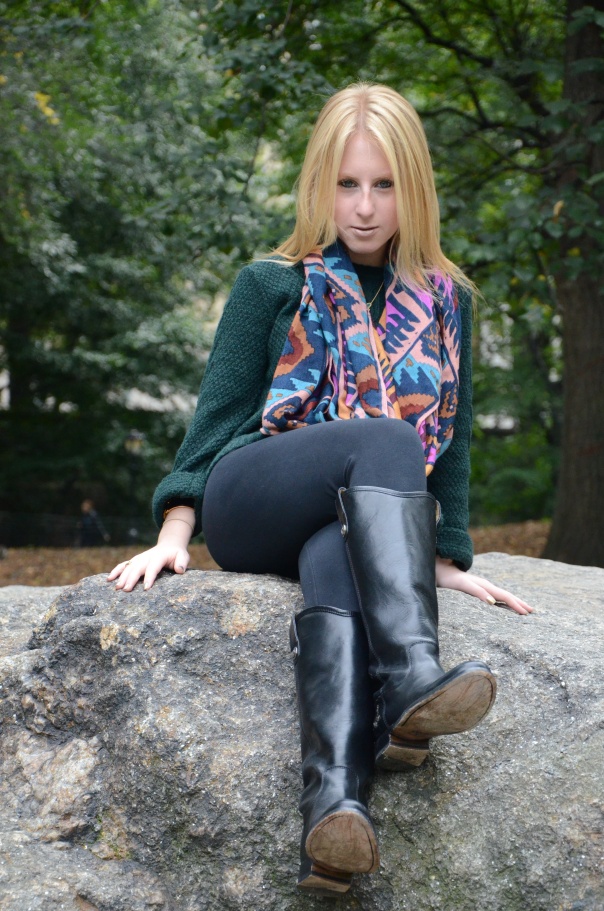 So, I decided to wear my new forrest green sweater from Topshop–forrest green is my favorite color of the season. I paired it with my favorite Theodora & Callum scarf, black American Apparel leggings, and my new black Frye boots, which I also bought in brown– a total fall/winter must-have.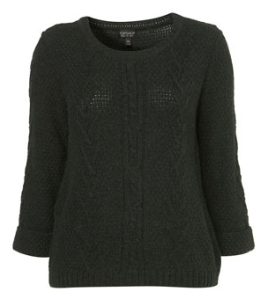 Although in some ways it's unfortunate that it's starting to get colder (and colder) out, being able to fashion my new fall and winter purchases make the transformation much more enjoyable.
with style, and with love,
S
photo credit: emily sprayregen