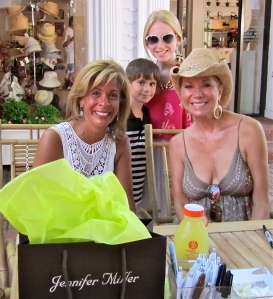 This past weekend was definitely one of the busiest of this summer in the Hamptons. There was Super Saturday, Polo, Russell Simmons' Art For Life Benefit, and a special personal appearance(s); just to name a few. Who made the personal appearance? Kathie Lee Gifford and Hoda Kotb.
On Saturday, from 3-4pm, Kathie and Hoda had a book signing outside Jennifer Miller's Southampton store (my favorite place to shop for the best selection of jewelry, and now hostess gifts). It was 3:30pm, and I was just pulling out of Nova's Ark Project where Super Saturday was held. Luckily route 27 wasn't as much of a traffic jam going back towards Southampton, so I made it last minute, but still had time to meet the duo.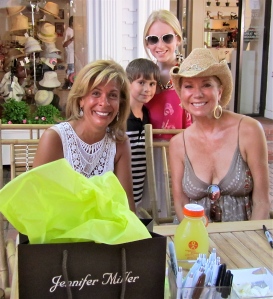 Kathie and Hoda both have books out. Kathie's is The Legend of Messy M'Cheany, and Hoda's is Hoda: How I Survived War Zones, Bad Hair, Cancer, and Kathie Lee.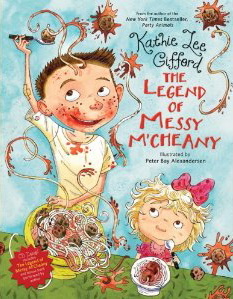 At the time, I was with my mom, family friend, and brother, so I thought it would be cute to get my brother Kathie's book. Kathie was so sweet, and not only signed my brother's book, but took a picture with us, and Hoda, for Style Solutions.
I've never been a huge talk show watcher, mainly because I'm usually not home in the mornings. But when I do get a chance to watch one, it's either Kathie and Hoda's segment on the fourth hour of Today, or LIVE! with Regis & Kelly.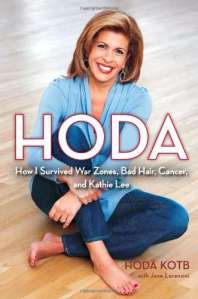 I've always adored Kathie and Hoda on TV because they always come off as so fun, real, and noticeably enjoy each others company. This was even more noticeable when meeting them in person.