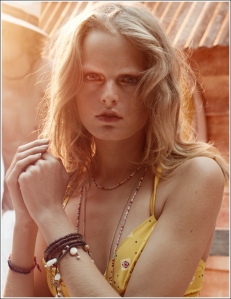 Get ready to shimmer and shine this summer with M.A.C's newest collection Surf, Baby! This collection is one of my favorites of all time due to the amazing color options, and beach-style packaging. Bring out your inner beach babe with a sexy eye, sun-kissed cheeks, and glossy lips.
Surf The Ocean: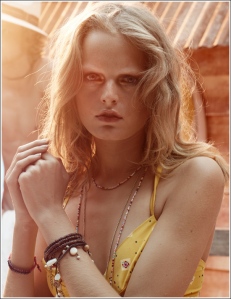 Surf's up! Crushed metallic pigment that is perfect for giving you a beachy look, you will look fun and sexy with sparkly eyes. Mix and choose from the set of four fabulous color options: 'Cool As Water', 'Blue and Aqua-Green', 'Silver', and 'Platinum Frost'.
Cheek Powder: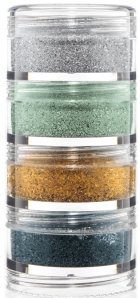 Give yourself that hot and sun-kissed cheek with this low-to-buildable coverage. The powder comes in a peach shade with gold hibiscus overspray. If you don't have time to get that natural summer tan on the beach, now you'll be ready to glow.
Lip Glass:
M.A.C's most amazing shine is shaded for the season. Pick from four beautiful light and dark shades to find the best summer glass for you: 'Girl On Board', 'Good Lovin', 'Krazy Kahuna', and 'Strange Potion'.
(photos: Temptalia.com)